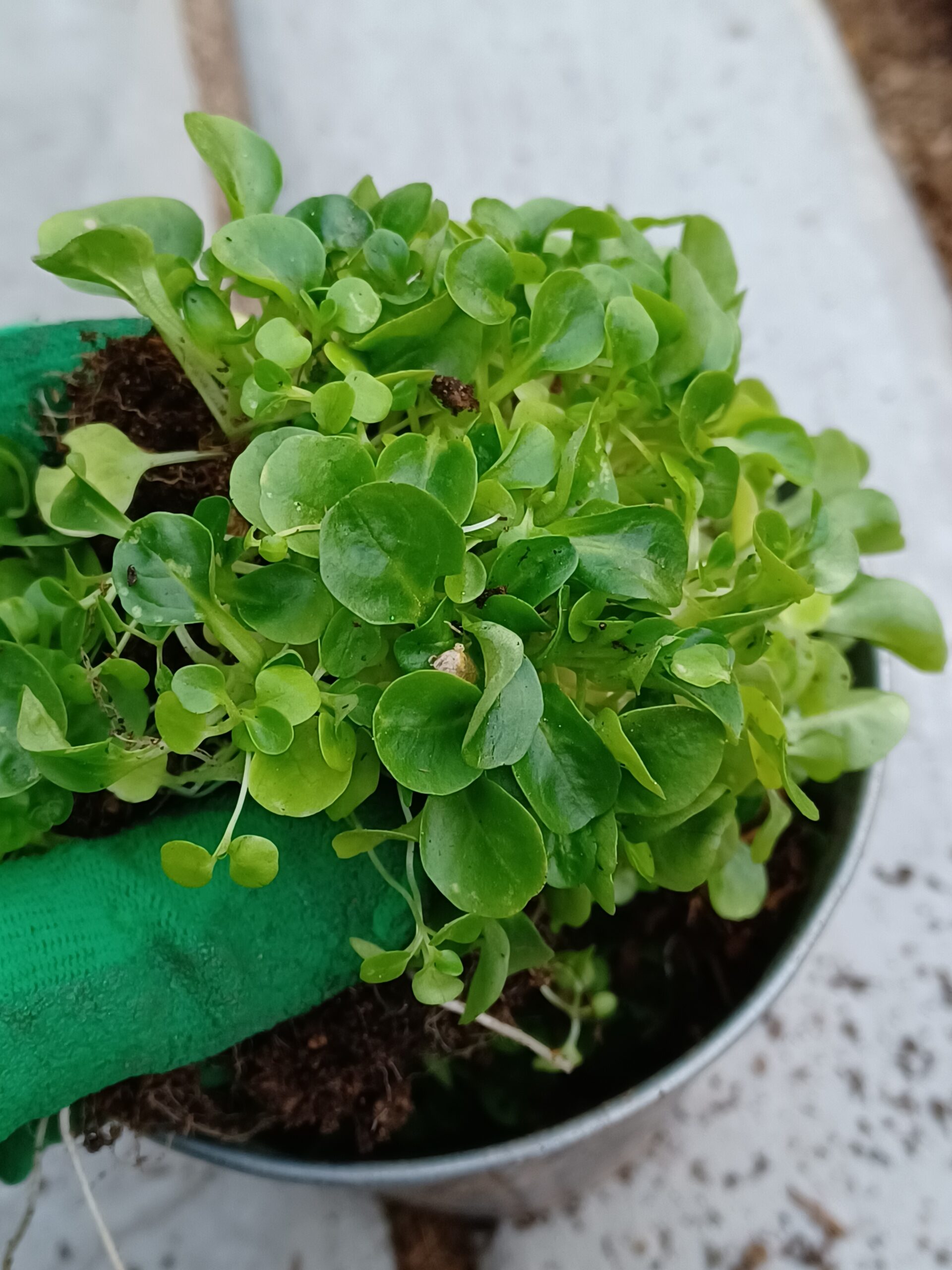 I dug mache (corn salad) that had self-seeded in my garden in a clump and moved it to more places in the garden so that each one can grow larger.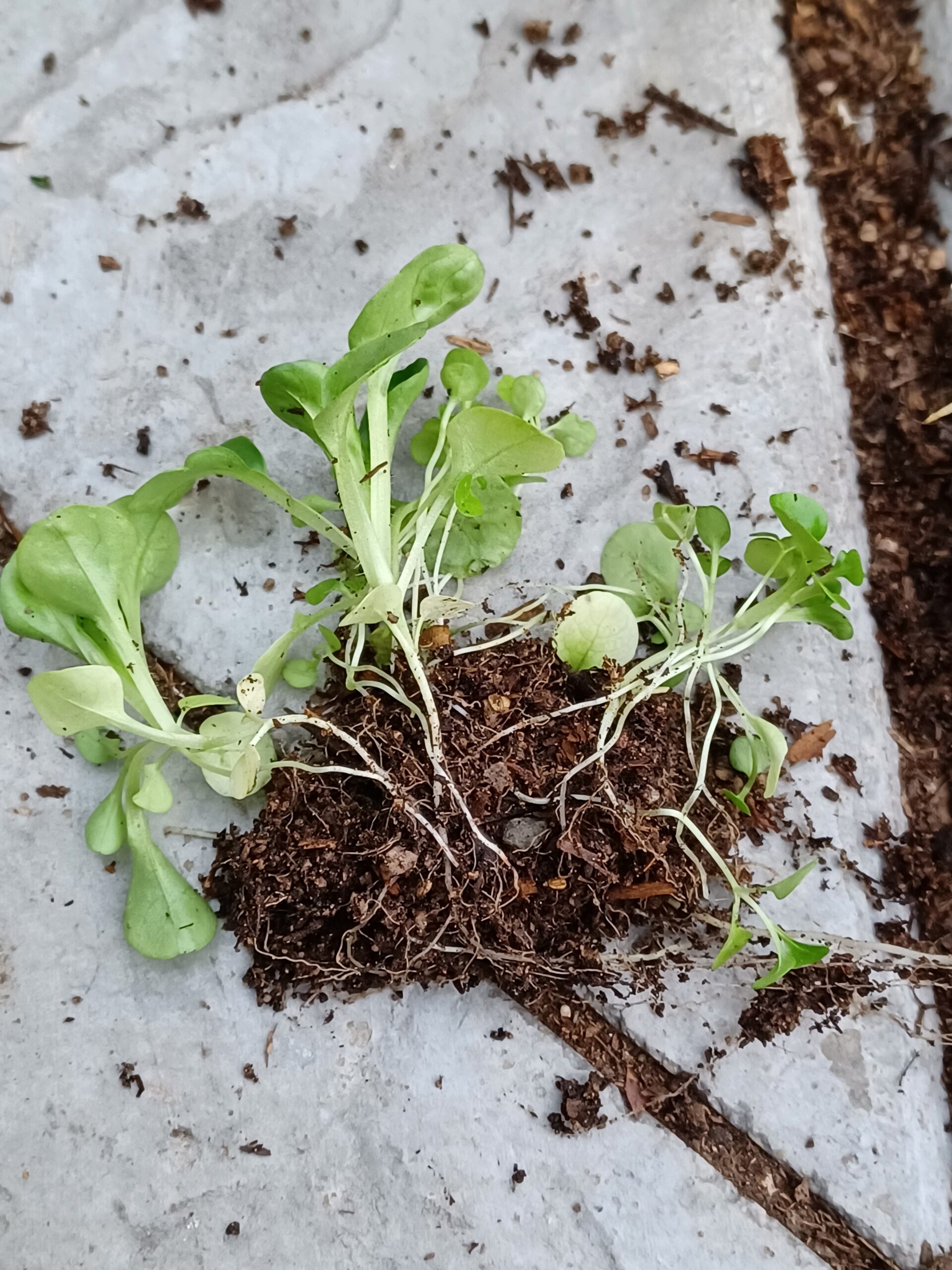 I did the same with self-seeded lettuce plants.
I planted paperwhites that had multiplied in my garden into pots that I already had.
I made a triple batch of laundry soap.
My son, who works at the grocery store, texted me to let me know they had Lindt chocolate for 90 cents a bag, and asked if I wanted any (regular price is $9 each). I said yes, and I went to his work to see what other Christmas clearance was available. I will use the chocolates for the children for Valentine's Day. I also bought graham cracker and chocolate pie crusts on clearance for $0.33 each, 4 white taper candles for $0.15 each, Scotch tape, bags of Hershey's miniatures for $0.40 a bag (regular price $4), bags of peanut-butter M&M's for $0.30 each, and two sets of measuring spoons, two cookie scoops, and two candy thermometers on clearance that I will gift to the next two oldest children at home when they move out (it is time for me to start putting together items for them as I find them).
I read two e-books from the library by Mhairi Mc Farlane: You Had Me at Hello and If I Never Met You.
One of my daughters went through her clothing and decided what things she no longer wanted. I ended up with a skirt, a blouse, a cardigan, and a dress for myself. Anything her youngest sister didn't like and that I didn't want we put in bags for donation (or a garage sale; we are still going through items in the house).
What did you do to save money last week?
I appreciate your support of my website! As an Amazon affiliate, I earn from qualifying purchases made through my links. This means that I earn a small percentage from ANY items you place in your cart and purchase within 24 hours after going to Amazon from one of my links (i.e., it doesn't have to be an item I have linked here).  If you're going to be making a purchase from Amazon this week, I thank you for using my links to support this site.