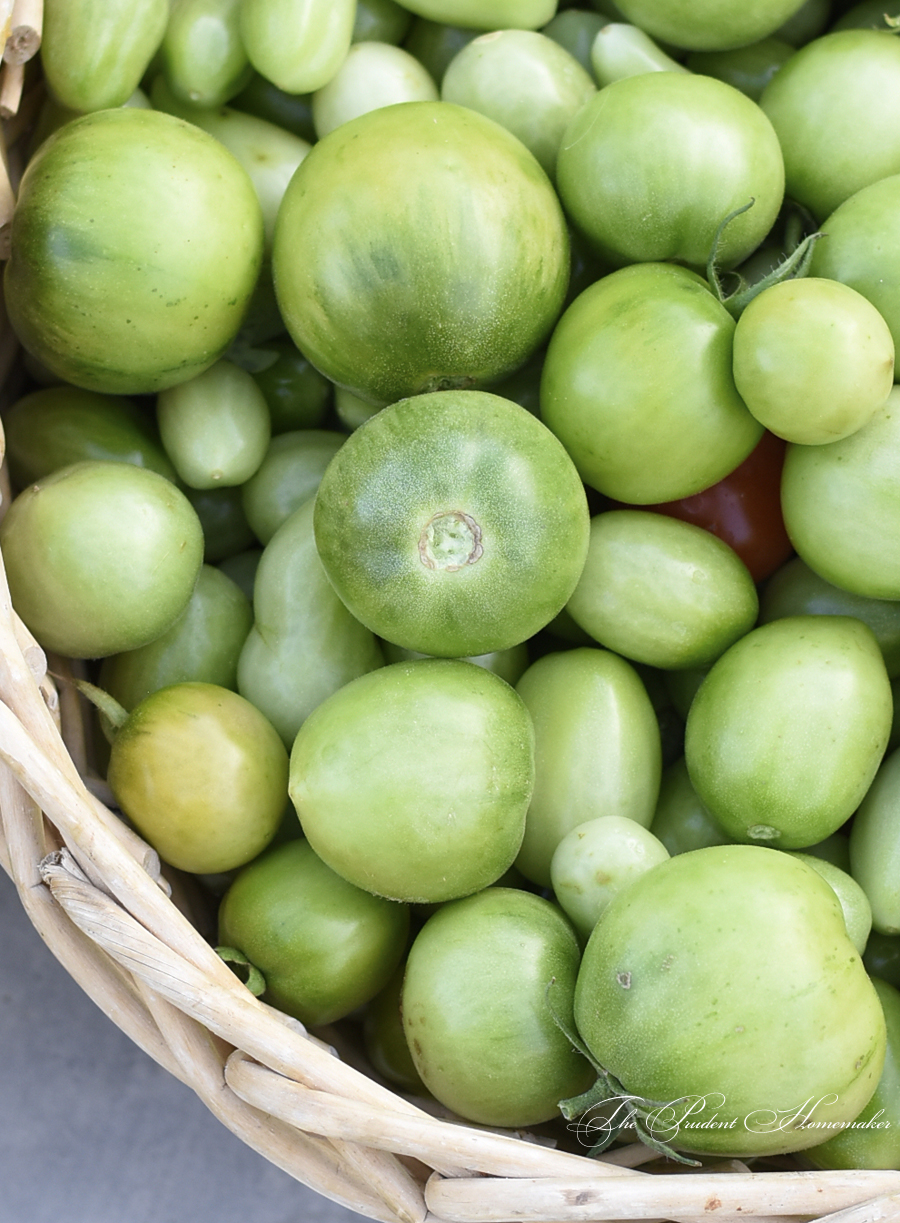 We picked the green tomatoes from the garden and began pulling the plants. There's a possibility of a light frost in the day (which now looks like it may not happen! And it will warm up again after that) but they can ripen in baskets and colanders and we can of course fry some up.
Under the tomato plants, I found two small butternut squash in the garden, so I brought those in.
I picked a few Meyer lemons from the garden.
I picked basil from the garden.
I used a free sample of shampoo.
I made a triple batch of laundry soap.
I continued to decorate for Christmas using decorations we already have.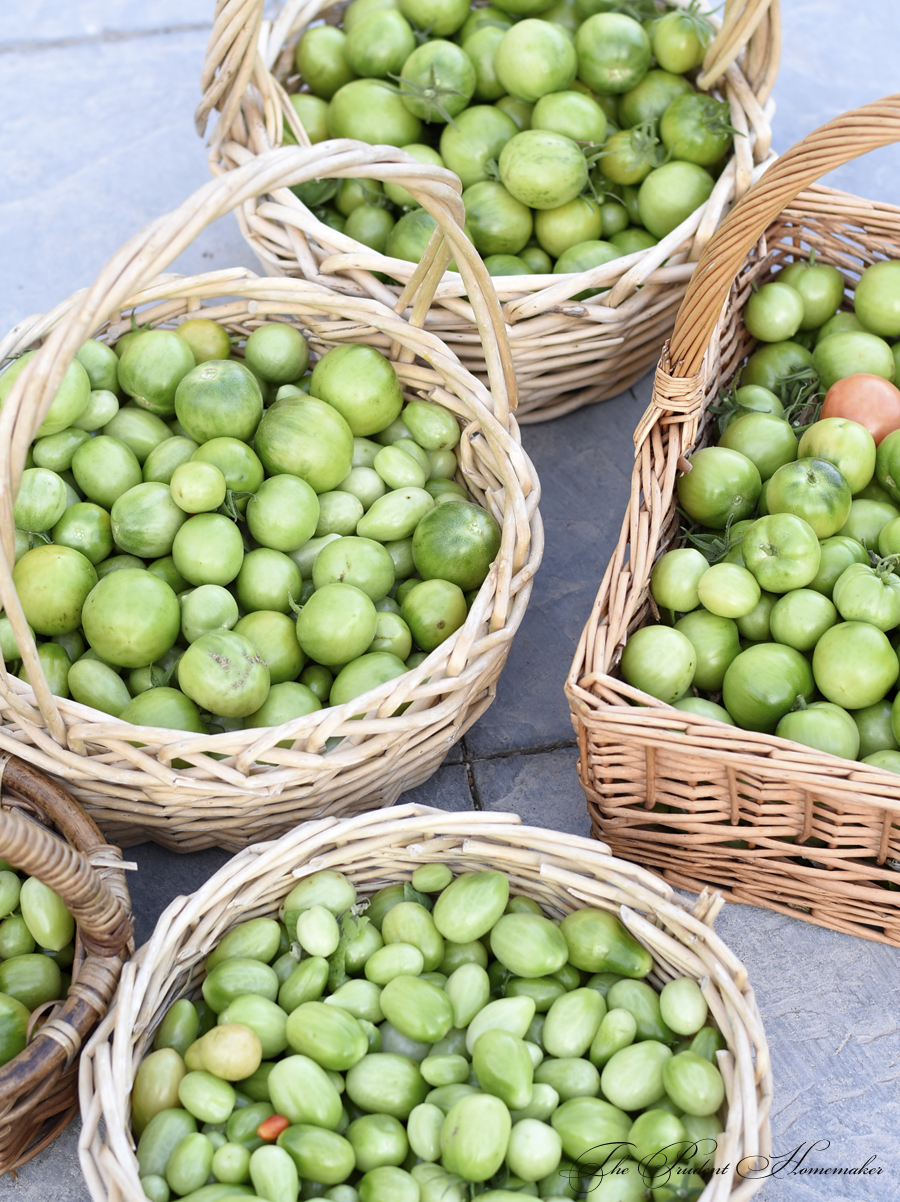 What did you do to save money this past week?