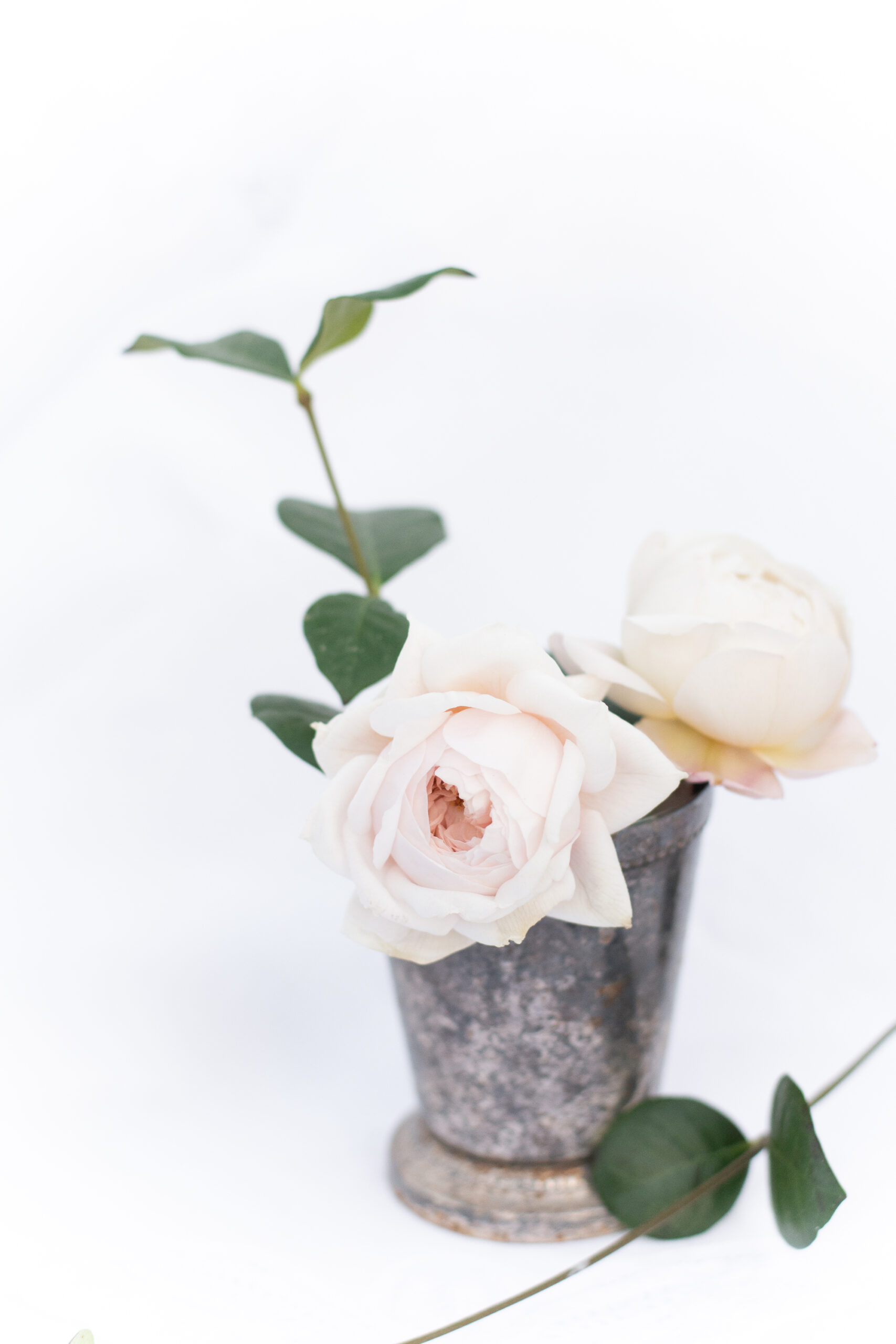 I gave the two youngest boys haircuts, and my husband and I cut his hair.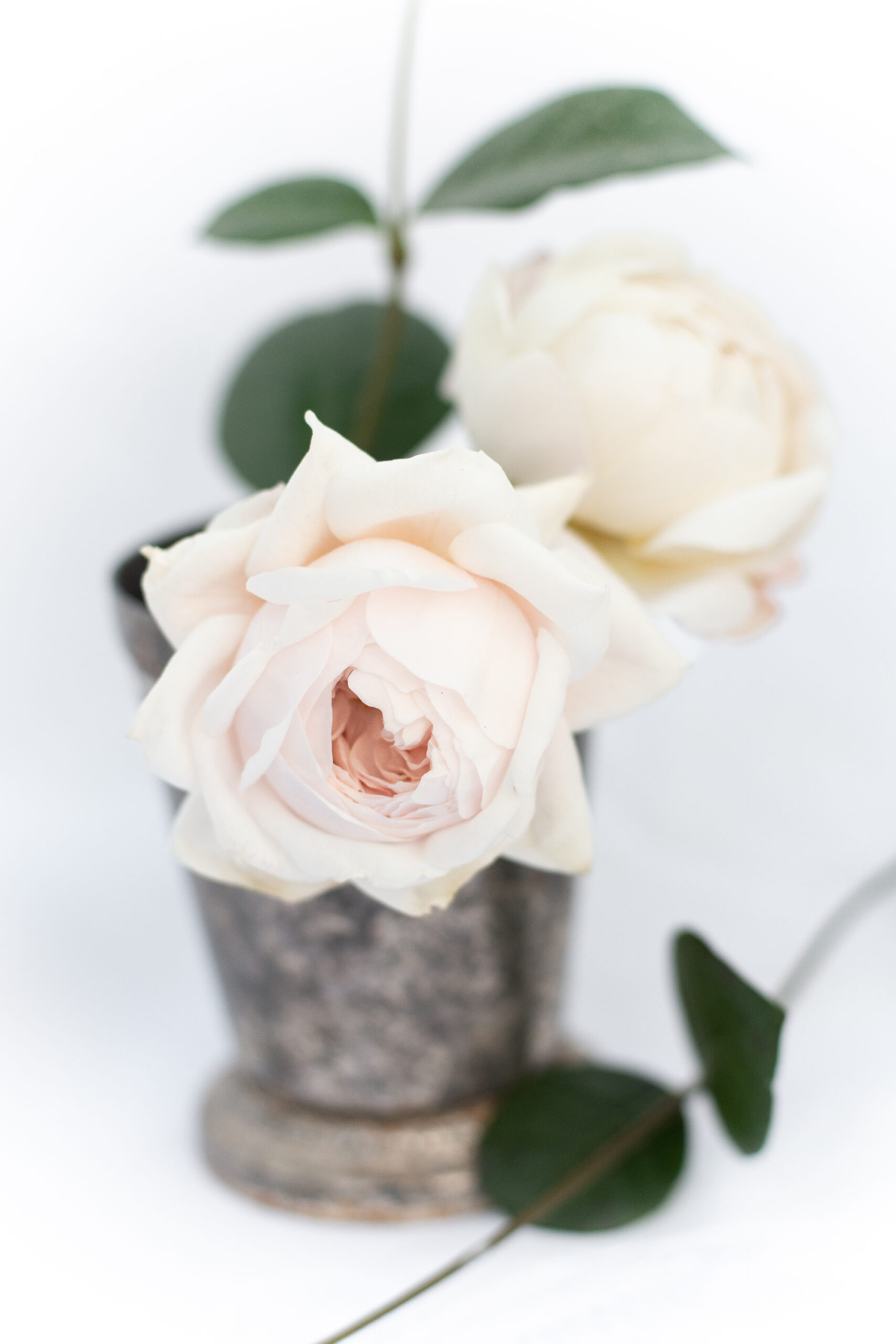 I wrapped presents in the reusable gift boxes I bought several years ago and tied them shut with ribbons that I bought years back.
I mended the lining of a hand-me-down jacket that all of my daughters have worn (and that was a hand-me-down to start with, given to my eldest daughter).
I resisted the urge to buy last-minute gifts that were not in my budget.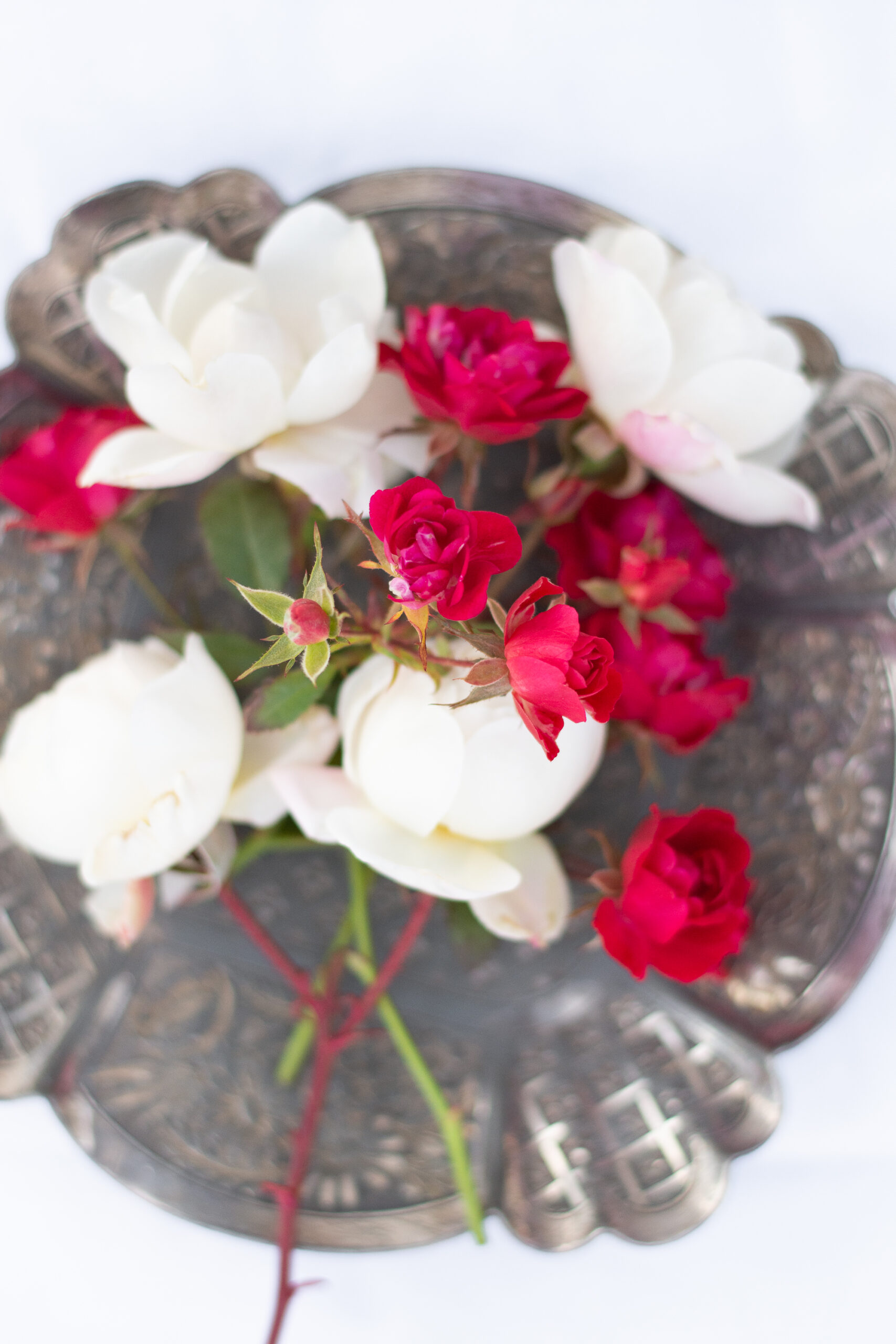 What did you do to save money last week?
I appreciate your support of my website! As an Amazon affiliate, I earn from qualifying purchases made through my links. This means that I earn a small percentage from ANY items you place in your cart and purchase within 24 hours after going to Amazon from one of my links (i.e., it doesn't have to be an item I have linked here).  If you're going to be making a purchase from Amazon this week, I thank you for using my links to support this site.