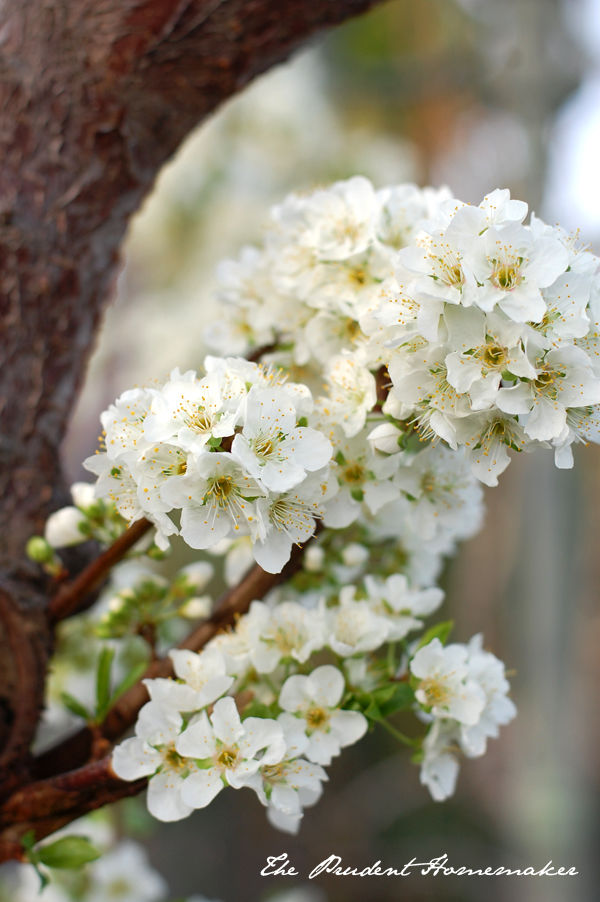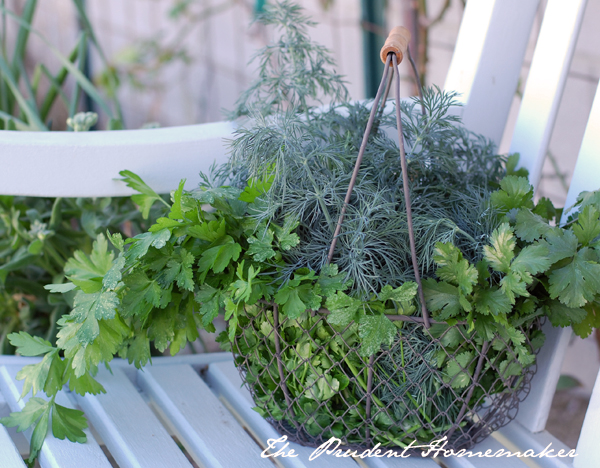 I cut lettuce, Swiss chard, sage, dill, cilantro and parsley from the garden.
I used water from waiting for the shower to warm to water seedlings in the garden. I also used water from boiling eggs (I let it cool first) and from steaming chard to water potted plants in the garden.
I gave both boys a haircut.
I repurposed a basket whose handle had broken to hold some magazines and gardening catalogs.
I cooked a pot of black beans in the solar oven.
I watched a free show on Hulu and one on You Tube.
I made one shopping trip this week. I found Oil of Olay on sale at Target and was able to combine the sale with coupons. At Sam's Club, I found a brand of cane sugar that I had not seen before on clearance at $6.91 for 25 pounds. Most of the bags were torn, but I found three that were not. I combined this trip with a trip to the library, where I picked up some books I had requested.
I listed a couple of items for sale on Facebook garage sale pages and sold one.
We enjoyed watching a blimp fly over our house.
Winter found a site that had a piece of piano music that she wanted for free. She printed it and started practicing it. The site is a new one for me.
I cut out a skirt for Elsa using some fabric that I had on hand.
I dug Chioggia beets from the garden. I pickled the beets and we ate the greens. I noticed that these greens tasted a lot more like spinach than other beet greens, which was nice.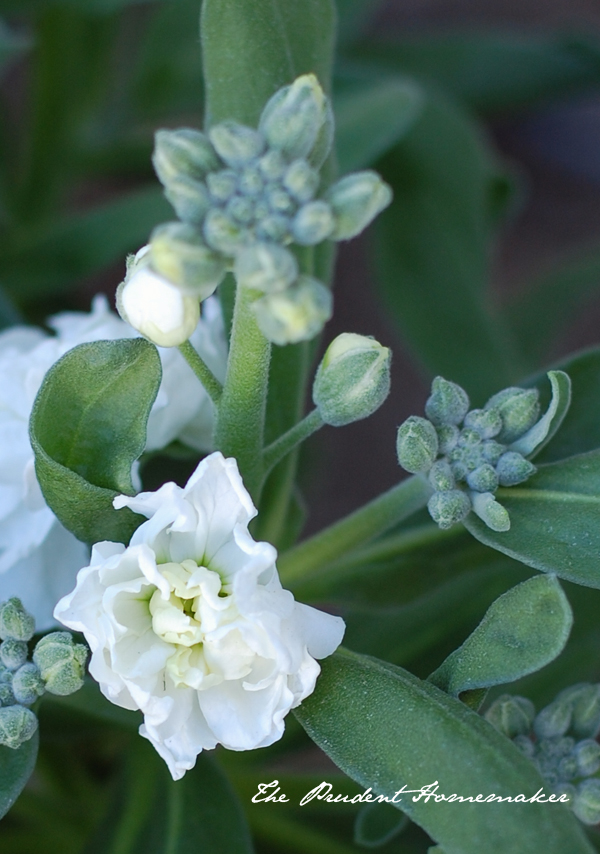 What did you do to save money last week?