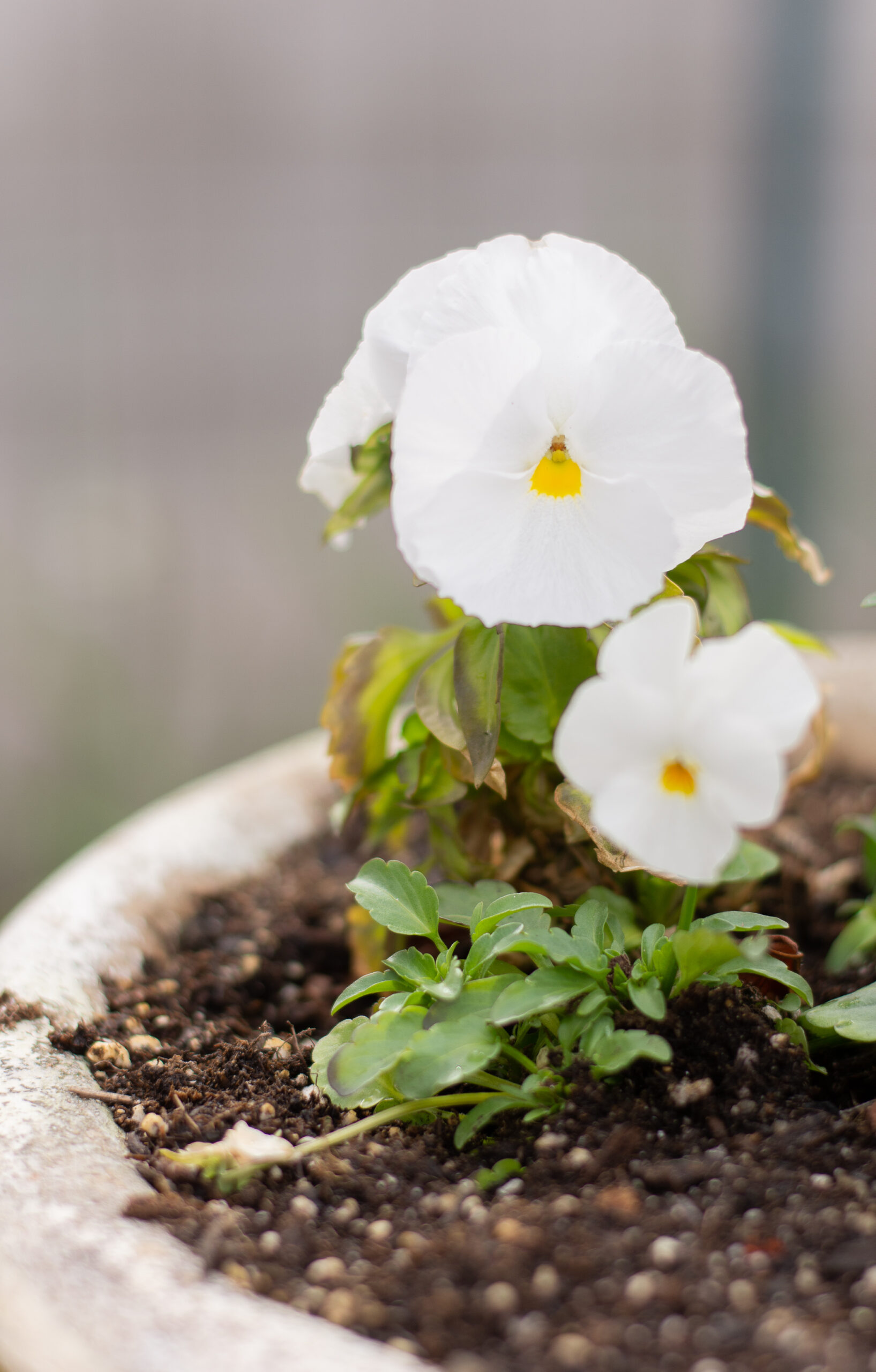 I purchased some pansies on clearance for $0.25 each and planted them in pots I already have, spending a total of $4.75. I skipped my usual fall planting of annuals this year due to the cost, so it was nice to get a few flowers for 80% off.
I replaced a leaking valve in my irrigation system myself. My husband showed me what to do and had me do it so that I could learn how to repair it.
I transplanted lettuce seedlings that had self-seeded in the garden to another spot in the garden where they have room to grow.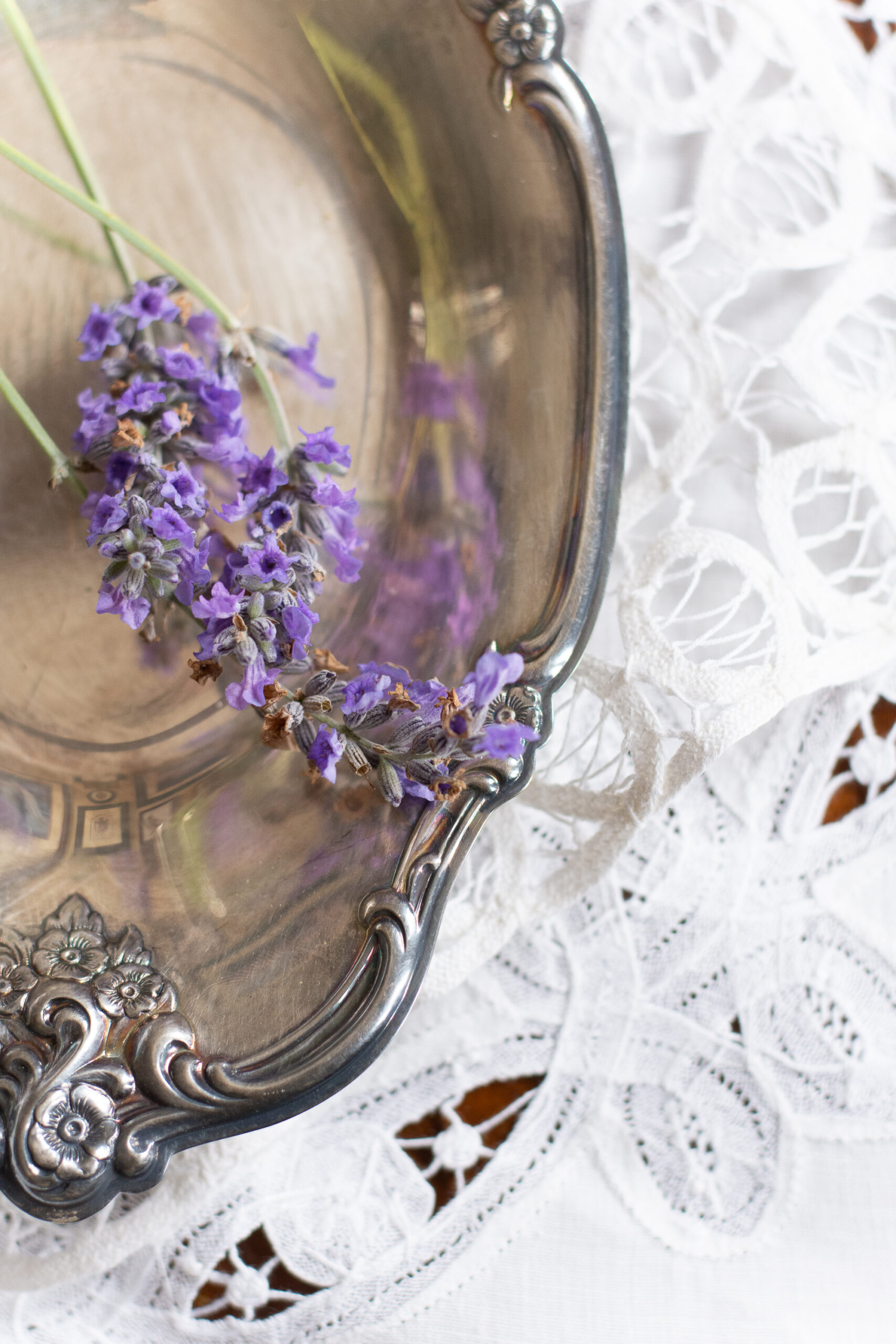 I said yes to some hand-me-down hoodies and jackets for the children from a family member.
I collected shower warm-up water in a bucket each day and used it water potted plants in the garden.
I accepted a few doilies and a small amount of fabric from someone who was getting rid of them. I don't have a place to put more fabric right now, so I only took what I thought I could truly use at this time.
What did you do to save money last week?
I appreciate your support of my website! As an Amazon affiliate, I earn from qualifying purchases made through my links. This means that I earn a small percentage from ANY items you place in your cart and purchase within 24 hours after going to Amazon from one of my links (i.e., it doesn't have to be an item I have linked here).  If you're going to be making a purchase from Amazon this week, I thank you for using my links to support this site.