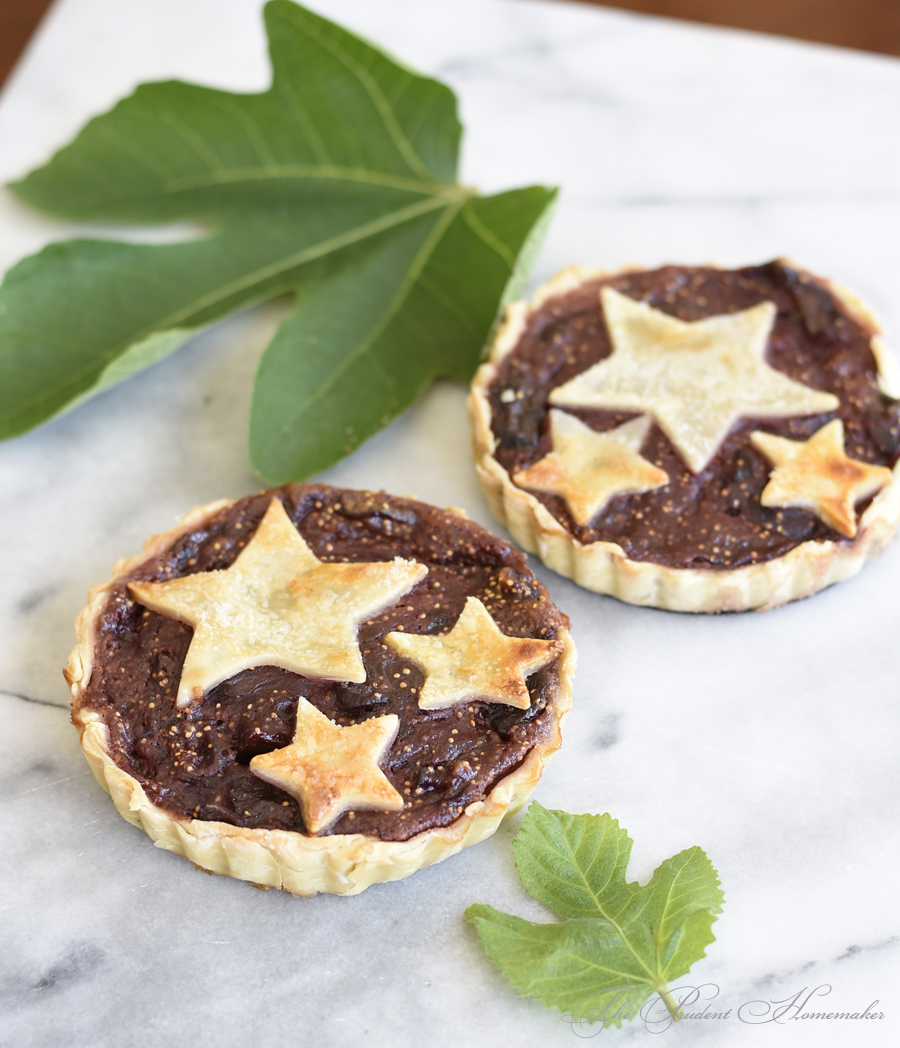 Most weeks I save by making do at home and not shopping. This week involved a lot of saving on items I needed and wanted while shopping:
I love the symphony. Starting from the time I was 13, I used to save all of my babysitting money (and most people paid me $2 an hour) to be able to buy season tickets for myself and a parent to purchase season tickets to the symphony every year. I did this for years as a teenager and I loved going.
My husband and I went to the symphony once–on our first date. It's been over 17 years since I've been. The Las Vegas Philharmonic has been sending out coupons in the local ValPak for individual performances for several months. I looked online, saw what pieces they would be performing, and decided that the one I really wanted to see the most was their last performance for the season in May. I waited until the coupon deal came: 25% off tickets–and I bought two of the least expensive seats they have. I am very excited to get to see the symphony again!
I even have a dress to wear! The week before last, I decided to check out the Dillard's clearance center after three people told me about it. I found a formal dress there (and dresses were on additional markdown that week) and paid $54.06 with tax (the original price was $238!) I'll be able to wear it on other occasions as well–and hopefully to the symphony again next season! (Apparently, the sales were even better at the clearance center this week: on top of the clearance prices, dresses were buy 1 get 2 free! For Las Vegas readers, it's the Dillard's in the Meadows Mall that has been turned into a clearance center. It's one floor only, and they are open Tuesday through Sunday, 12-7 Monday-Saturday and 12-6 on Sunday, and you can get their app to see what additional markdowns they have each week.)
My husband dropped off our clothing donations while out running an errand in the same part of town. We always try to combine errands (even close ones) and by so doing are able to use under 10,000 miles a year (and often under 6,000 a year) on our vehicle.
I started another group of bags to take to thrift store to donate. As the children are outgrowing clothing and I now need a smaller size, I continue to make up bags of clothing and other items to donate.
I planted three tomato plants that I started from cuttings from another tomato plant. I had broken off the lower branches to plant the plant deeply. I've had them in a cup of water on the kitchen counter for a few weeks and they have rooted. Hopefully they will all take.
I planted seeds in the garden for Armenian cucumbers, red noodle beans, and Hubbard squash.
I cut Swiss chard, lemon verbena, lettuce, green onions, and arugula from the garden. I also pulled radishes and picked snow peas from the garden.
I accepted some free Dutch iris bulbs from someone who was dividing them. I shared Swiss chard and nasturtium seeds with her.
I am making a diligent effort to use up food from the freezer to make room for this year's harvest and some great sales that I can find. As part of this, I made some fig tarts using frozen figs. I've never used the figs this way before and almost everyone in the family liked them this way. I have a number of frozen figs to use up, so I'll try measuring the next few times I make these so I can share a recipe.
I took in a dress that was too big to make it fit me.
I redeemed Swagbucks for a $25 Sam's Club gift card, that I will use towards our groceries this month.
My boys continued to sell camp cards for Boy Scouts. This is the first year our troop has opted to have boys sell camp cards to earn money for camp. As Boy Scout camp is fairly pricey (around $400 per boy, depending on the camp), it can take a lot of odd jobs to earn the money for camp. (This was a great deal for the buyers: the cards cost $5 and the buyer gets a $5 off coupon for a grocery store, plus many other discounts at other businesses (including a free oil change–user just pays tax and the disposal fee). Half of the money from each card goes to the boys to pay for their camp. If boys sell a certain number of cards, they can even earn a free week of camp at a local camp and a free day at a water slide park!)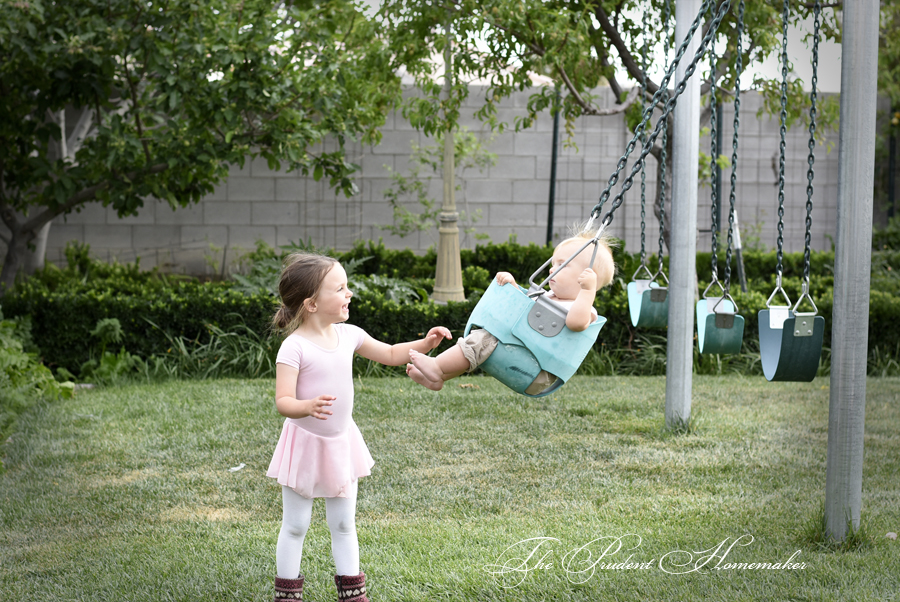 I went garage sale shopping with my parents at the semi-annual community garage sales in my area (there were at least 6 community, i.e. neighborhood, sales in my area and we went to 5 of them). I found several items on my list, including jeans, pants, and shirts for several family members for $1 each. I found a tie for my husband for $0.50. I bought a dress for a daughter for $2. I bought several history and science books for the children for $0.25 and $0.50 each.
My dad always find it amazing that my mom and I make a garage sale list and actually find items on our list! Eventually, I usually do find items on the list, and this time I found a few items that had been on my list for a while: some wooden children's hangers (several for $1) and some 5-pound hand weights ($1). I found a small glass bowl that matches another I found at a garage sale a couple of years ago ($1).
I bought a couple of mirrors; one was $3, and the other, a long, beveled mirror, was $20. I found a small bulletin board with a fancy frame for $3 and a large picture in a nice frame for $7. As much I liked the framed bulletin board as-is, it was just about the right size for a picture that I needed framed, so my dad took the bulletin board out and added a piece of glass and a mat that he had (one of his scraps, as they closed down their framing business last year) and framed the picture in it for me.
One of the sales we went to was an estate sale (where we bought several items). The family had 3 large #10 cans of tomato puree out with the other items in the house. We asked if they were selling them and they said we could have the canned tomatoes if we could use them. As these were items on my grocery shopping list this month, I was delighted! They also gave use some other pantry food items that were in the house, including two containers of juice, a box of cake mix, a container of icing, two boxes of pudding mix, 4 bags of pasta/rice mixes, and a bottle of tabasco sauce.
What did you do this past week to save money?