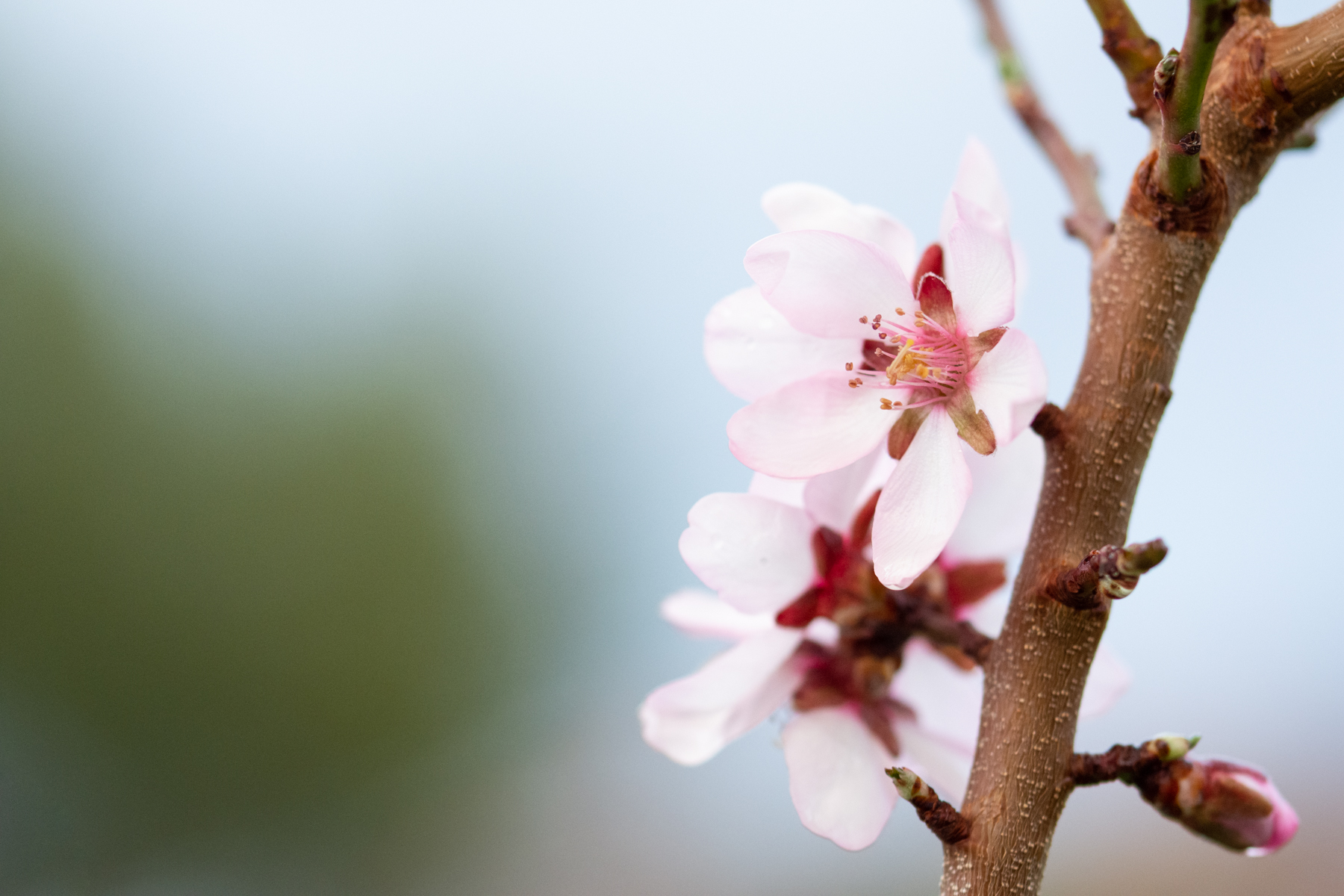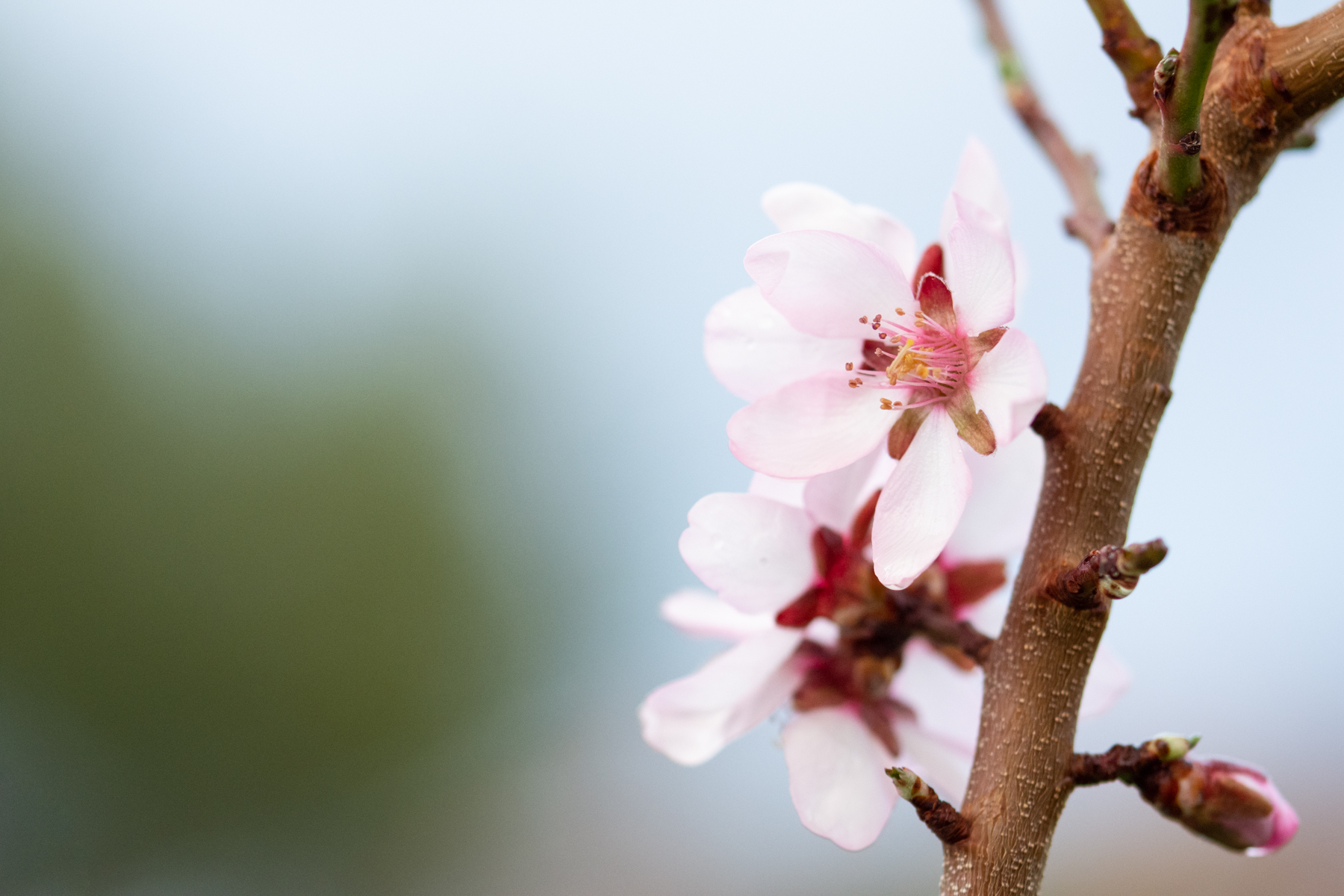 The weather here was absolutely beautiful this past week.
I purchased tomato plants on sale at the nursery and planted them in the garden. I am trying a few new types this year in addition to my favorites.
Though tempting to buy herb plants, I held off, knowing I have plenty of seeds at home to plant when it gets warm enough for them to germinate outside.
I took a friend with me to the nursery who had been planning to get her own tomatoes, giving us both a chance to visit while combining our trip.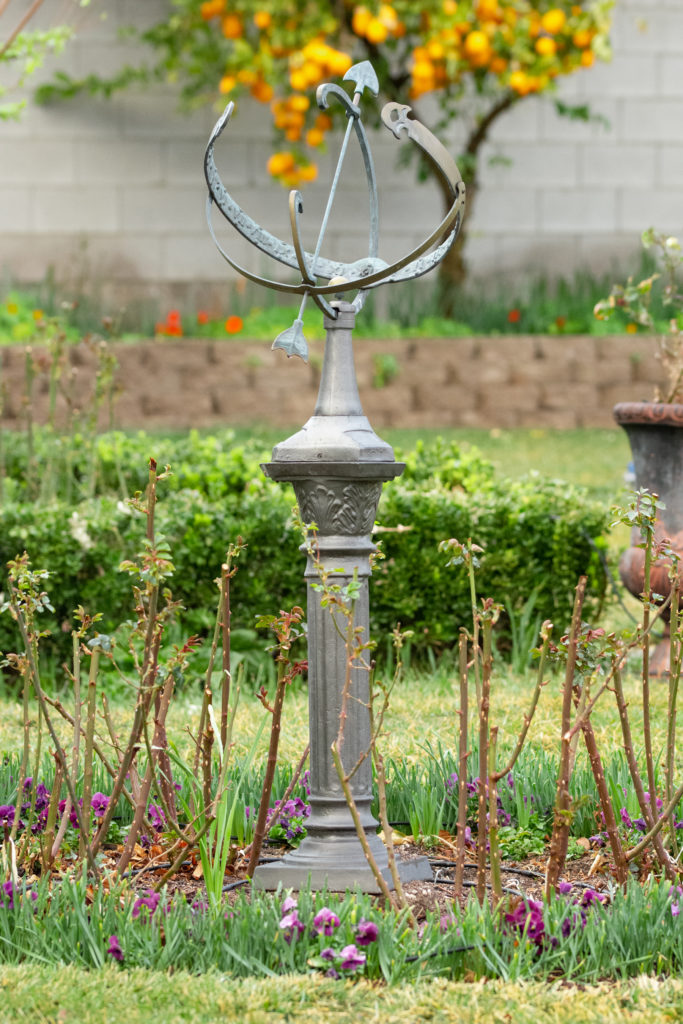 I sowed seeds in the garden for white larkspur, purple larkspur, violas, dwarf double white hollyhocks, snow peas, looseleaf lettuce, and Swiss chard. All were seeds purchased in previous years or collected from my garden.
It's still a bit cool for warm-season vegetables to sprout, but I decided to take a chance and plant a few Armenian cucumber seeds *from one of the cucumbers I grew last year) in the garden and cover it with a jar to warm the soil. It is watered with drip irrigation, so it will still be watered despite being covered. If this grows, I'll plant a few more soon. I want to increase the number of Armenian cucumbers that I grow this year.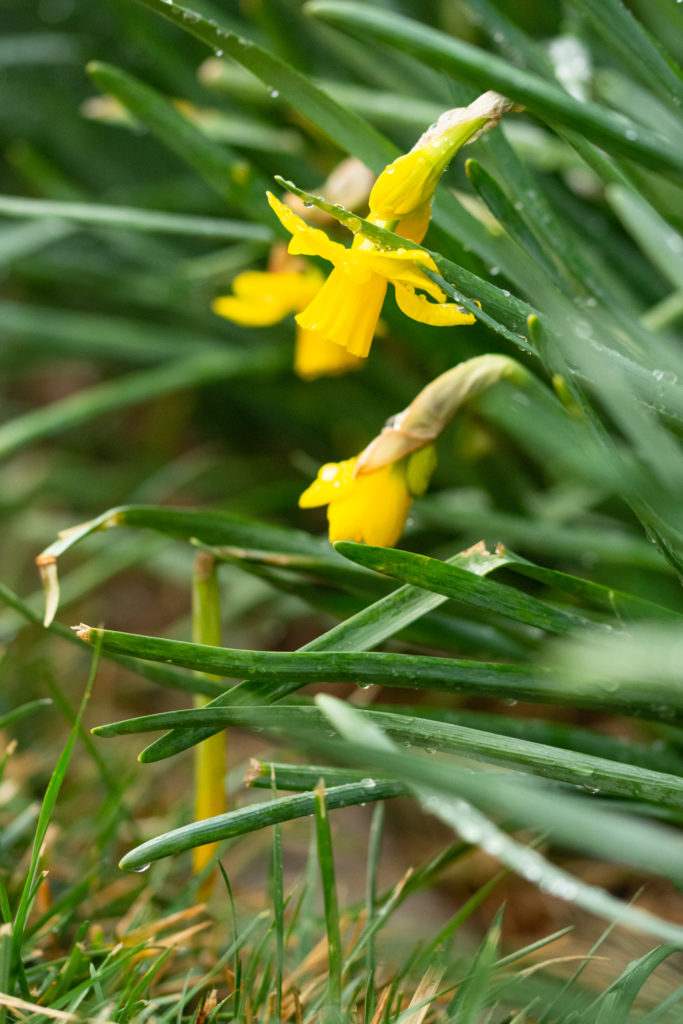 We had rain on Saturday. Knowing it was coming, I set out buckets to catch the water. It rains so little here that houses are not built with rain gutters, but there are a few places where more water runs off the roof, so I collected water from these spots.
I mended a pair of pants.
I modified the neckline of three ballet neck sweaters to take them all in by an inch on each side. They were just a tad wide and I was tired of constantly pulling the neckline to make sure they looked right. I love these sweaters and now they are perfect.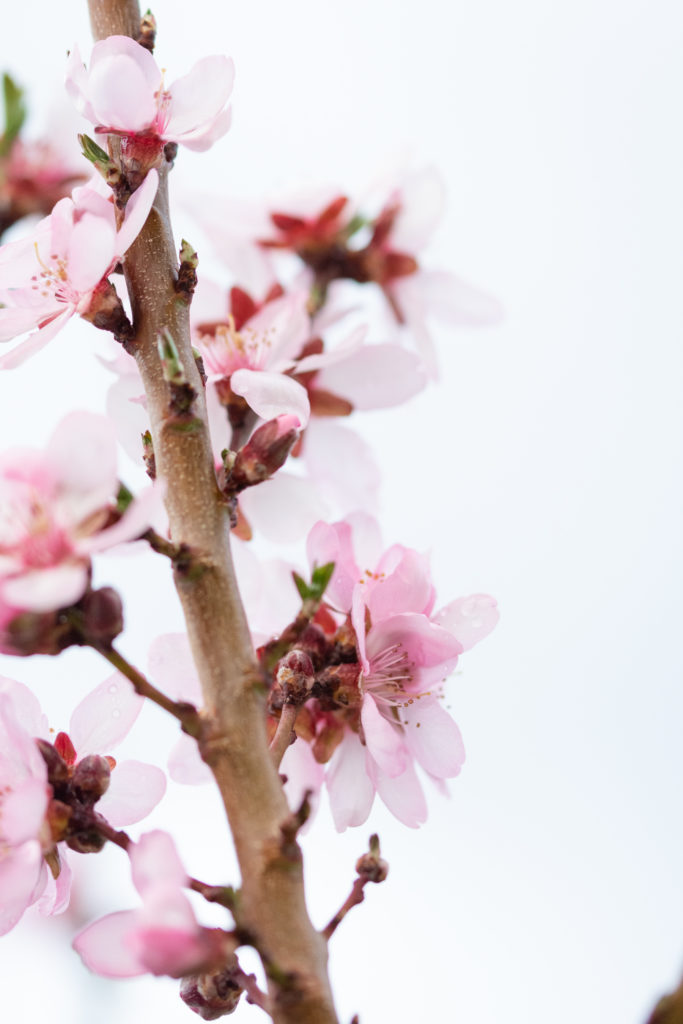 We enjoyed lemons, green onions, almonds, and Swiss chard from the garden. My almond trees are still very young and there were just a few, but I look forward to larger future harvests. I replaced dead and unproductive fruit trees a few years back, and two of those trees are self-fertile almond trees that grow to 15 feet. Almonds are so expensive and are something that I currently purchase, so I'm excited to grow some.
My third daughter has outgrown her bicycle and needed an adult-height bicycle. I asked my parents to look for one for me to give her for her birthday at garage sales, as they go more often than I do. They found her one and decided that they are going to gift it to her for her birthday. They gave it to her a few weeks early. It's a beautiful bicycle with a pretty basket. I'm sure I'll take photos of garden flowers in the basket when they are growing in abundance!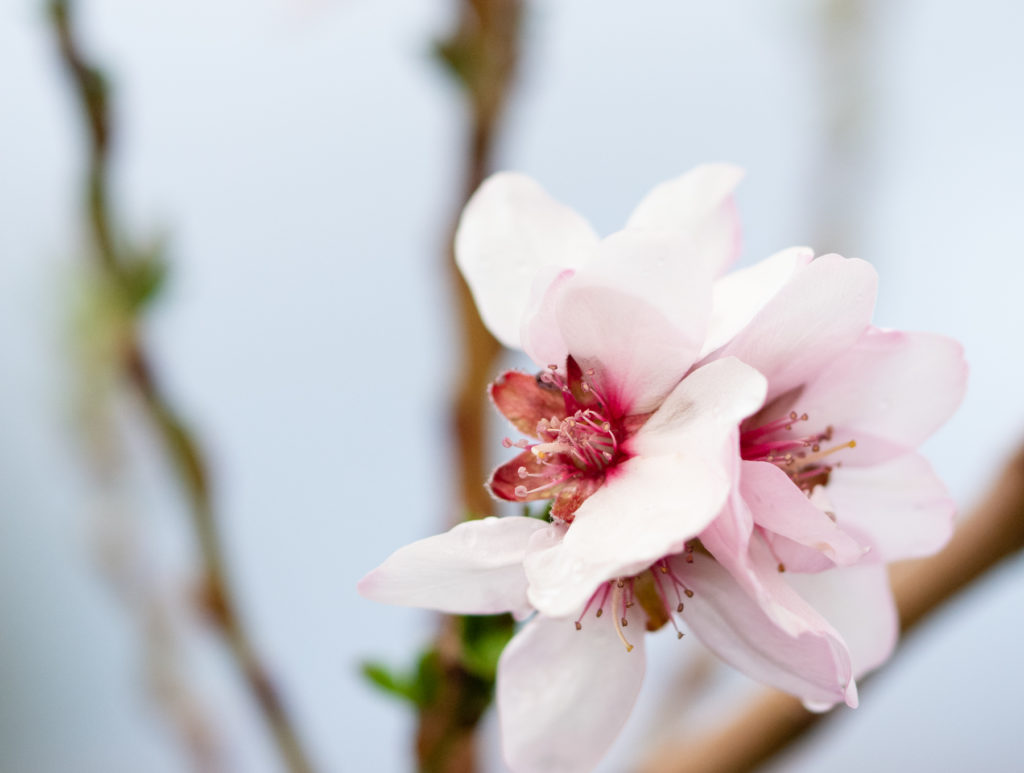 What did you do to save money last week?
Disclosure: As an Amazon affiliate, I earn from qualifying purchases made through my links. This means that I earn a small percentage from any items you place in your cart and purchase within 24 hours after going to Amazon from one of my links (i.e., it doesn't have to be an item I have linked here). If you're going to be making a purchase from Amazon this week, I thank you for using my links to support this site!