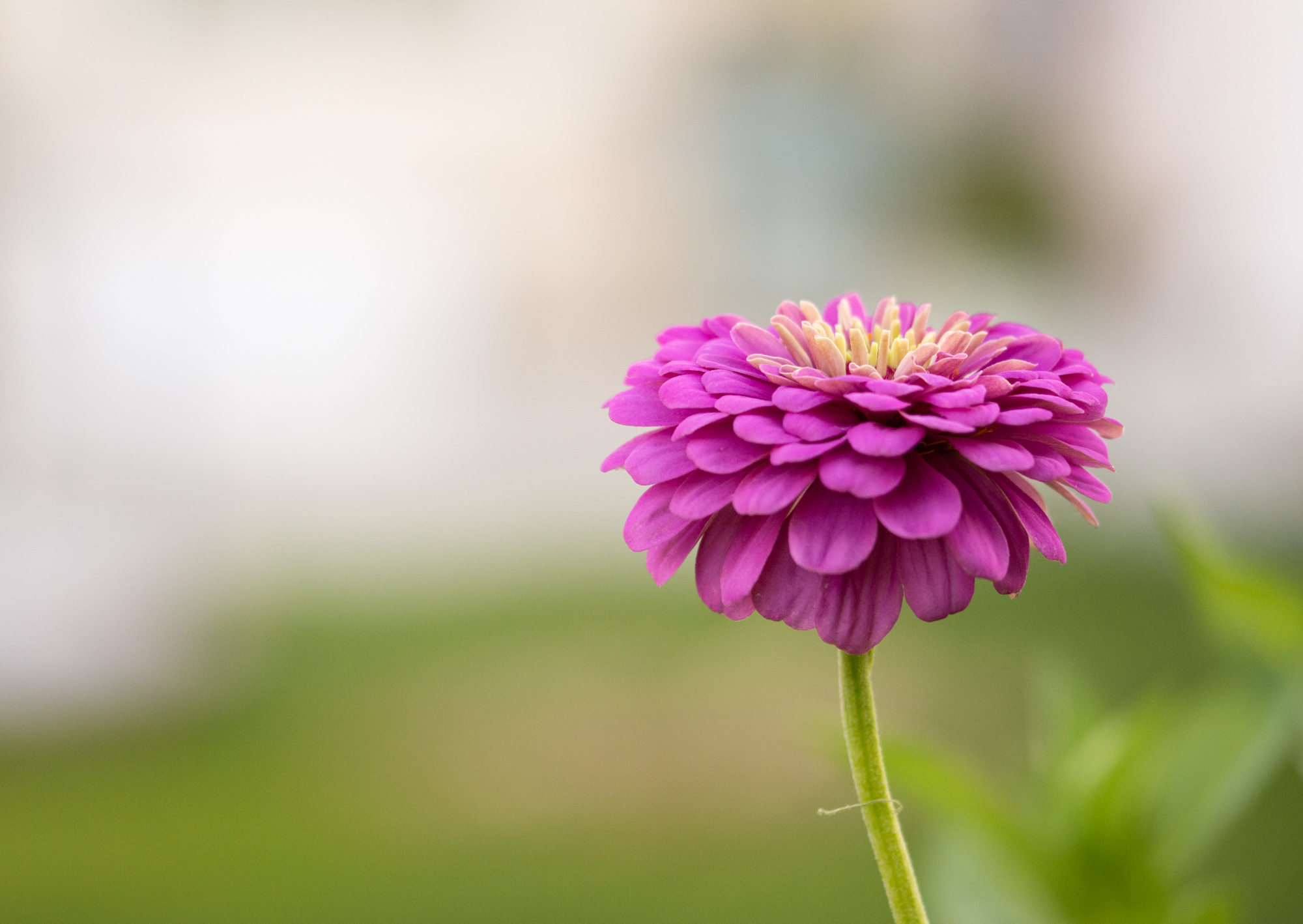 It's been a busy week of repairs and organizing.
My husband made several large repairs at home. Most of the sinks in our house had fallen (due to the installers not installing them properly) and needed to be fixed, and all of the faucets have been leaking from the handles for some time. He needed some help with the faucets, so we hired a friend who is a handyman. He charged us much less than the professional installation would have been from Lowe's (and I have no worries this time that the installation is done incorrectly, as it was last time by the professionals).
I did not know when I bought the previous faucets that the company had a lifetime warranty if I had registered them or kept the receipts. I did not have the receipts from 2006. This time, I will be registering all of them and scanning the receipts so that when they wear out, they will be covered.
I mended my husband's leather apron. Almost all of the stitching was coming apart, so I stitched it back together with heavy-duty thread and a leather needle that I had on hand. I replaced the twill tape that was tearing on it with stronger twill tape that I purchased 50% off at Hobby Lobby. The leather apron protects his clothes from being burned by sparks when he is welding. He is wearing old clothes while welding, but they will still last longer this way.
I picked up two library books that my daughter requested from the library. There was only one librarian and a guard there when I went. I saw no other patrons or librarians. I picked up the books from the hold shelf and checked them out myself (it's a self-serve style checkout) and left. I'm grateful we can still get books.
My eldest sent us a bag of clothes that she was no longer wearing. Some things went to her next two younger sisters and two went to me. I ended up with a dress and a cardigan in my size.
Two daughters and I went through some clothing that we had in boxes. We found a pair of shorts and two skirts for my youngest daughter that were just her size. We organized and put up several outgrown clothing items to be passed down. I store all our outgrown clothing in clear 12-gallon totes in my closet on the highest shelves (one box per size). I passed down some outgrown clothing to someone who has daughters.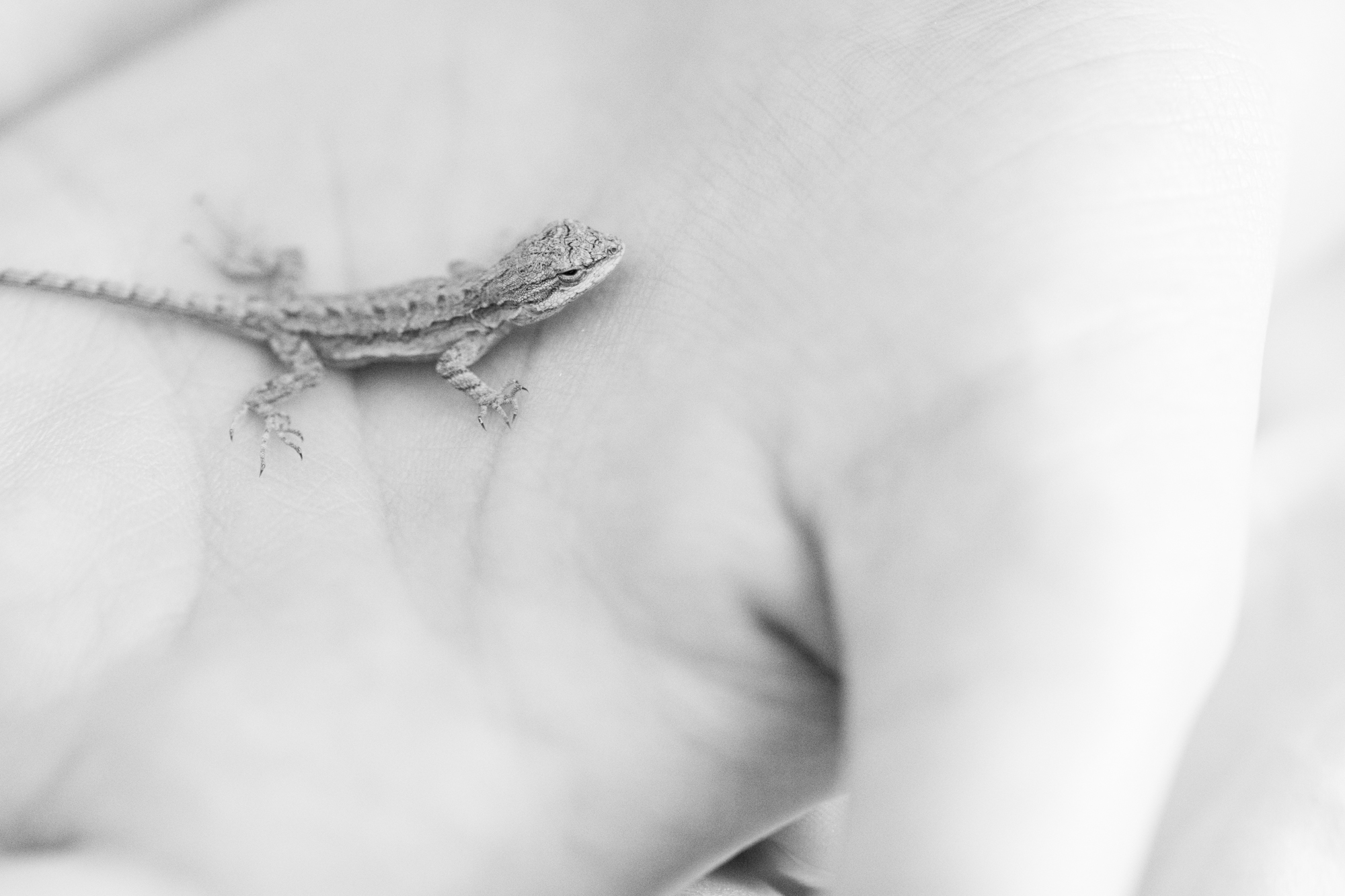 I gave one son a haircut.
I harvested an Armenian cucumber, tomatoes, and basil from the garden.
I made grape juice from our grapes.
What did you do to save money last week?
Would you like to support my site?
 As an Amazon affiliate for the U.S., Canada, and the U.K., I earn from qualifying purchases made through my links. This means that I earn a small percentage from ANY items you place in your cart and purchase within 24 hours after going to Amazon from one of my links (i.e., it doesn't have to be an item I have linked here). 
If you're going to be making a purchase from Amazon this week, I thank you for using my links to support this site!