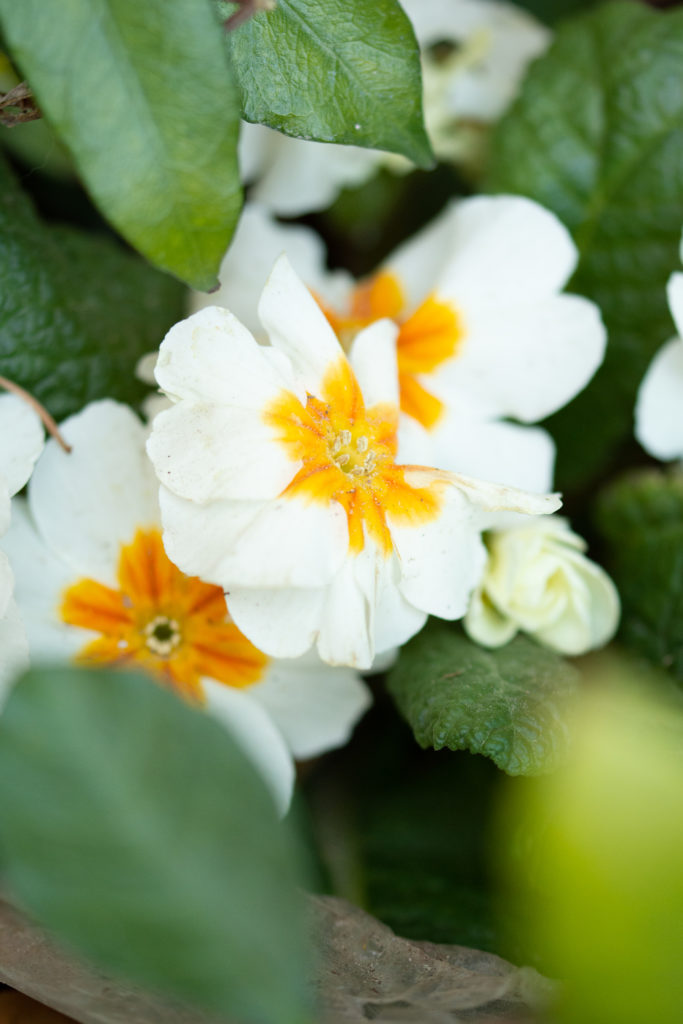 Our last frost date here is February 15th. Last year, we had a very rare snowfall the week after that! (It only snows here about once a decade!) But this year, everything seems ready to go in the garden!
I manured the garden, taking advantage of the discount the local nursery offers when you buy more than ten bags at a time, and I used my own manure spreader which we bought on discount years ago. The manure greens up the grass after winter faster than any other type of fertilizer.
When I was purchasing the manure, I also picked up two one-gallon agapanthus plants on sale to replace two that had died in my garden.

I redeemed 2200 Swagbucks for a $25 Amazon gift card.
I gave one son a haircut.
I accomplished one of my organizing goals this week. I wiped out and organized my bathroom medicine cabinet (mostly while I was curling my hair!) The other was my desk, where I sent a number of things to the recycling bin. I find paperwork organization to be tedious and frustrating, but by doing a bit each day, I managed to get through it.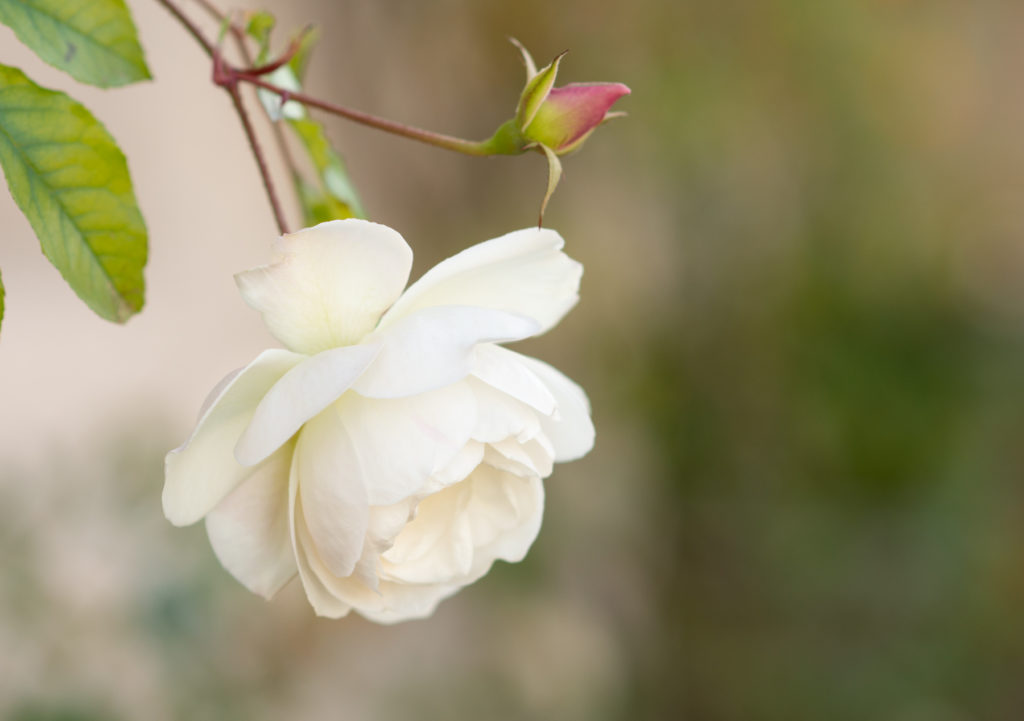 I watched "A Very British Romance with Lucy Worsley" on PBS. It was a fascinating piece that went over the history of the novel, how romantic ideas affected changes in artwork, courtship, and more. I highly recommend it!
I designed invitations for my daughter's upcoming birthday party using a vintage image that I downloaded years ago and Photoshop. I printed them four up on cardstock on our printer, and we put them in envelopes that we had on hand. My daughter handed them out to her friends at church on Sunday.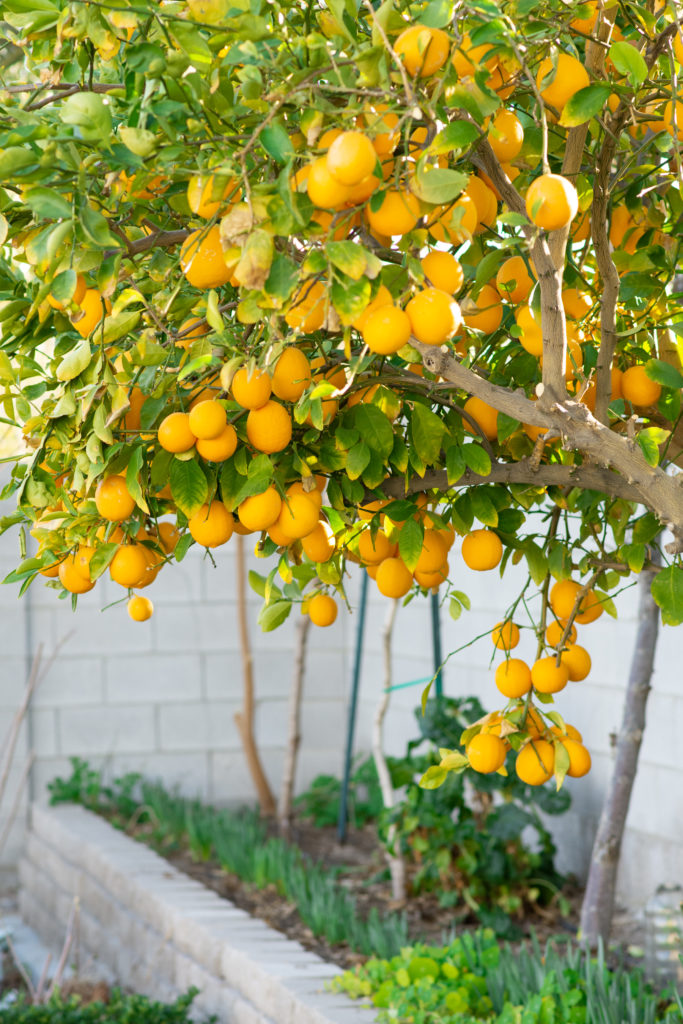 We enjoyed lemonade from the Meyer lemons in our garden. I also cut green onions from the garden multiple times for several recipes.
What did you do to save money this past week?
Disclosure: As an Amazon affiliate, I earn from qualifying purchases made through my links. This means that I earn a small percentage from any items you place in your cart and purchase within 24 hours after going to Amazon from one of my links (i.e., it doesn't have to be an item I have linked here). If you're going to be making a purchase from Amazon this week, I thank you for using my links to support this site!