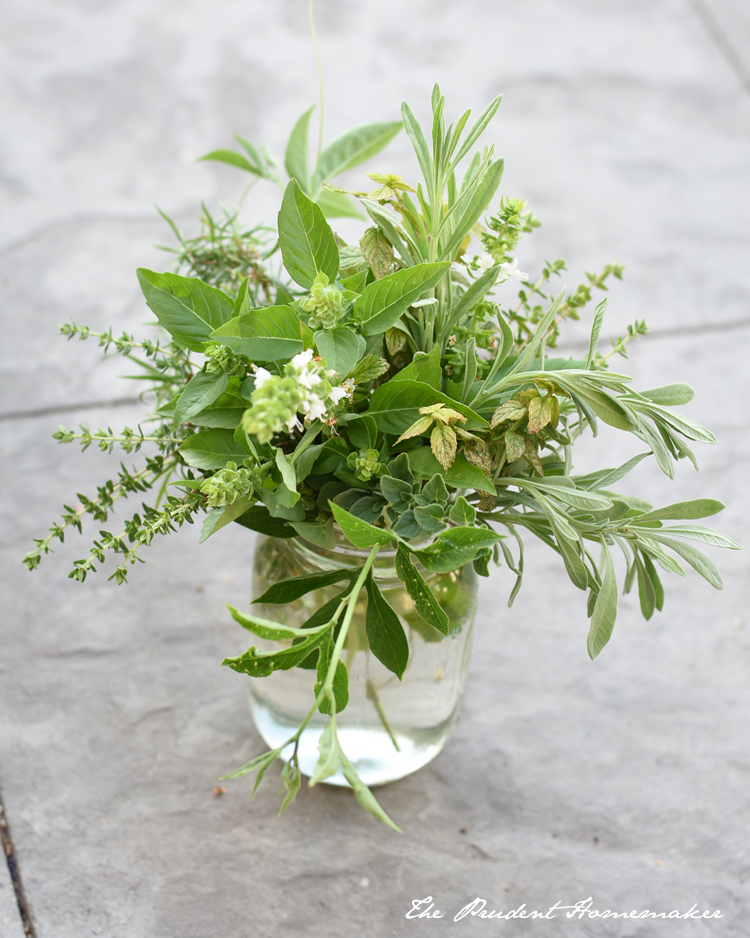 I cut herbs from my garden for part of display for a presentation that my sister-in-law was doing.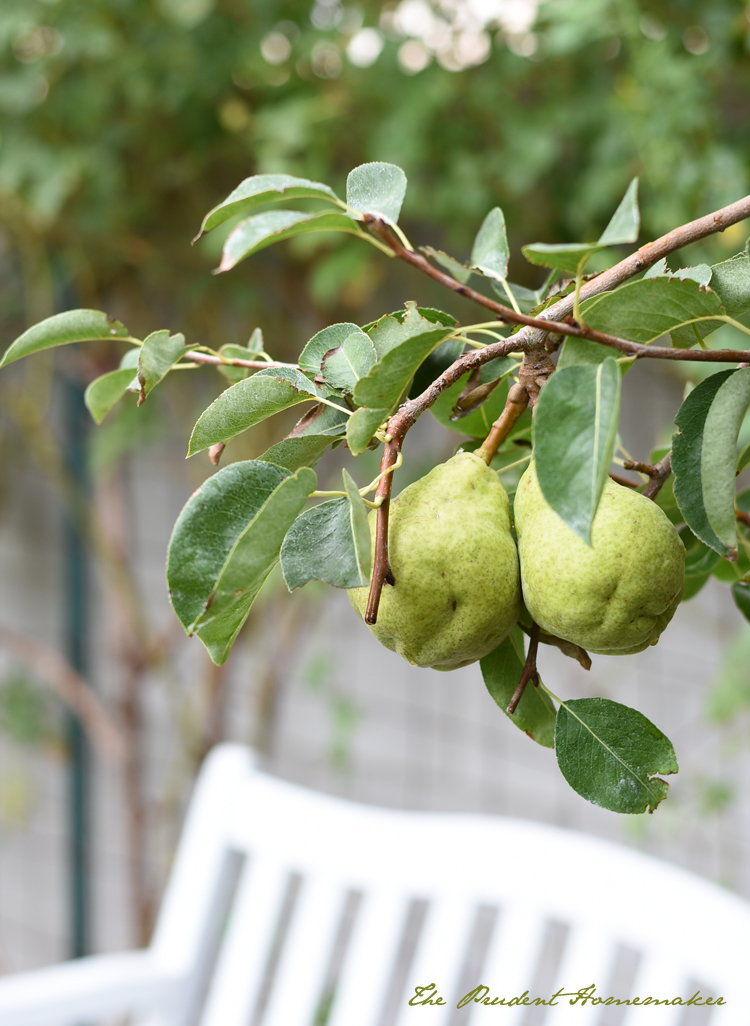 I picked pears from the garden.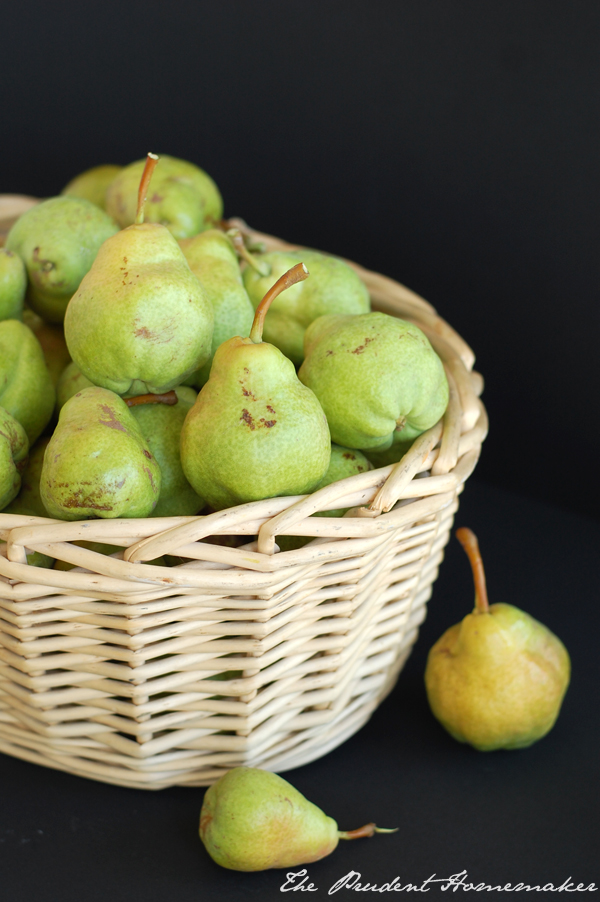 I cut flowers from the garden.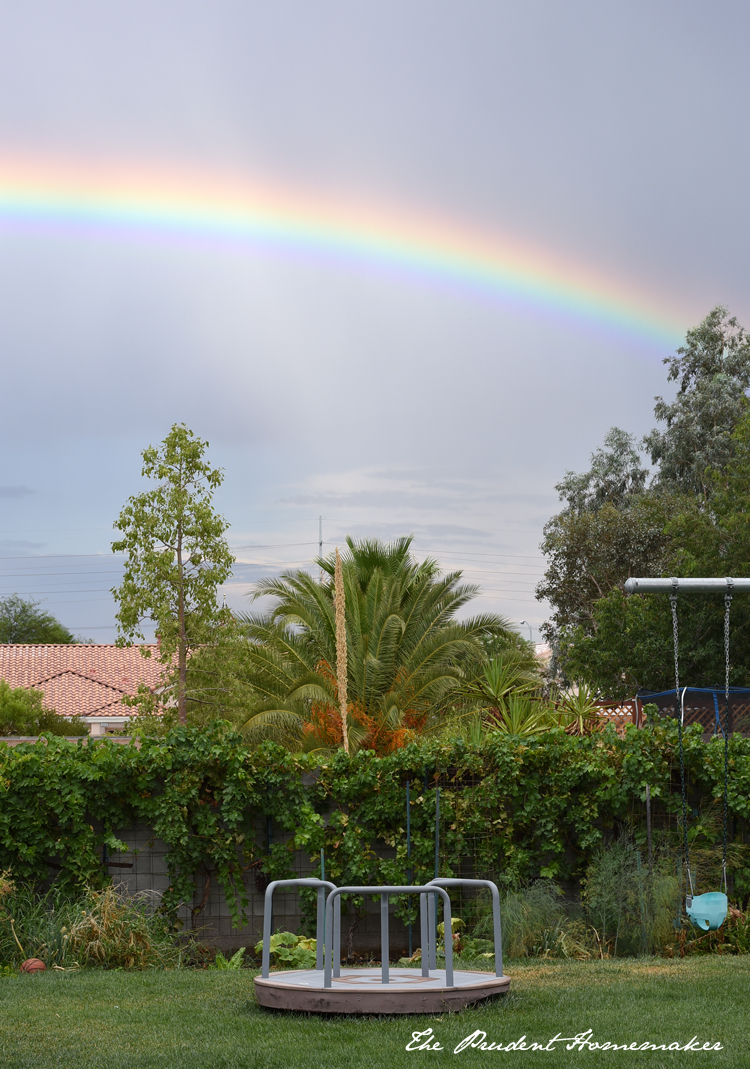 We enjoyed about 10 minutes of rain on Thursday. I put out buckets to catch the rain from the roof, and was able to turn the drip irrigation off for a few cycles. We saw two rainbows.
I collected white larkspur seeds and white stock seeds from the garden. I planted some of the stock seeds in the white garden to grow again. I also transplanted some stock plants that had self-seeded in the white garden to other places in the white garden.
Winter went to camp for four days, having earned her own way through babysitting. (All of the girls are encouraged to earn the money themselves to attend camp.)
I sliced and dehydrated the last of the tiny peaches from my father-in-law and some pears from my tree.
I recently mentioned on Facebook that I was looking to watch the French film "Le Petit Nicholas". I knew a version with English subtitles existed so that my children could watch it, and I was looking for an inexpensive way to watch it. Of all the ways I considered, oddly enough, I hadn't though to look at the library. Our library has a very tiny aisle of foreign language materials, of which 1/3 appears to be films. I checked the library's website and I was able to find the film! I was also able to get several French workbooks for myself (unfortunately, they have no reading material in French). They don't have the second film (nor do any libraries in our district), but we enjoyed the first one.
I mended some holes in a dress.
I received a free magaine in the mail, as part of a free subscritpion that I have, thanks to Recycle Bank.
Saturday evening we had a fun time enjoying a church activity as a family, where we had a dinner and went swimming at someone's house.
What did you do to save money last week?