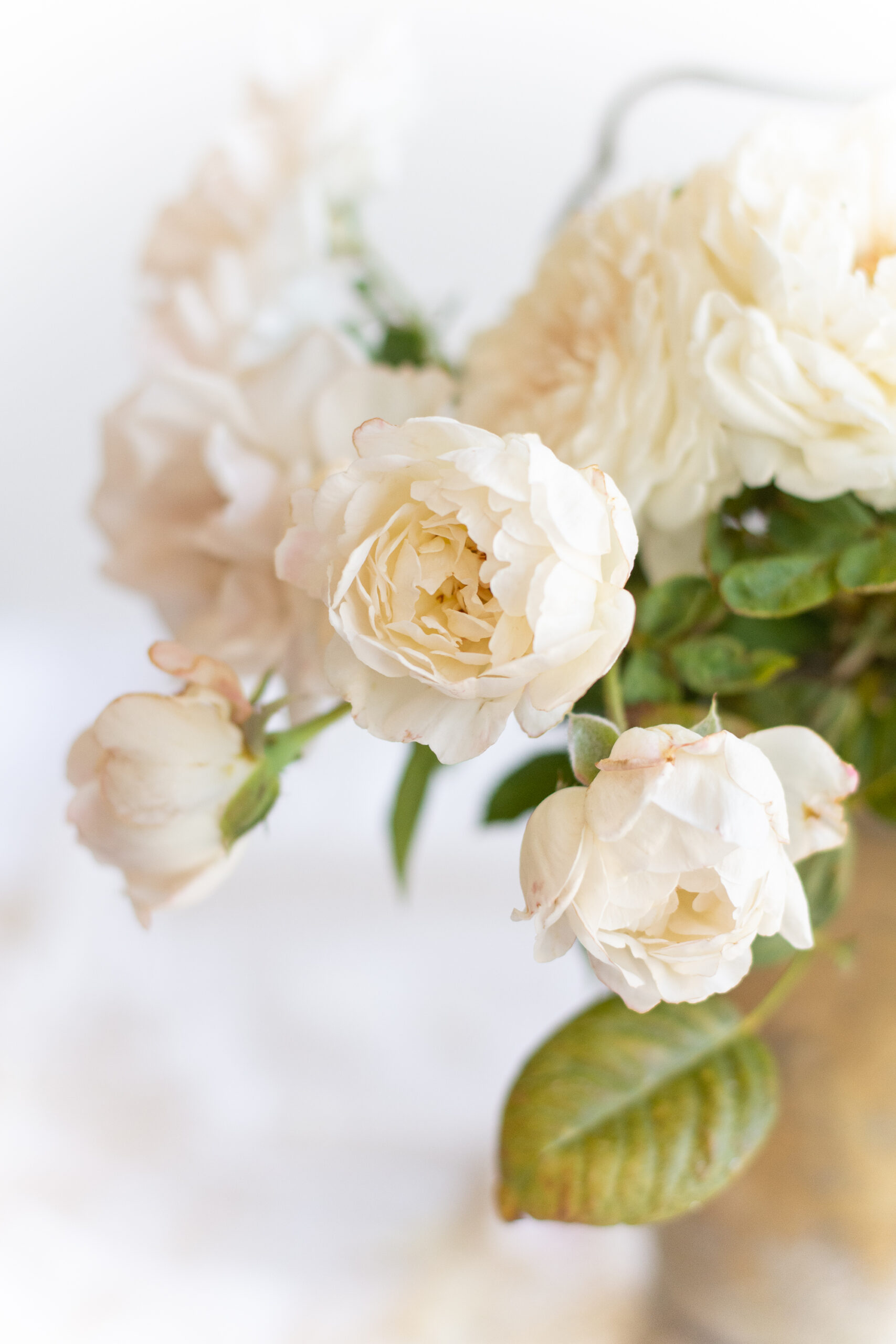 This was a week of returns and money back.
I disputed a purchase on Paypal. In early May, I had ordered some double pink hollyhock seeds from a tiny company (it looked to be owned by an individual). My account was charged right away but I never received an order confirmation nor a shipping notice. When I emailed the seller, I got a notice that the seller had blocked my email. I took a screenshot of this and sent it to Paypal. My money was refunded immediately. I will not be ordering the same type of seeds elsewhere; I will just plant the ones I have this fall in white and peach.
I returned (for an exchange) a barrette that I had purchased a few weeks ago. It had started popping open and would not stay closed. I really like the color; it is a cream-colored barrette that goes with most things. Though my hair is short, it is long enough to just pull back into a short ponytail, and thin enough to fit into a barrette (in fact, I have another of the same type–but it's pink–and my hair can slip through it). Doing my hair in this way keeps it up off my neck in the heat and means I don't need to use any hairspray, which saves me money. Plus, in the summer, I like to leave my hair wet as long as possible, as it helps to keep me cool. A new addition to my hair that I was inspired to try this week was to add finger waves to this hairstyle using clips that I have. I have done this before when I have curled my hair, but this week I saw someone with longer hair do this vintage style and put the rest of her hair up in a bun. I had never considered finger waves with putting my hair back in a barrette (it's too short to make even a small bun). It only takes me about a minute to add the clips, and I leave them in while my hair dries.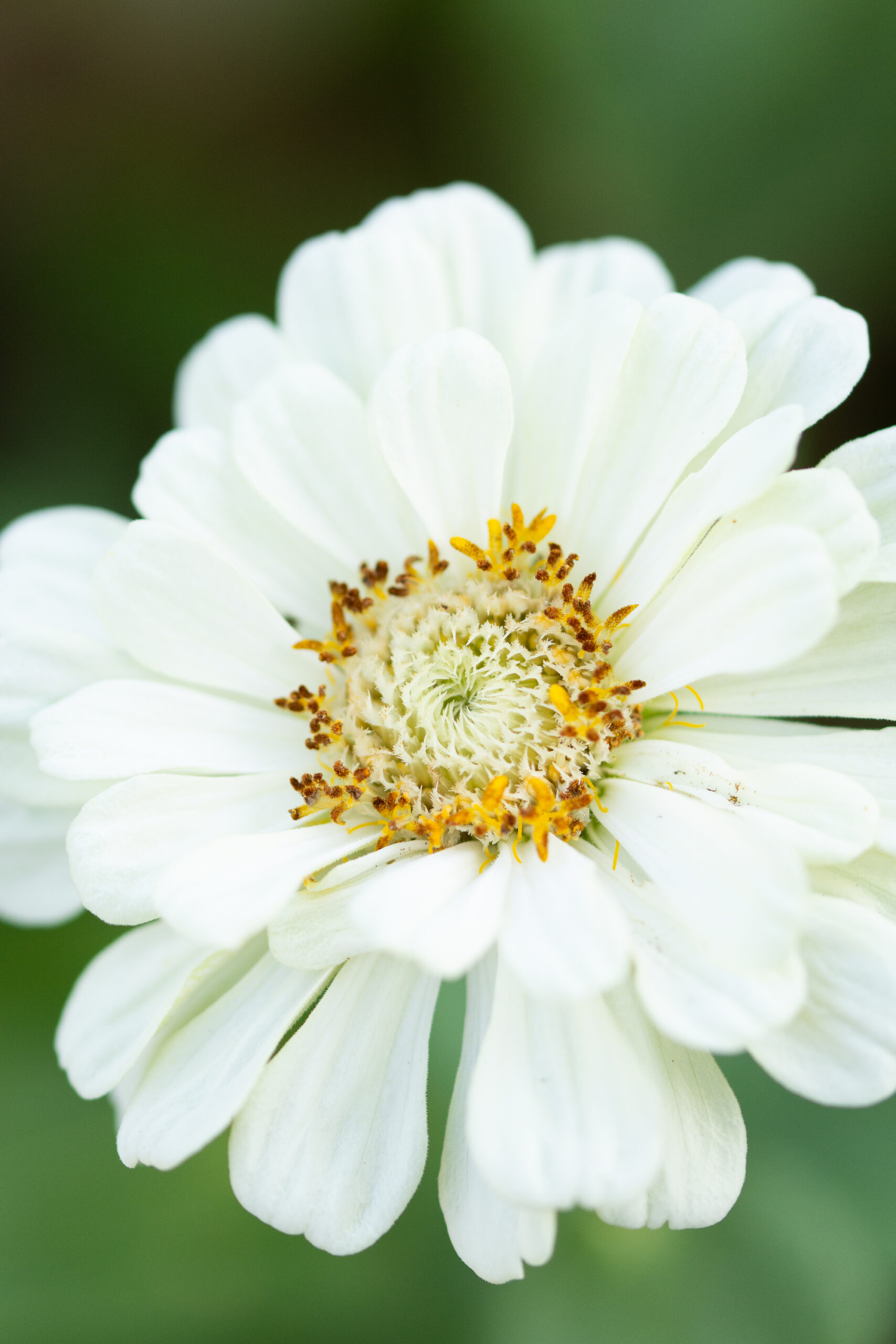 On one trip, we returned two plants to Home Depot under their one-year guarantee and two clothing items to two different online companies.
The UPS store was in the same parking lot as Albertson's, so we both used the app to buy corn on a loss-leader sale (where the sale is so low that the store loses money to try to get you in the door). It was on sale for $0.05 an ear with a limit of 6, and we were both able to buy 6. The ears were small, but they were worth it for the price.
The only other food we bought this week was milk; my son picked up three gallons of milk during the week from work (he works at a grocery store) and brought them home after work on his bike. We use the fresh milk for drinking; I use powdered milk in cooking.
We used frozen fruit (frozen from our garden) in smoothies this week. My peach tree in the front yard will be ripe soon, and I plan to freeze peaches for smoothies rather than canning them this year, so I need to use up other fruit to make room. In the future I will go back to freezing and canning, as I used to do when I had two large peach trees. I now have five peach trees, but four of the trees are only two-years old, so it will be a couple of years before they start producing fruit.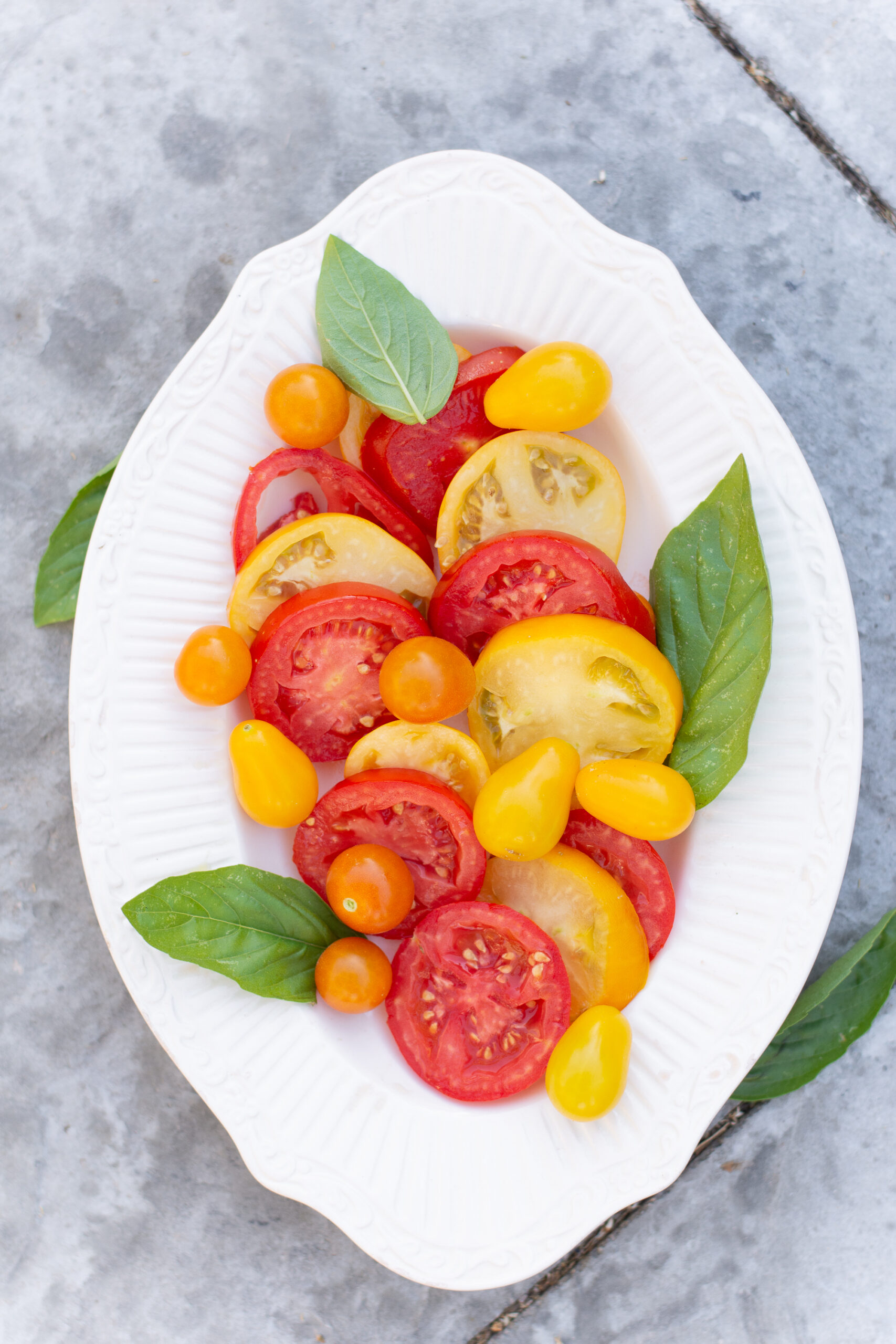 I picked tomatoes, basil, Swiss chard, green onions, and parsley from the garden.
I sowed seeds for zinnias, cucumbers, pumpkins, and squash in the garden. The pumpkin seeds were from the heirloom pumpkin I bought last year at Halloween for $6. I roasted the pumpkin, which stored even longer than any other pumpkins I have had. I'll use the pumpkin in bread.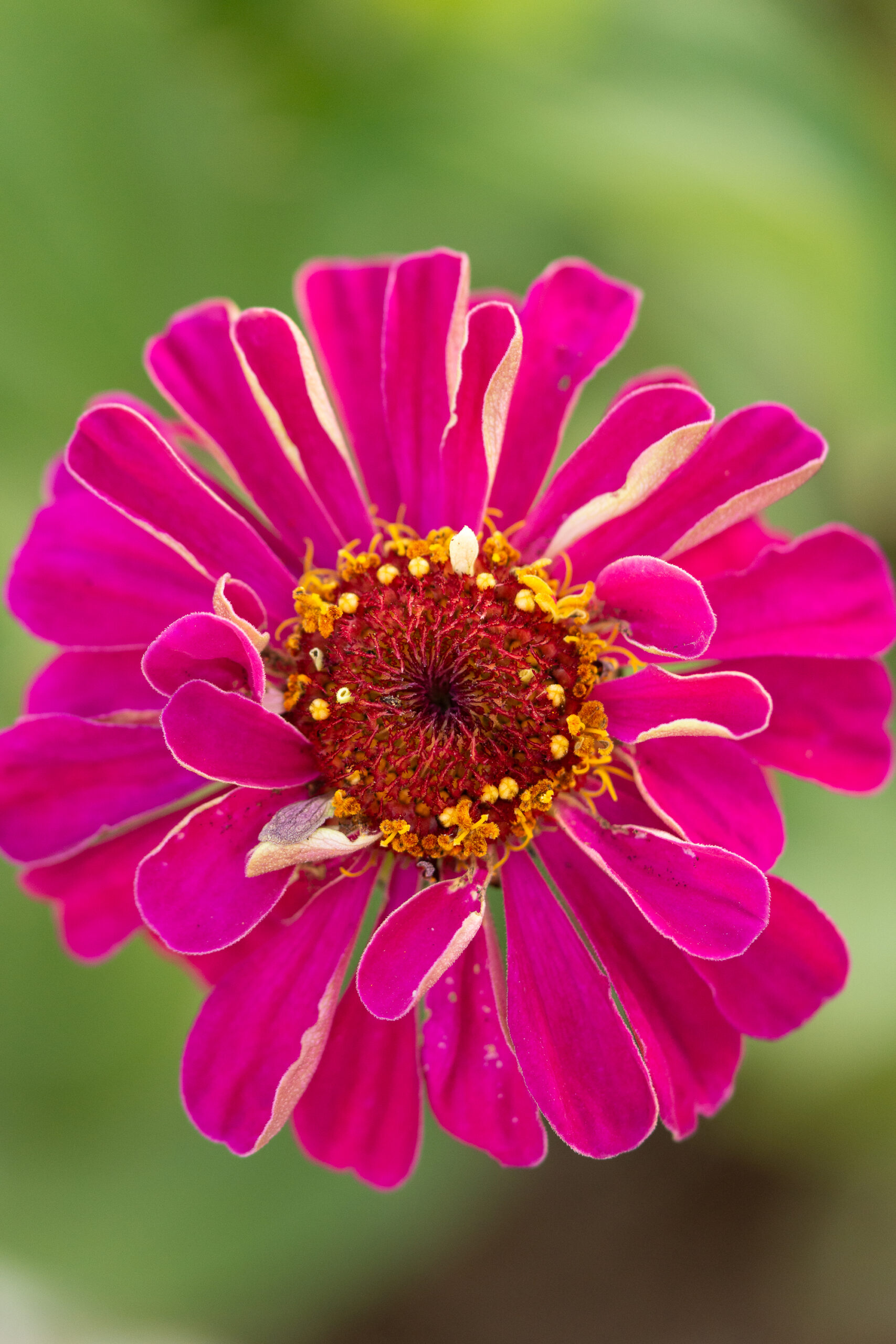 A big savings this week was going to the county assessor's office to have my property tax capped at 3%. The property tax will be 8%. Everyone thought it was a huge jump, as we all thought our taxes were already capped at 3%. What I learned this week is that any changes to the title take you off the 3%. This means that when we used a quit claim deed to add my name to the title years ago, we went off the 3% rate. Later we put the house in a trust, which also changes the title. We refinanced earlier this year and had to pull the house out of the trust in order to do so, which is another change to the title. For now, we are once again capped at 3%. We need to put our house back in the trust soon; we will need to go back to the assessor's office again once that is done to sign a paper showing the house is our primary residence and it will recap the tax rate at 3%. There was so much confusion about the cap rate that it was all over the local news two days before the deadline, and so many people were unaware of the changes that they extended the deadline by an entire year. It was a huge deal here; this article shows that the county has been assuming that residents are all renters and charging higher rates. There are definitely issues there; they had us sign a paper and then afterwards asked about the year we purchased our house, saying it was 2011. We told them it was 2006, so we then had to sign a new paper. None of our former title changes were in 2011, either, so that was very, very odd. If you're one of my readers who live in Clark County, Nevada, please make sure you are being assessed 3% and not 8% on your primary residence. I know lots of people who found that their rate was at 8% this past week, much to their surprise.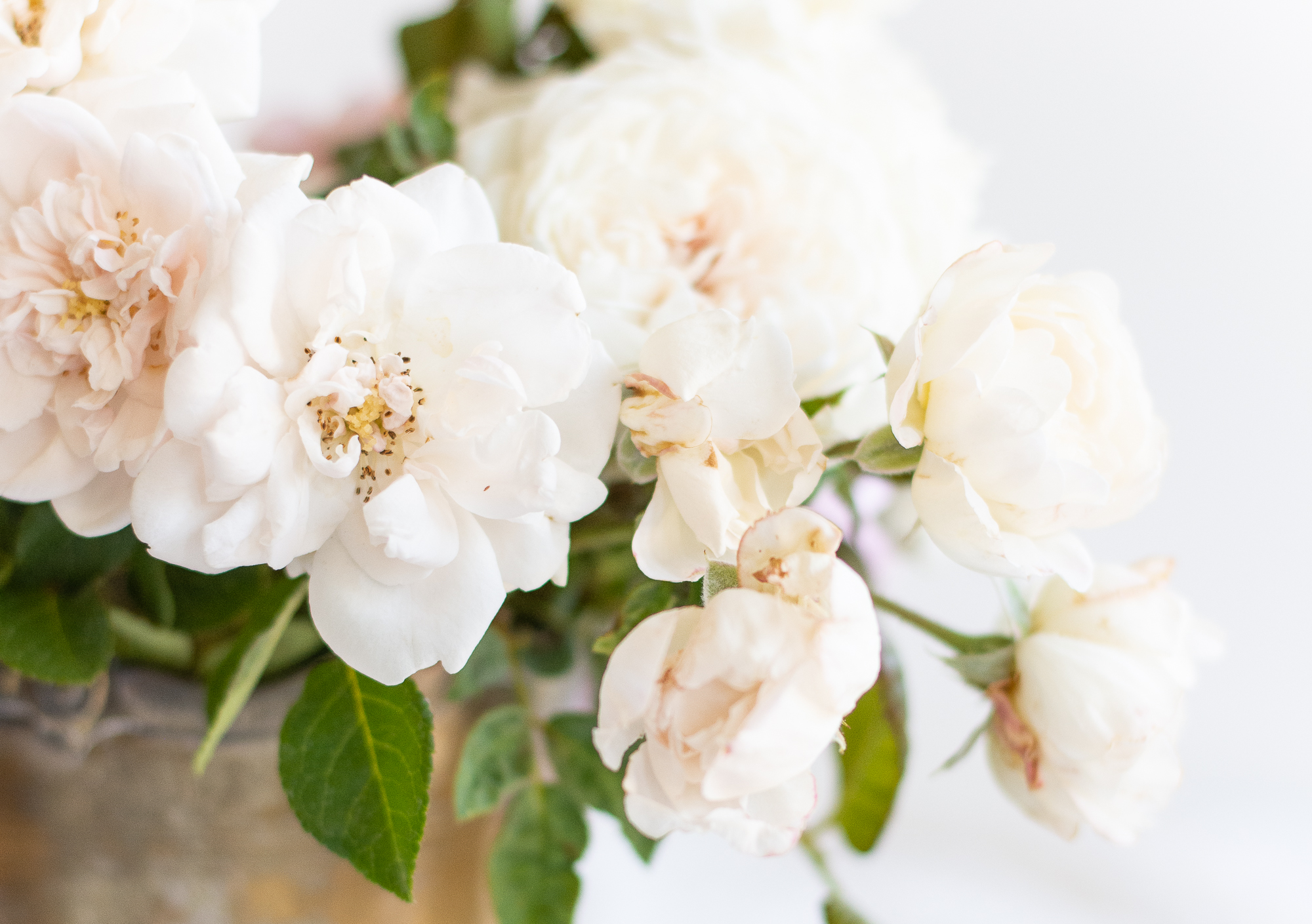 I read three books this past week from the library: The Meet Cute Method, Faking It (this one was delightful and would be a fun movie; think "The Parent Trap" but the adult sisters are the ones who switch places), and 500 Miles from You from Jenny Colgan (I've read a couple of her other books before).
What did you do to save money this past week?
I appreciate your support of my website! As an Amazon affiliate, I earn from qualifying purchases made through my links. This means that I earn a small percentage from ANY items you place in your cart and purchase within 24 hours after going to Amazon from one of my links (i.e., it doesn't have to be an item I have linked here).  If you're going to be making a purchase from Amazon this week, I thank you for using my links to support this site.