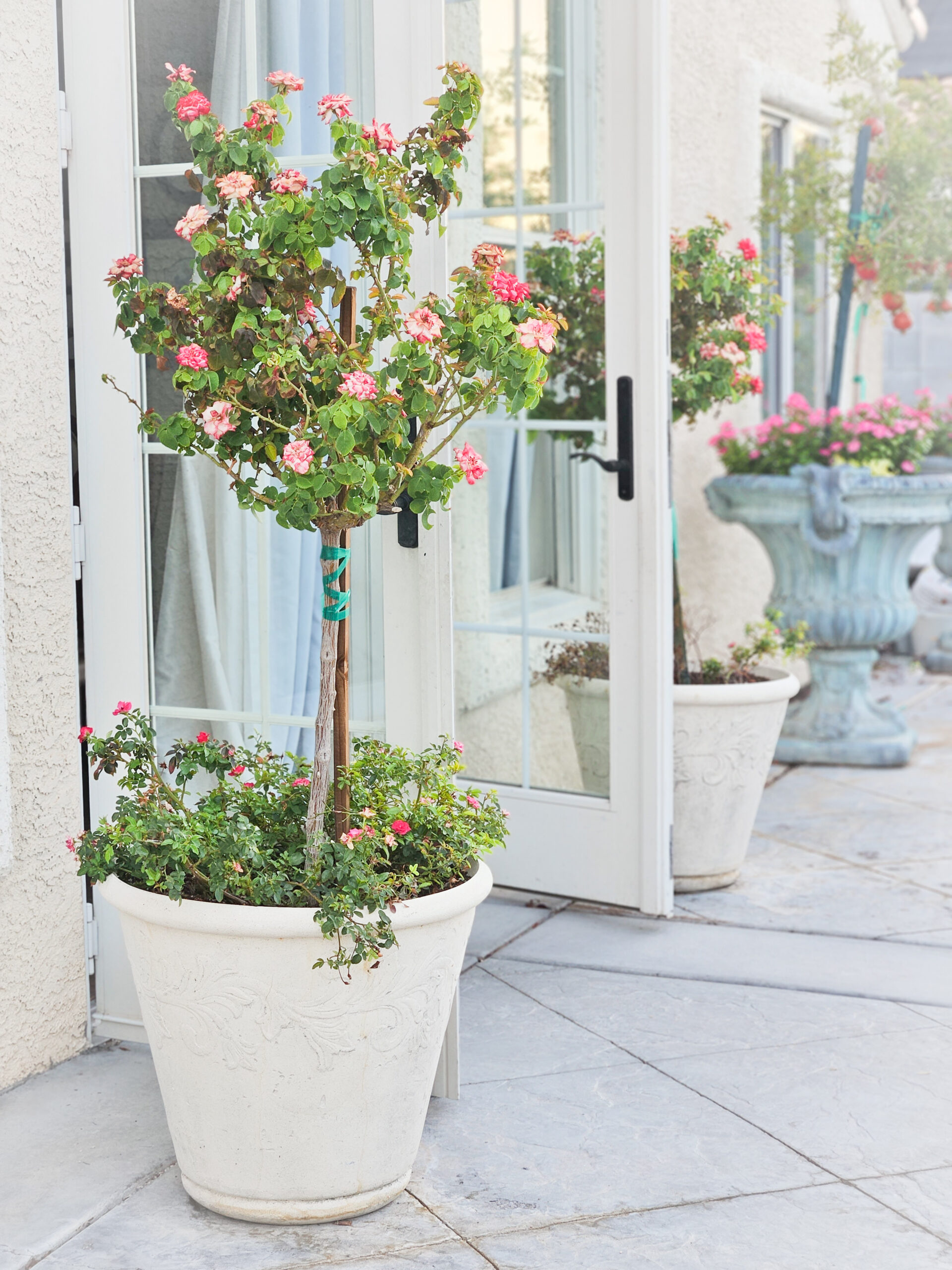 I didn't water on Monday two weeks ago, one of my permitted watering days, because the ground was still wet from the storm we had. Any water saved is a huge savings. I also adjusted my sprinkler clocks to the new watering days (the permitted days are reduced on September 1st).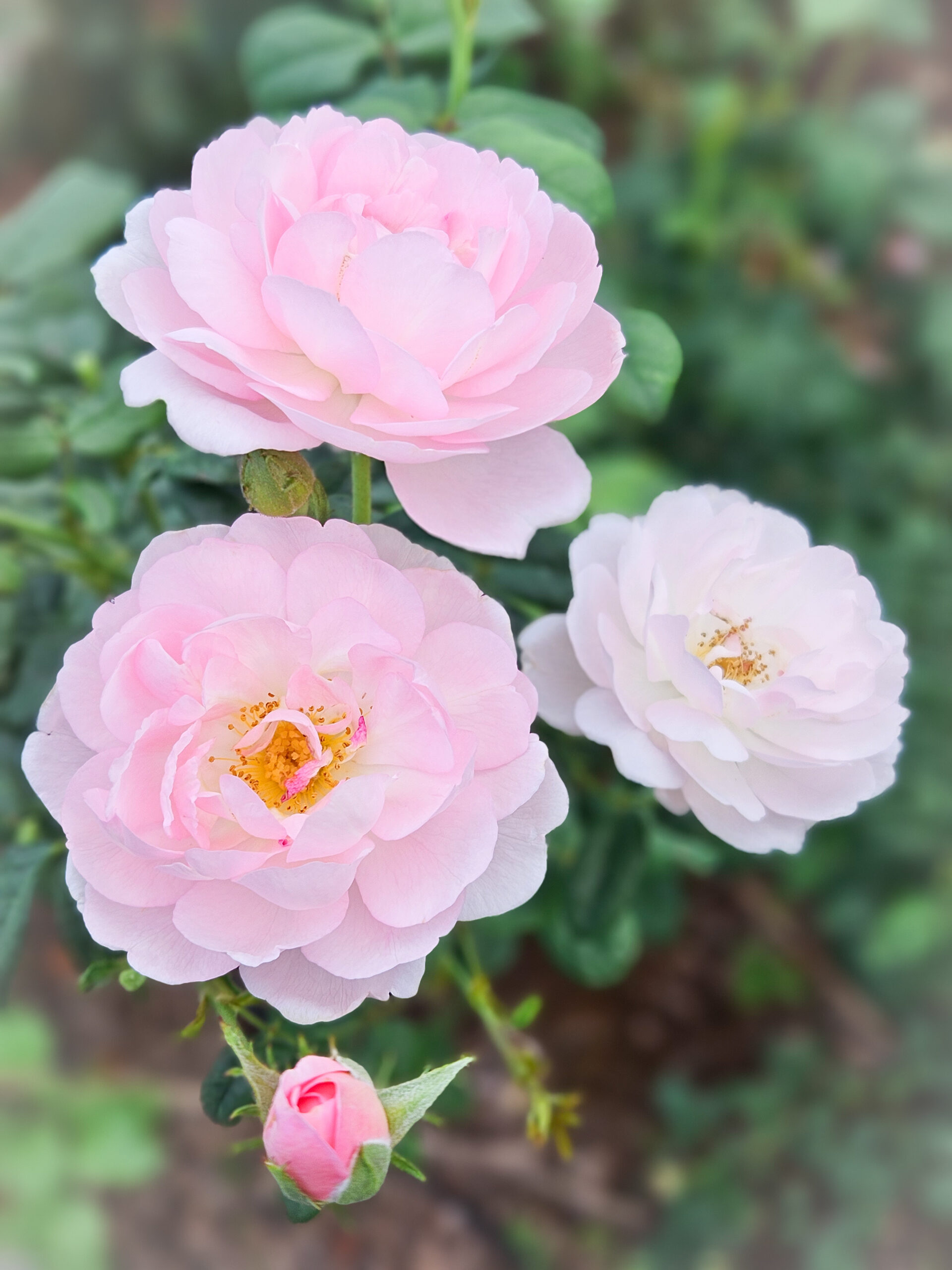 I collected several gallons of water a day from the air conditioner drip and used it to water pots in the garden. I also used shower warm-up water, water from rinsing fruits and vegetables, water from steaming vegetables, and water leftover in drinking glasses to water potted plants in the garden.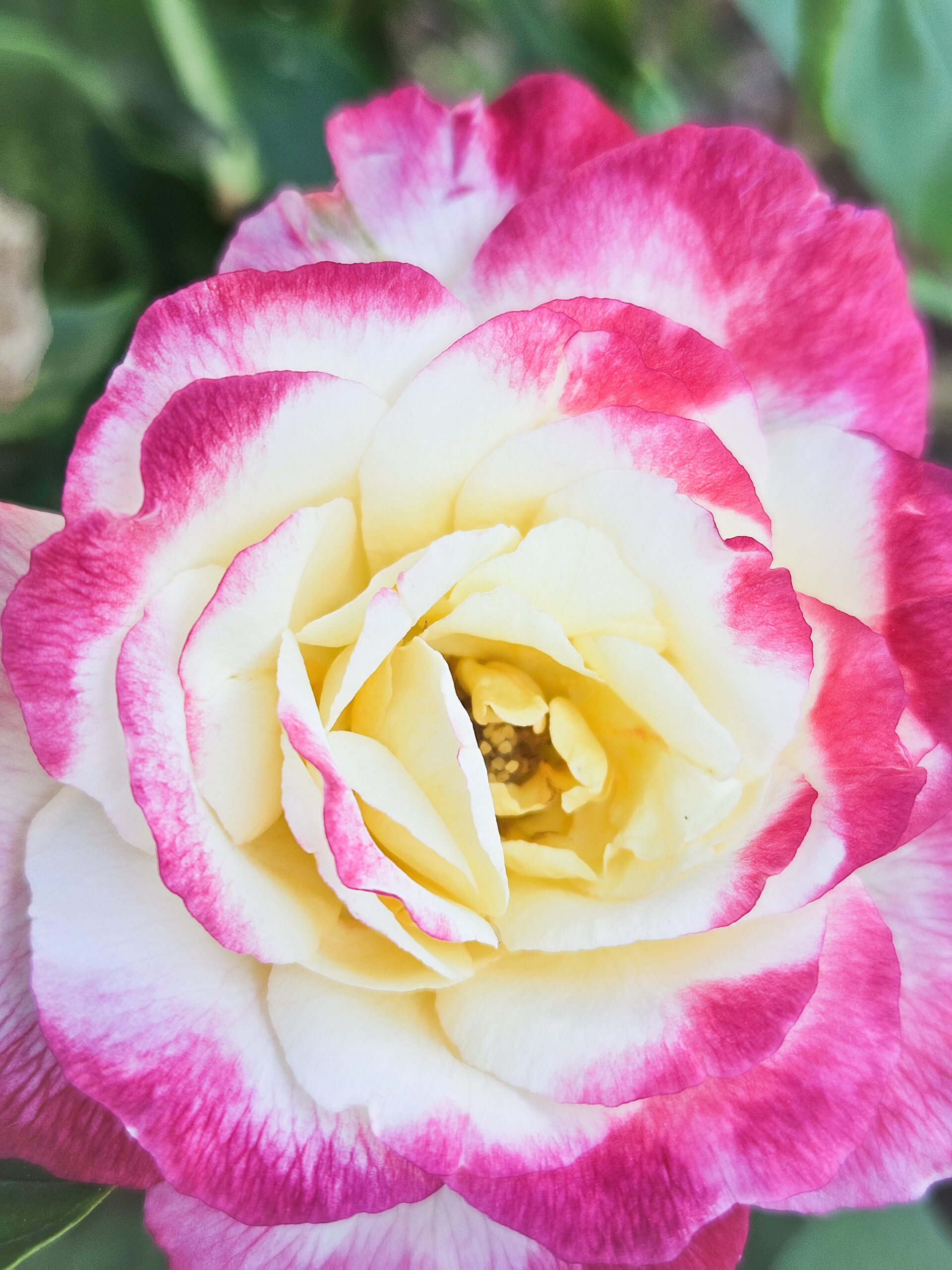 I paid a little extra on my mortgage payment. I found this great calculator to see how much more I would need to pay off our mortgage per month in order to reach our goals. While I can't yet pay the amount I'd like to pay to meet our goals, I now know exactly how much that is, and I also know what difference my extra payments are currently making (both in time on the loan and in interest savings). I tried typing different amounts into the calculator, and it was both encouraging and discouraging at the same time, but it also made me even more determined to keep working to pay off my mortgage as early as possible.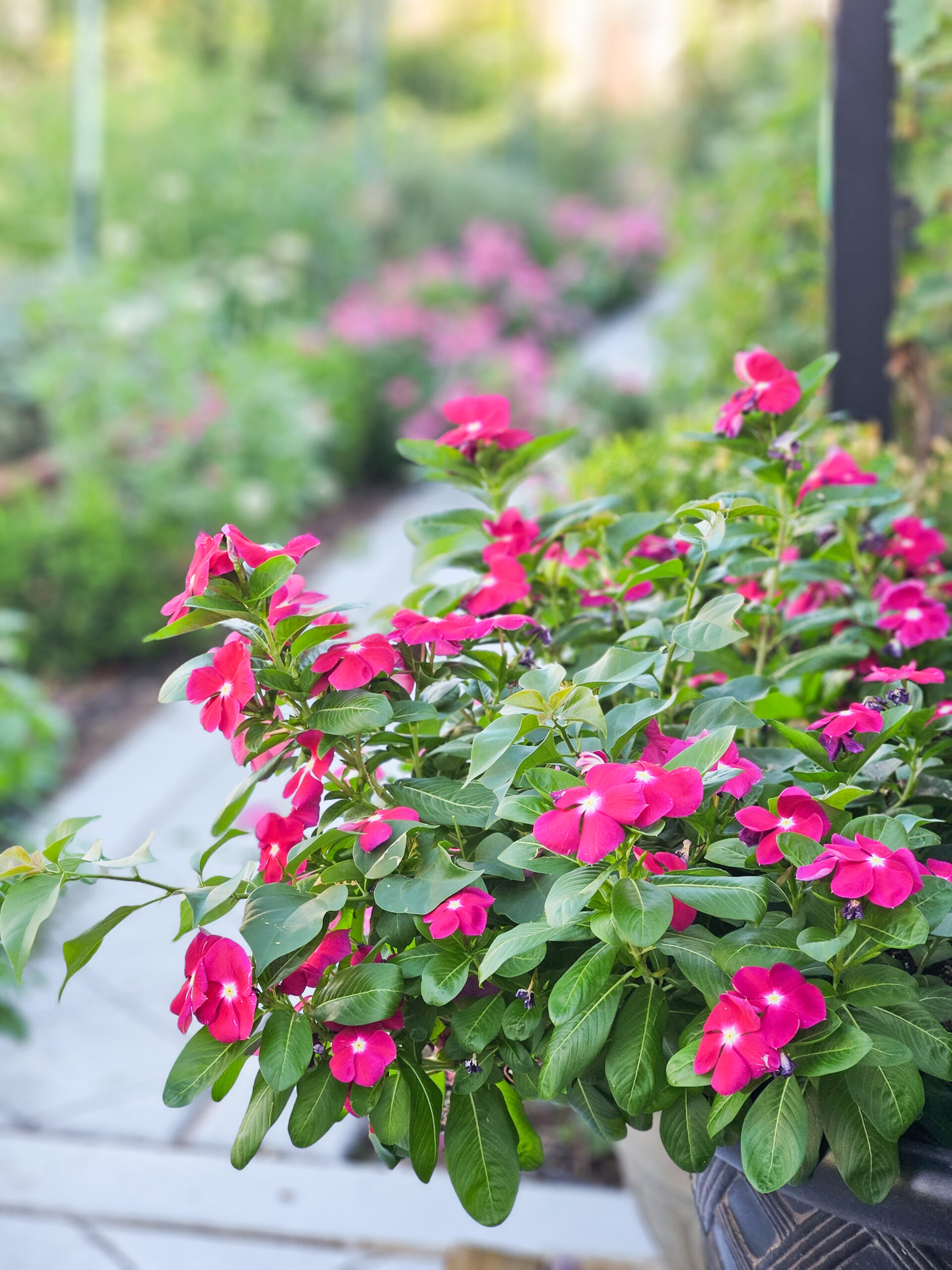 My girls heard that a local boutique store was going out of business and they wanted to see what they could find. I bought two dressy dresses (one navy and one pink) for myself from their bridesmaid section for $15 each (originally $78 and $72). They are perfect to wear as a guest to a wedding or another dressy event.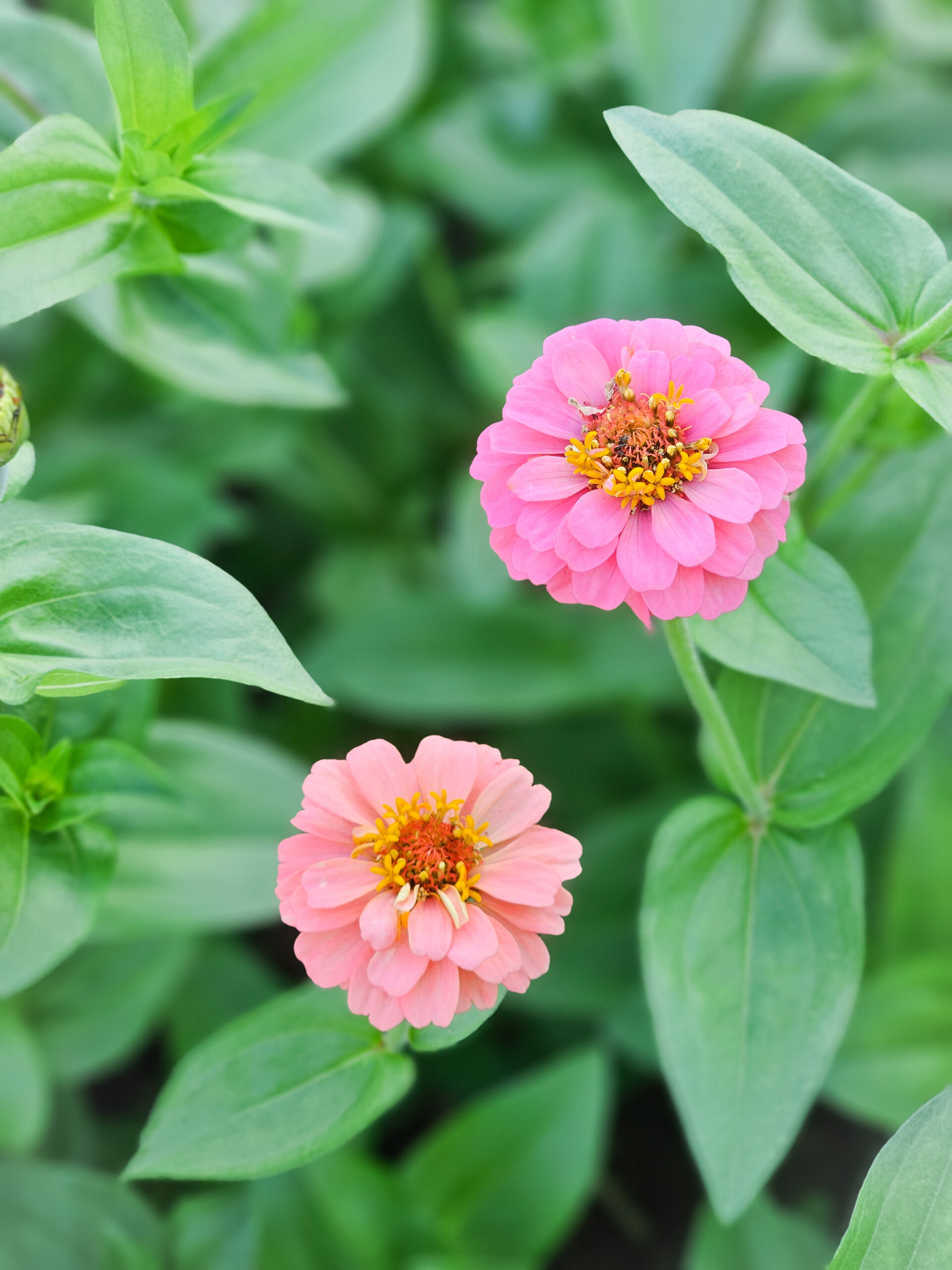 I found a black dress to wear to church in the winter for $35 at Ross. I like it so much I will probably wear it during the week, too.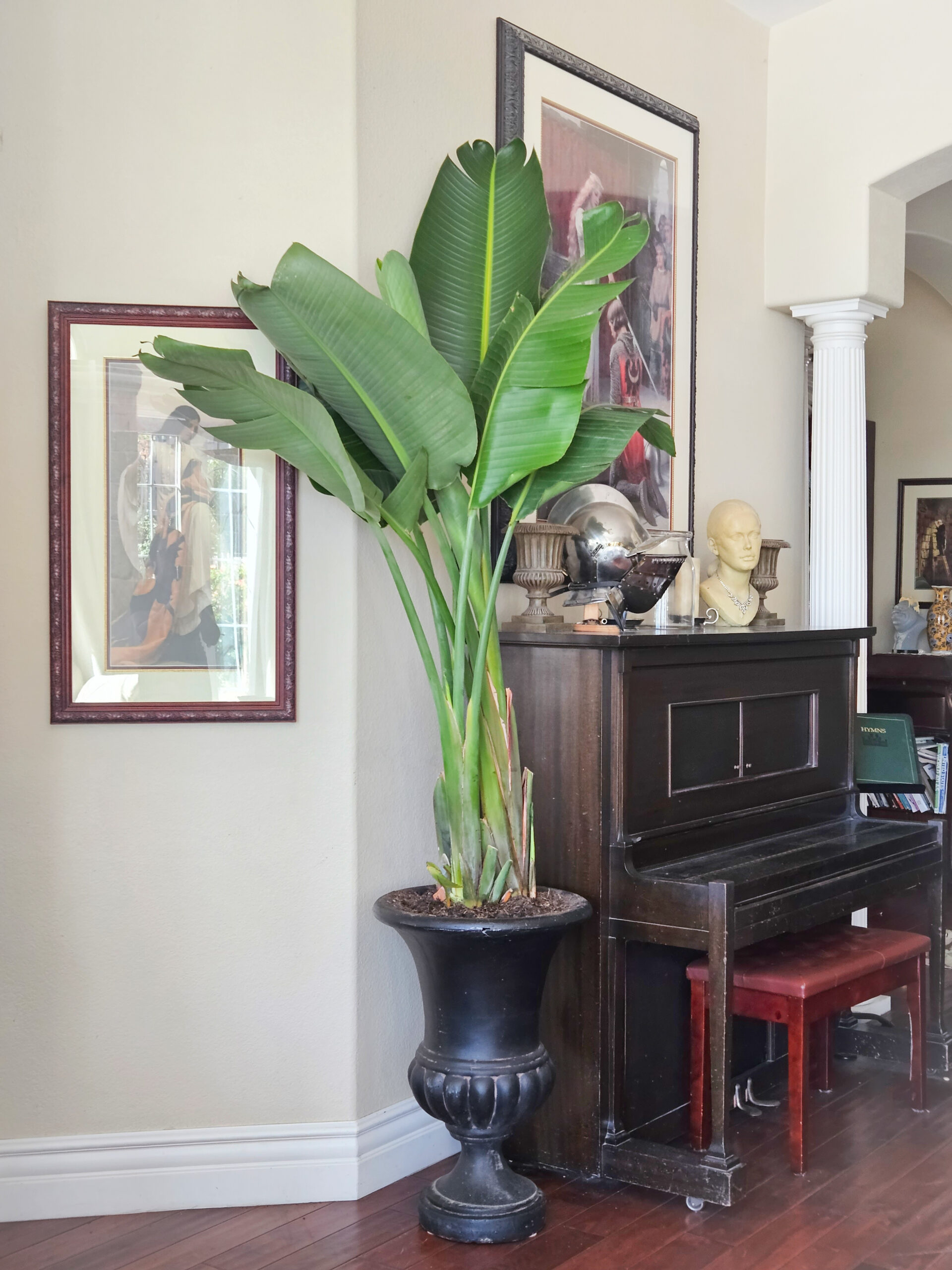 If you are looking for garden pots, this is the time of year where Home Depot puts their pots on clearance. I purchased a large pot for $40 off and a giant white bird of paradise for $30 off. I will grow this indoors. A friend of mine has them in every room in her house and they are stunning. I attached some felt pads that we already had to the bottom of the pot.
What did you do to save money the last two weeks?
I appreciate your support of my website! As an Amazon affiliate, I earn from qualifying purchases made through my links. This means that I earn a small percentage from ANY items you place in your cart and purchase within 24 hours after going to Amazon from one of my links (i.e., it doesn't have to be an item I have linked here).  If you're going to be making a purchase from Amazon this week, I thank you for using my links to support this site.