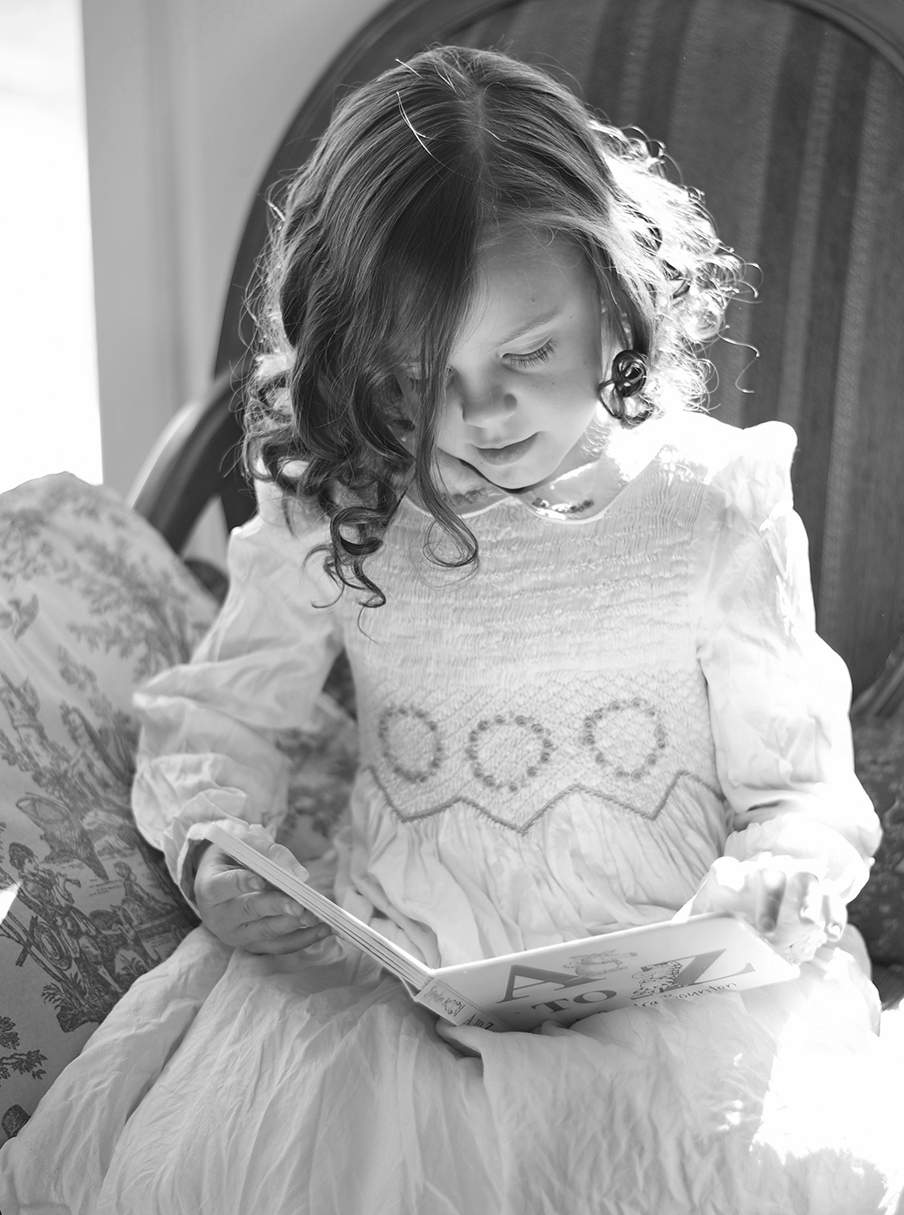 This week was a week of spending on necessary items, stocking up at the lowest prices and using various ways to lower costs.
At Smith's (our Kroger affiliate) I purchased 80 pounds of pasta at $0.49 a pound, 30 cans of Campbell's cream of mushroom soup at $0.49 a can, 30 cans of vegetables at $0.49, and two turkeys for $0.47 a pound. I filled the cart for $87.37 at rock bottom prices.
At Winco, they had a spend $100, get a free turkey offer. I purchased items on sale and brought home a 21-pound turkey for free.
My husband and I cut his hair.
I used a coupon code to take 25% off an online order.
I used a coupon code to save an additional 25% on top of clearance prices on another online order and received free shipping as well.
I went with my eldest daughter to Ulta beauty for the first time. they had some stocking stuffer items pried 5 for $5. A few of them were items I was needing anyway (that I and some were items I was wanting to purchase for stocking stuffers, so I bought 10 items
After comparing a few sites, I began using the free version of a site for photographers to share photos with families whose photos I took for free recently. I am going to take photos of more families in the upcoming weeks and this will allow me to easily share large files with them.
I continued to use the free app Lose It! to count calories and track exercise. It's been really good for me as I had stalled in my weight loss. I like that as I lose weight, (and I have already since starting using the app last week on Saturday) it readjusts my calorie amount to account for my smaller size. For instance, one day it said I needed 6 fewer calories, and another it said 13 fewer calories. I would not have lowered the amount like that, even though I know that as a person loses weight, they need to continue to adjust their calorie intake. This has been really helpful for me. I also love that I can scan UPC codes with it and it automatically inputs all the nutritional information. I can then adjust it; for example, if a serving size is 3 of something, but I only eat 2 (or if I decide to eat 4, etc.) it calculates the calories without any math on my part. I also find myself encouraged to do more housework when I sometimes feel like sitting because I can burn more calories and see the difference on my daily log (and eat a few more bites of something and still be under my calorie needs to lose weight). I lost 4.4 pounds the first week of using this app to track my calorie intake, which is an exciting start towards my goal weight!
I used the free Overdrive app on my phone to read e-books from the library.
My electricity savings have paid off; my electric bill will be $10 less than it was for the same time period last year. This is one of our lowest usage months of the year, so I'm happy to have been able to decrease it. We don't use air conditioning or fans and we strive to keep the lights off. Several of the lights that are on are being used are LED bulbs.
What did you do to save money this past week?