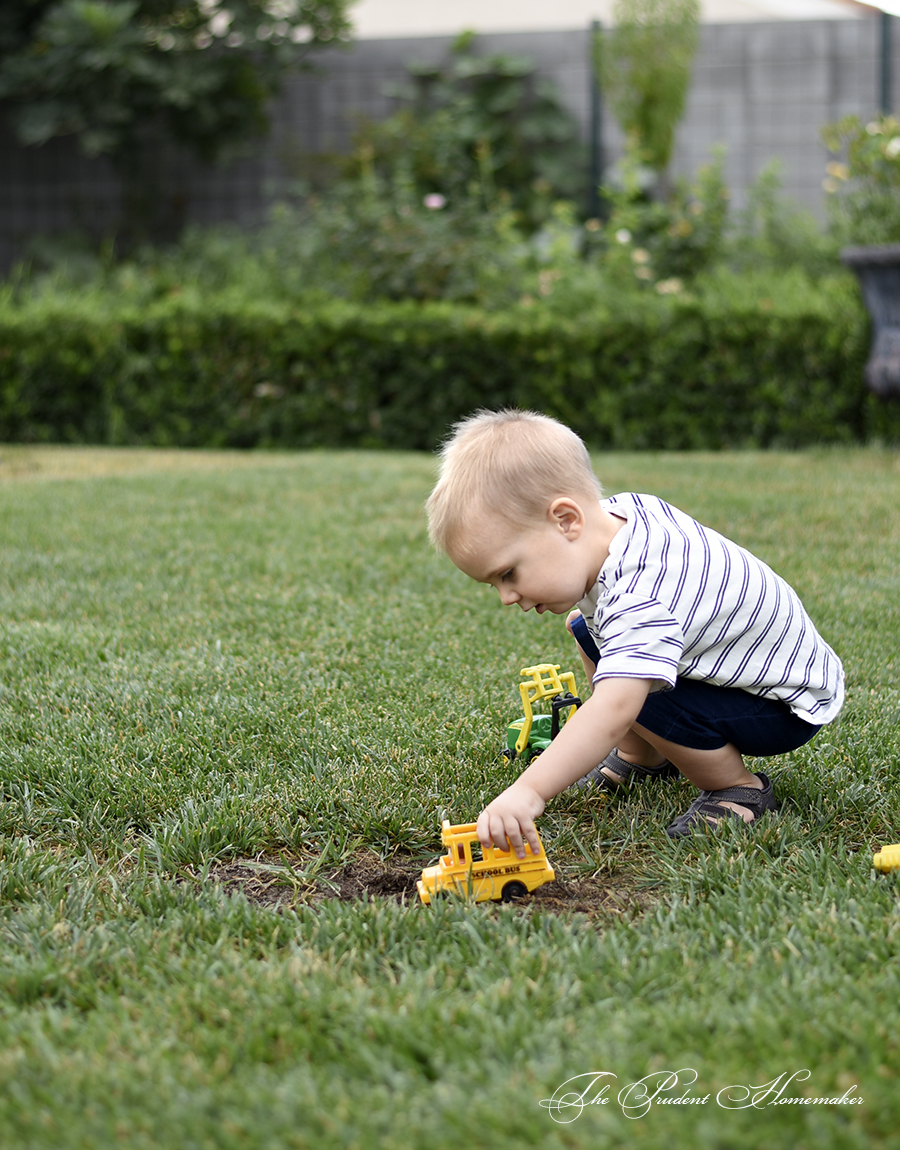 At the case-lot sale, I purchased two cases of canned tuna fish, a case of green beans, and a case of corn. The next time I stock up on corn and green beans will be during the Thanksgiving sales.
I also bought a package of mini-marshmallows on sale at the same store. I checked my receipt as I was leaving and noticed that they had rung up as the regular price. I had the store refund me the overcharge.
We celebrated my daughter's birthday with homemade brownies from scratch and ice cream purchased on sale for $3.99 a gallon.
I used the solar oven to cook a batch of beans one day and to roast a chicken another day. I used the chicken broth and leftover bits of chicken with the beans to make a soup. Cooking the chicken in the solar oven with a lid on it (you can get the same effect in the oven) with the breast-side down have juicy meat that was falling off the bones and the chicken made its own broth, saving me time and energy making broth another day.
My son attended his third week of a free ACT prep class.
I gave two sons a haircut.
One of my orchids rebloomed. I moved it from my bathroom (where I keep my unblooming orchids) near my desk to enjoy it.
I used items we had on hand to stage a home for sale that I was photographing for my husband.
The house was near Smart and Final. I'm rarely in that part of town, so we went there afterward and I purchased 4 gallons of rice vinegar ($8.88 a gallon when you purchase 4 or more gallons) and 2 large bottles of molasses.
What did you do to save money this past week?
A little note: I found out that I do have skin cancer. I'll be having surgery next week.