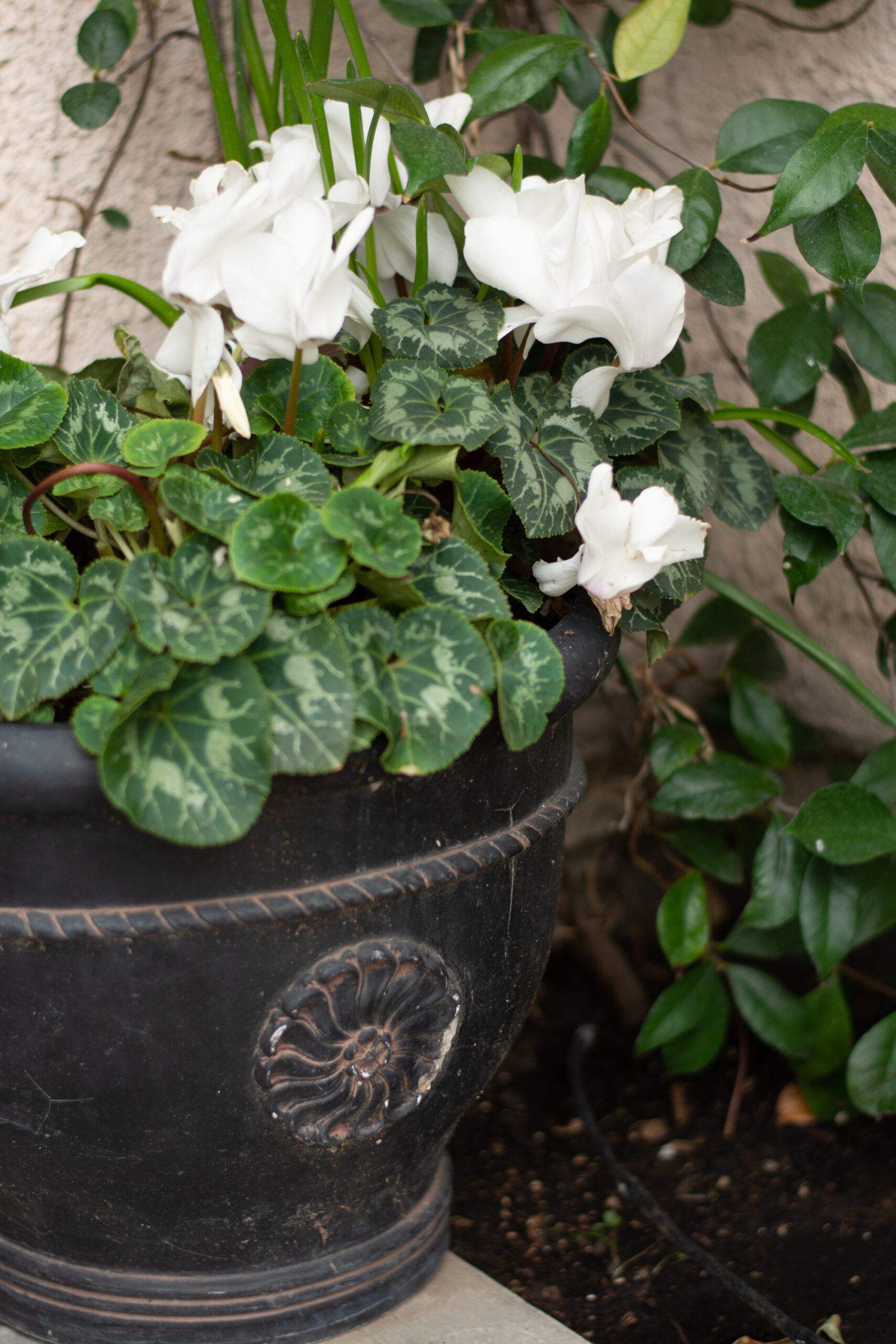 We celebrated a daughter's birthday with a simple celebration at home.
My mom was getting rid of her garage refrigerator and asked if we wanted it. The one we have now tends to freeze inside the fridge and the freezer door does not close properly, so I said we would love it! We switched over to hers.
I finished reading an e-book from the library and started another.
We were able to dump some of our dirt from the garden at a nearby neighbor's house. He is building a hill in his backyard. This saved us quite a bit of gas and time that we would have spent making several trips to the dump.
I purchased more soil and hauled it back in the borrowed trailer that we are using, saving us the delivery costs each time.
I sowed some old seeds in the garden. They are very old and may not germinate, but I figured it would be worth trying. Sometimes I have had great success with seeds that were very old.
I am wearing out all my socks while wearing boots and working in the garden. I didn't have time to go shopping for new ones, so I ordered some online from Target, along with some underclothing for a child. I didn't meet the $35 minimum required for free shipping, so I added some toiletry items I would need to buy anyway in the next couple of months to meet the minimum.
Here's how we used some of the items in the school lunches this week:
I used milk from the school lunches and breakfasts to make a batch of crepes for my daughter's birthday.
I threw some cauliflower and carrots in a batch of black bean soup. I don't usually put those ingredients in this soup, but they disappeared into the blended soup and no one noticed them.
I made smoothies using 4 fruit cups (2 mixed fruit and 2 pear), a yogurt, a milk, and some frozen peaches from our garden.
I didn't need to make dinner a couple of nights because my neighbor gave us so many of the meals that his children didn't want that there were plenty of items for us to choose from for our meals, along with our leftovers. Burgers and chicken nuggets aren't usually items on the menu at our house, so it's been a nice change!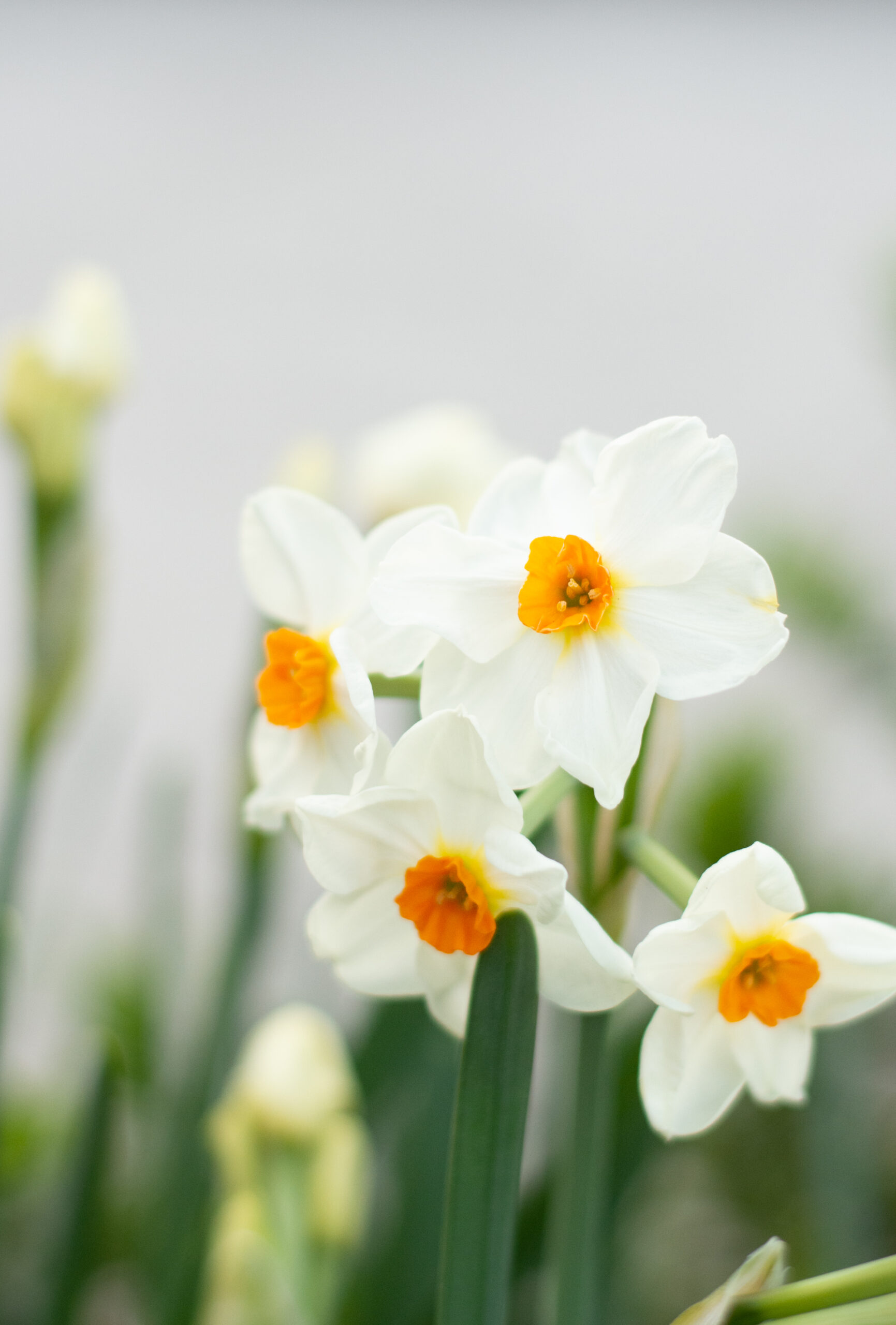 What did you do to save money last week? I'd love to read your inspiration in the comments!
Would you like to support my site?  As an Amazon affiliate, I earn from qualifying purchases made through my links. This means that I earn a small percentage from ANY items you place in your cart and purchase within 24 hours after going to Amazon from one of my links (i.e., it doesn't have to be an item I have linked here).  If you're going to be making a purchase from Amazon this week, I thank you for using my links to support this site!