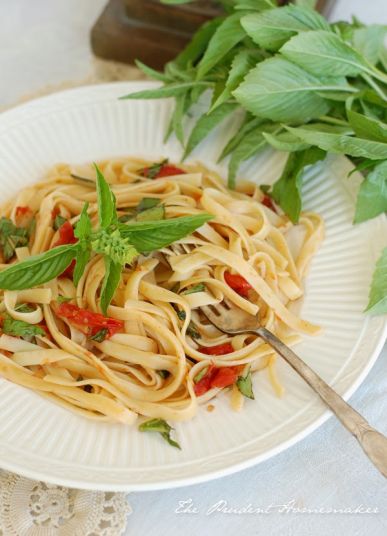 I cut cucumbers, red noodle beans, thyme, basil, and lavender from the garden.
I downloaded 10 free geography worksheets from education.com. They have a limit of 10 free ones each month.
I printed free penmanship worksheets, dot to dot worksheets, and math worksheets. I do these each week but I don't usually list them; links for each grade can be found on my website under the homeschooling tab; there is a tab there for each grade in the pull-down menu. (I also have more links to free things on my Homeschool Resources page).
Playing Spies: The red yarn represents laser beams
I sold the table and 5 chairs finally, via a local Facebook garage sale page. While I didn't get anywhere close to what I had wanted for them, I was glad to get something for them. It also made me more determined to list some more things on the page for sale to help us meet our savings goals.
I found a free box spring for a twin bed on the same site, which was something we needed. We had loaned a twin bed to someone on hospice, but he had an accident and it was unable to be returned to us. A free mattress came along and we have been using that for the child (who is now big enough for the bed) on the floor. The arrangement was fine; if she fell out of the bed, she wouldn't go far. I knew we were going to need to get a box again and I wasn't looking forward to spending almost $100 on one. I was very excited to get this one for free!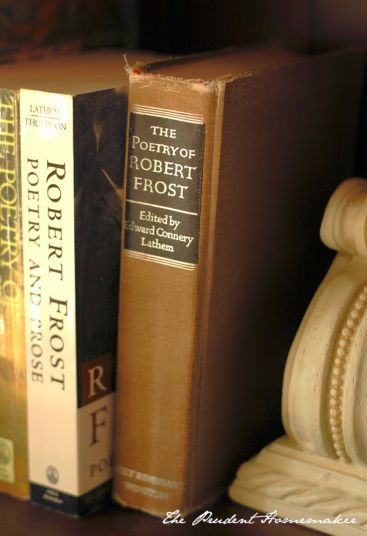 We did some rearranging in the house, and hauled 2 things off to the thrift store. While there, my husband went in and found a tent for Cyrus to use for Scouts for $4. It will need one replacement pole, but it is a very nice, high-end tent in good shape.
I mended a pillow, a dress, and a pair of underwear.
I cooked both a ham and a turkey from the freezer. I sliced the ham for sandwiches.
I planted a few seeds in the garden, using seeds that I had collected from my own plants earlier this year.
I opened the windows in the early mornings and turned off the air conditioner for a few hours each morning. The house was much fresher and I saved $2-$3 a day on the electric bill.
I continued to collect water from the shower and from the air conditioner to water potted fruit trees and plants.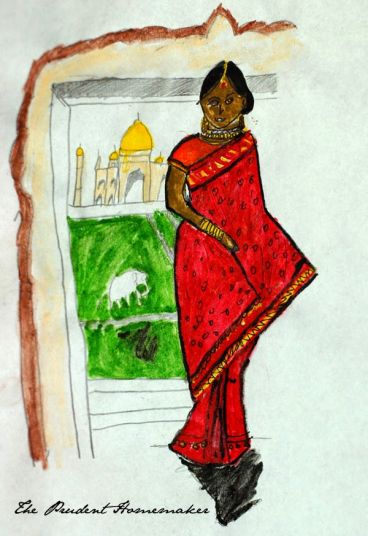 Winter's art this week
My husband and I watched a show on Hulu for free.
I have started potty training Ivory. After 6 children, I needed some new training pants. I bought some Gerber cloth ones at the store. My mother-in-law had given me some little flat flower embroidery decorations years ago; I sewed these on the front of each pair to help Ivory know the front.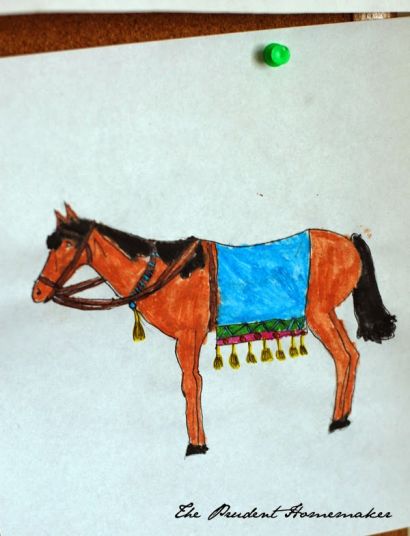 Winter's second art picture this week
Our home phones are dying; after many years, the batteries are no longer holding a charge. We had a 3 handset unit with an answering machine. We decided to replace it with a 2 handset unit that does not have an answering machine. The ones that did have answering machines were $70 more and up. I'm usually home, and I forget to check the messages if I go out to work in the garden and come back in. I think I'll do fine without an answering machine. For those who are wondering why we have a home phone, you should know that I do not have a cell phone (Shocking!). I pay $18.70 a month (after taxes) for a home phone without caller id, call waiting, or long distance, and of course, my minutes are unlimited. For $35, I have 2 new phones at home that should last me 7 to 8 years.
I signed up for auto-pay for our phone bill, and will receive a $10 gift card for signing up (that should arrive in November).
My husband worked from home several days last week, saving money in gas. He has not filled the gas tank of our van for two and a half weeks, and we still have a quarter tank left.
What did you do to save money last week?