We had the most beautiful weather all week: temperatures of 70-75ºF/21-24ºC. I opened the windows and we enjoyed fresh air in the house all week.
We enjoyed lemons, Swiss chard, oregano and parsley from the garden.
I enjoyed working in the garden in the record highs for this time of year. Usually, I'm still sporting long sleeves and a jacket while I do the busy work of January and February in the garden, but this year I'm in a short-sleeved t-shirt.
I used stakes and concrete mesh wire that I already had to add another vertical growing space to the garden. I planted Armenian cucumber seeds under it.
I planted seeds for alpine strawberries and poppies.
I opened the house up to air it out for several hours each day.
I stocked up on pasta (I bought 96 pounds) at the lowest price it gets here ($0.49 a pound). This price only comes around 2-3 times a year. When I was leaving the store, I picked up a dime I found in the parking lot.
I redeemed 2200 Swagbucks for a Target gift card. I'll use this to reduce my out-of-pocket expenses for February's shopping trip.
I read two e-books from the library.
My two eldest downloaded a combined 12 free songs from the library through the Freegal program.
We enjoyed watching the last bits of the lunar eclipse early in the morning.
I gladly accepted a hand-me-down infant car seat and matching stroller from a reader who lives very close by.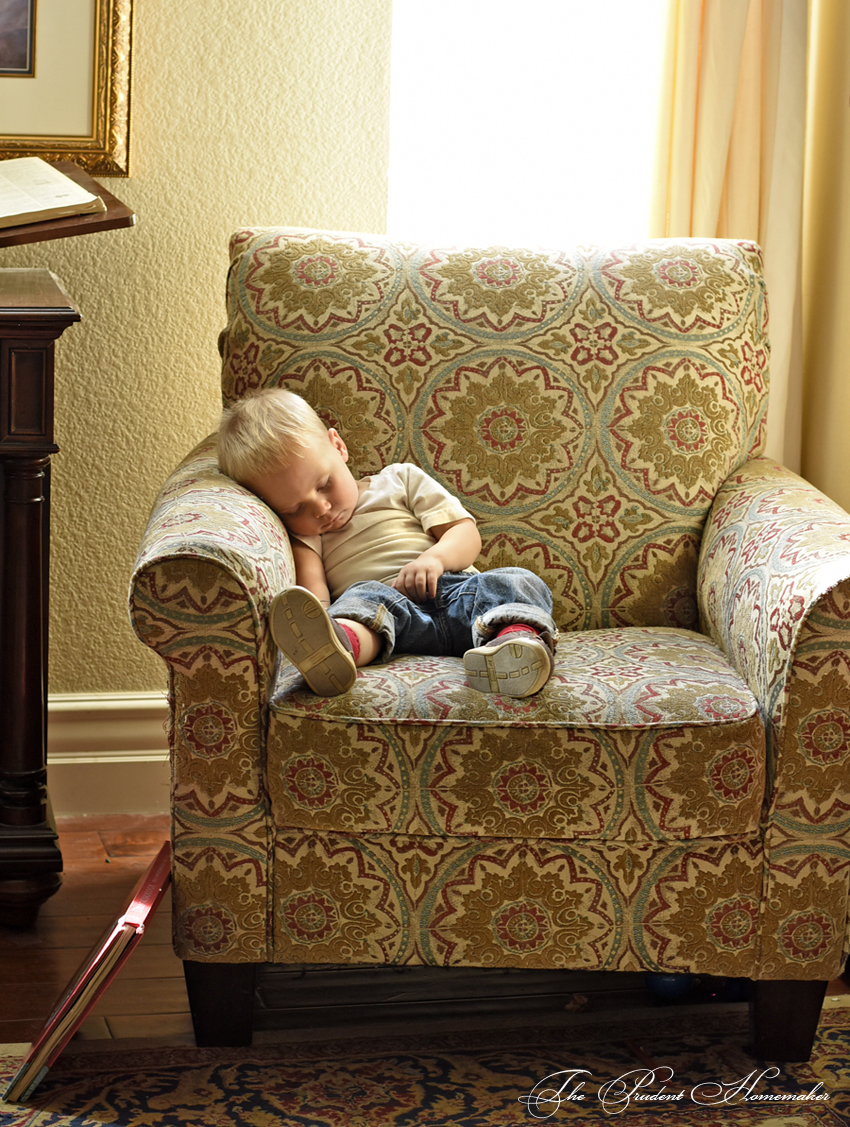 What did you do to save money last week?