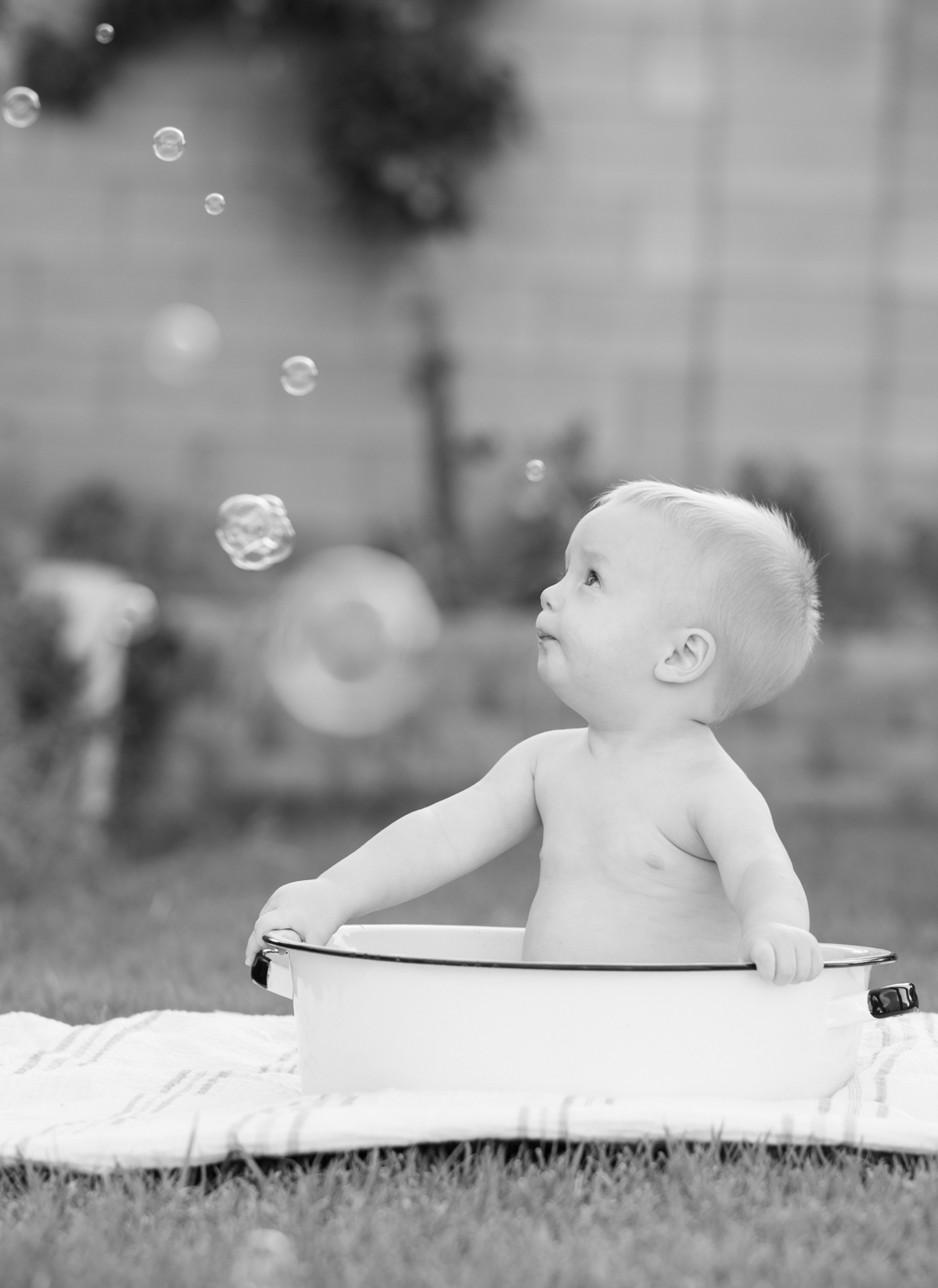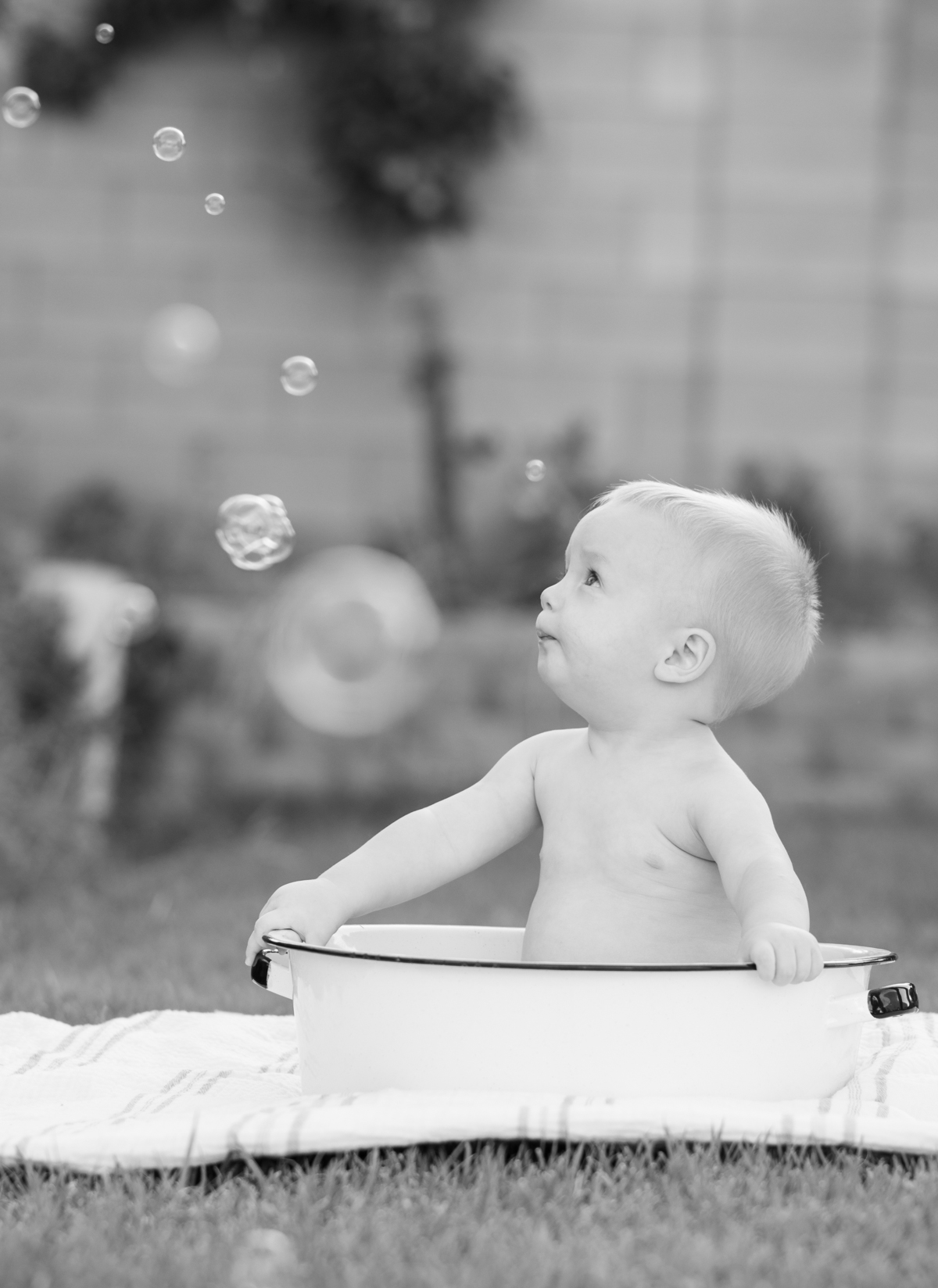 This past week was a whirlwind. Some weeks I can accomplish a lot. This was not one of those weeks!
My eldest son needed some new clothing, and he needed some specific clothing items for his job at the thrift store. He found what he needed after work there at the thrift store and was able to purchase those items for 20% off with his employee discount. He then told me that I will also get his same discount if I let them know at the register that my son works there!
I stopped at the library on my way back from a trip to the doctor's office to drop off books and pick up books that we had requested.
I borrowed an e-book from the library which I hope to read this week.
We attended a church ice cream social and car show. We brought our giant tarp for some slip and slide fun. At the end of the night, they had some ice cream leftover and several families received a gallon of ice cream to take home, including ours.
In the very early mornings before dawn, it dropped below 78 degrees most days (where I set my air conditioner), so I was able to open up the windows for a couple of hours to air out the house each morning. I had to close them by 7 a.m., but it was so nice to have cooler, fresh air!
I chatted on the phone through Facebook Messenger to a friend in England for an hour and a half. Having paid before in my life for international calls, it still amazes me that I can call her over my wifi and not pay anything for the phone call. Calling through the app made it free (I do not have any kind of international calling plan, because it is not needed). The two of us plan to chat more often. We have done video chats in the past but that isn't always the best for the time of day/what we have going on while we are talking.
What did you do to save money last week?
Disclosure: As an Amazon affiliate, I earn from qualifying purchases made through my links. This means that I earn a small percentage from any items you place in your cart and purchase within 24 hours after going to Amazon from one of my links (i.e., it doesn't have to be an item I have linked here). If you're going to be making a purchase from Amazon, I thank you for using my links to support this site!