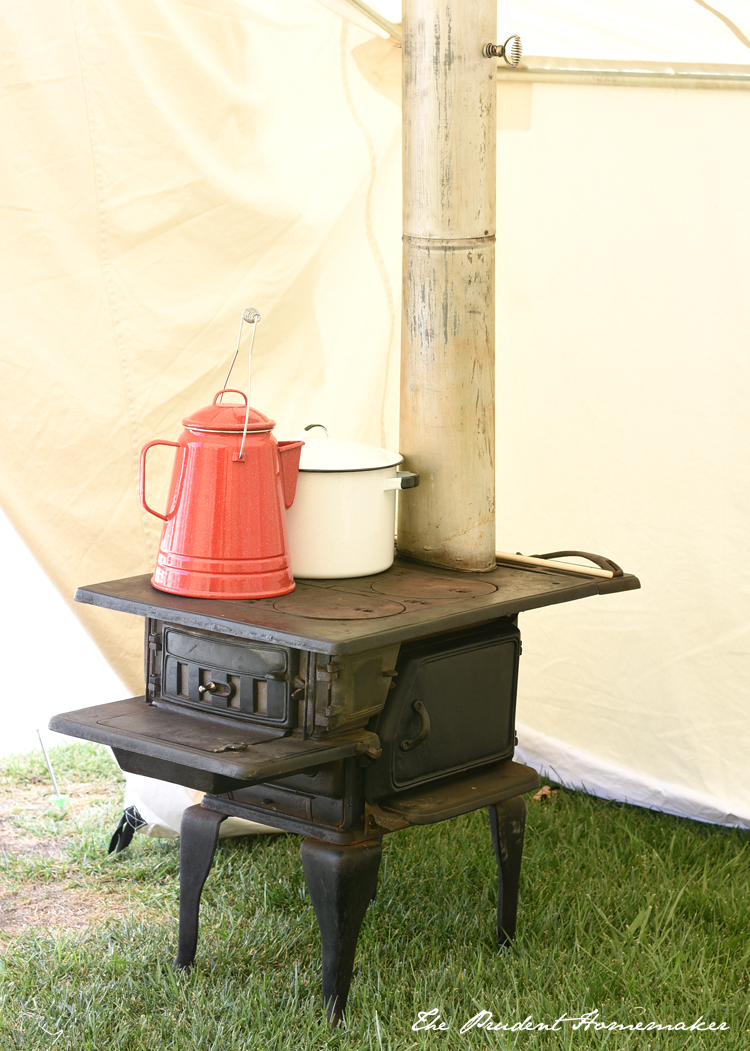 My husband drove to Phoenix to purchase a wood burning stove from Craig's list, and while he was there he purchased 200 pounds of powdered milk for us (at $49 for 50 pounds). He was also delighted to find that gas prices were significantly lower in Arizona than here, so the gas was $50 less than he had estimated. He drove there and back in one day (12 hours of driving) and took food with him. The stove provides us with an alternative emergency way to cook, as well as to bake bread (hence our desire for an oven section, which not all stoves have). After my husband makes some minor repairs to it, I will test it out using the mesquite wood he cut down recently. (Yes, I can bake bread in my solar oven
, but not on cloudy or windy days).
My mom gave me some toilet bowl cleaner that she didn't like. It worked rather well for us to get rid of some hard water stains (It was the Lime Away toilet bowl cleaner, and I followed the instructions to let it sit for 15 minutes).
My mom gave me a $10 off $40 children's clothing coupon for Target that I used towards some underclothing in the next size up for my children.
She also gave me two free Redbox codes that she had got for free. We used one to rent "Woman in Gold" (which we thought was very good) and then my parents watched it as well before we returned it. I signed up for their email and they sent me a code for another free movie.
A new pizza restaurant just opened in our neighborhood. They sent out coupons for a free pizza. My husband and I went as a date. The place had a line to the door, and lots of people had their coupon. As we looked around, we noticed that each person had an individual pizza, and they were all the same size. It was fairly large for an individual serving. We ordered one pizza to split and had water to drink, which made for a free date.
I fixed my sleeping/time clock problem my staying up a bit later a few nights, and by Wednesday I was no longer waking at 3:30 a.m.
I planted green onion seeds (collected from my plants earlier this year) in a pot. I watered them with water collected from the air conditioner.
We enjoyed a few days where the temperature dropped just a bit under 100ºF. I was able to have the windows open for a bit longer in the mornings (to 8 a.m.) to cool the house (and use the air conditioner for a shorter time each day) for a few days (other mornings it was 84º at 5:30 a.m. and I could not open windows, but any days it was 78º or lower at 5:30 a.m. I opened the windows).
Water restrictions here require that we water fewer days per week starting September 1st. I reprogrammed my irrigation clock to lower our water usage, which will also make for a lower bill this month.
What did you do to save money last week?