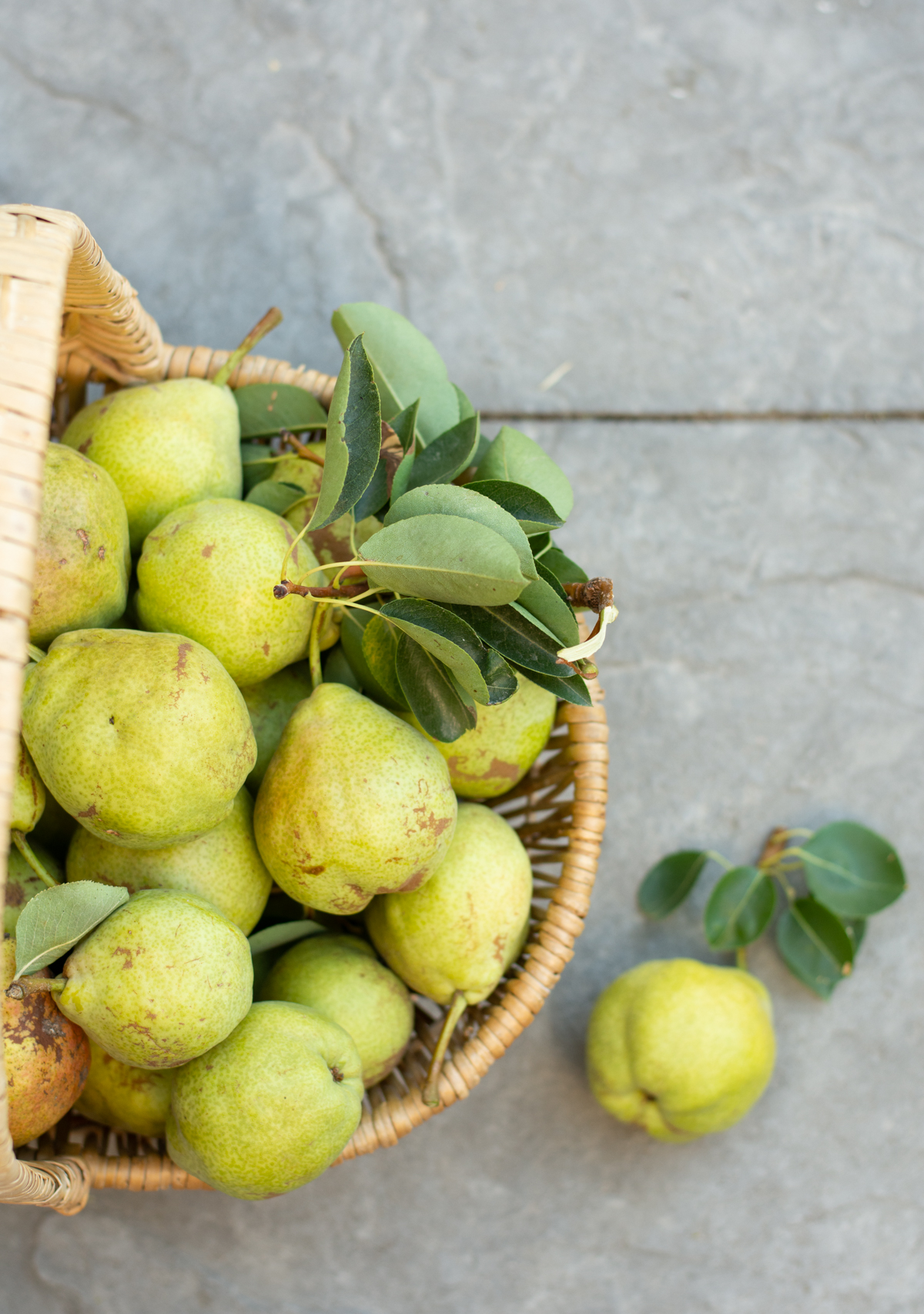 I harvested red noodle beans, Armenian cucumbers, Asian pears, and Bartlett Pears from the garden.
I read an e-book from the library: The Alice Network, a historical fiction piece about female spies in WWI.
I needed more garbage bags for the kitchen trash. I went to the store, where everything had been repackaged into smaller sizes. I took out my phone and used the calculator to determine the price per bag of the different store-brand options to make sure what I thought would be the least expensive was actually the least expensive. It was a good lesson for my son, who was with me. He pointed out how we were literally throwing money in the trash by buying garbage bags. (I buy the self-tie Up and Up brand 13-gallon trash bags from Target, for those who were wondering. They come out at 12 cents each. My trash can is a 5-gallon bucket under the kitchen sink).
We gave two sons a haircut.
Winter told me that she bought herself two pairs of winter boots from Ebay for less than $15 a pair, brand-new! She'll be well-set to keep warm this winter.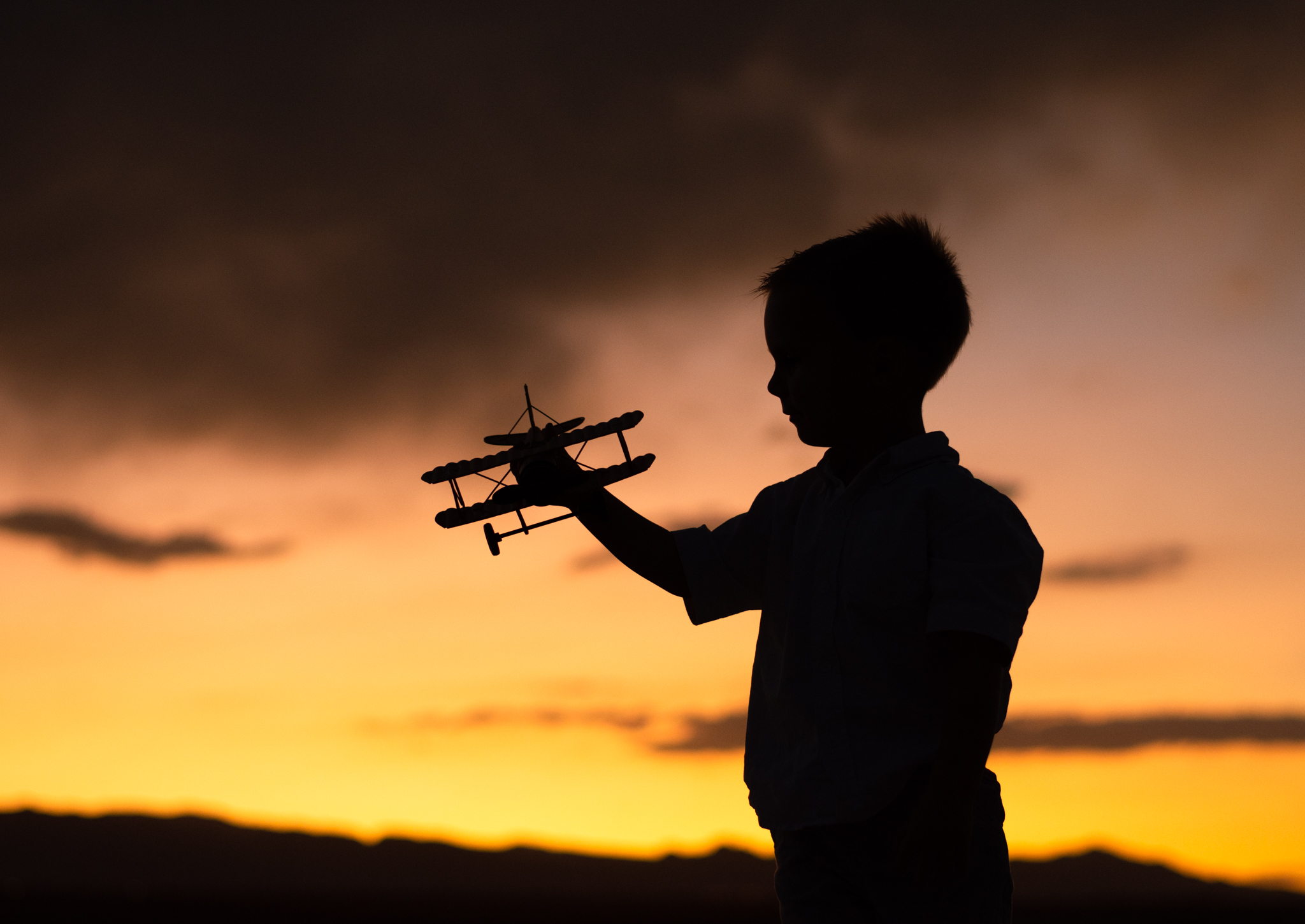 What did you do to save money last week?
Disclosure: As an Amazon affiliate, I earn from qualifying purchases made through my links. This means that I earn a small percentage from any items you place in your cart and purchase within 24 hours after going to Amazon from one of my links (i.e., it doesn't have to be an item I have linked here). If you're going to be making a purchase from Amazon, I thank you for using my links to support this site!