Octavius and I are taking a trip to St. Louis to attend two graveside memorial services.
I'll be seeing relatives that I haven't seen for 17 years.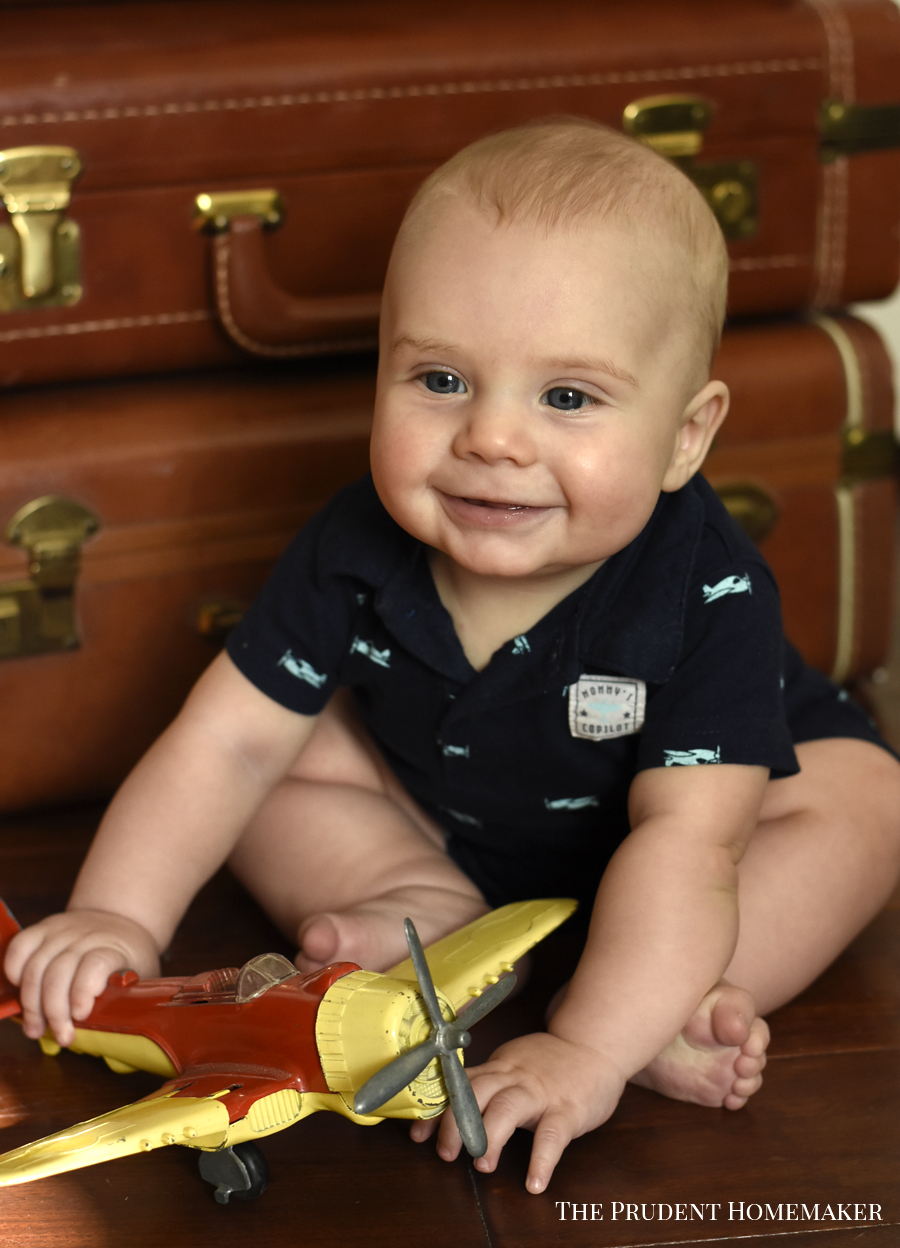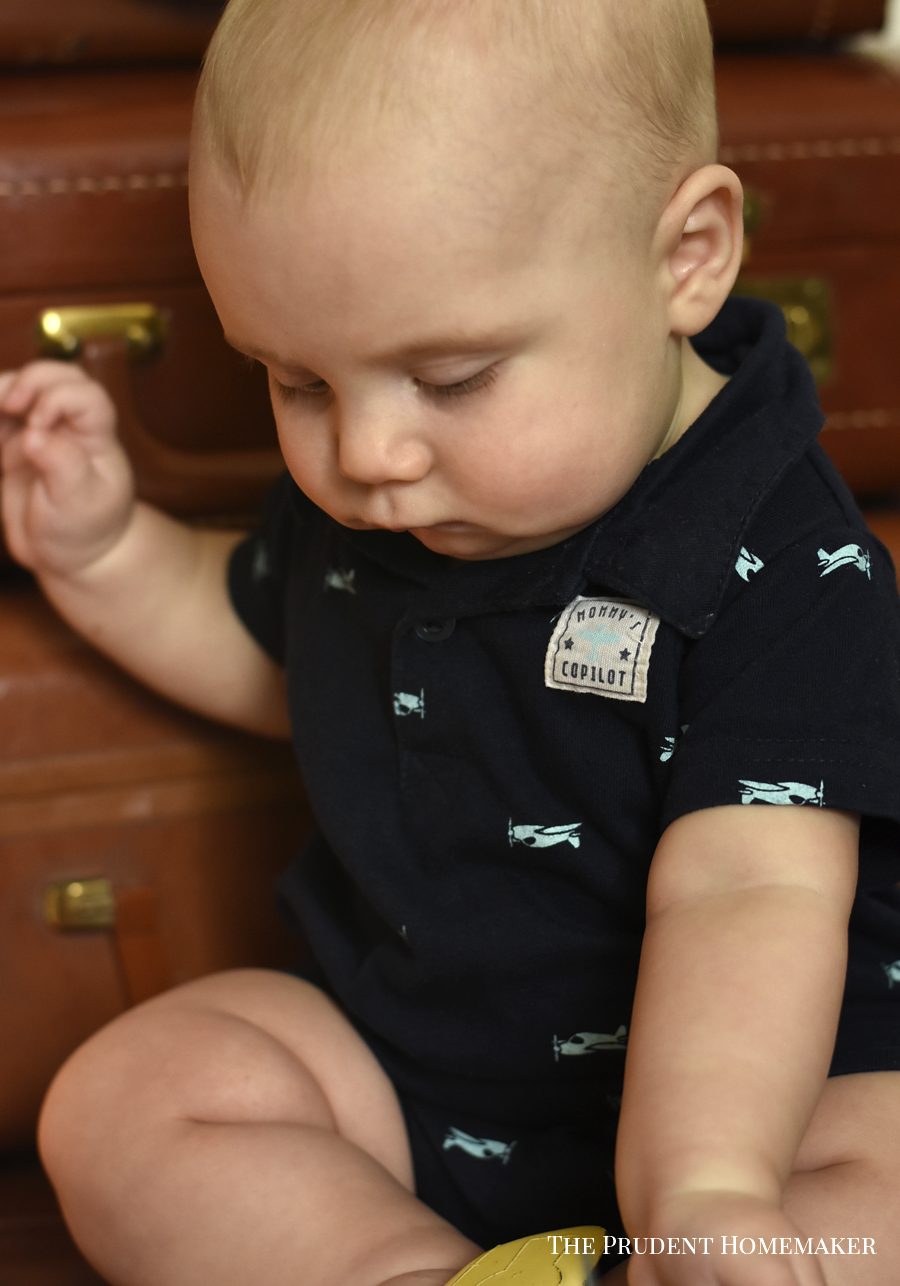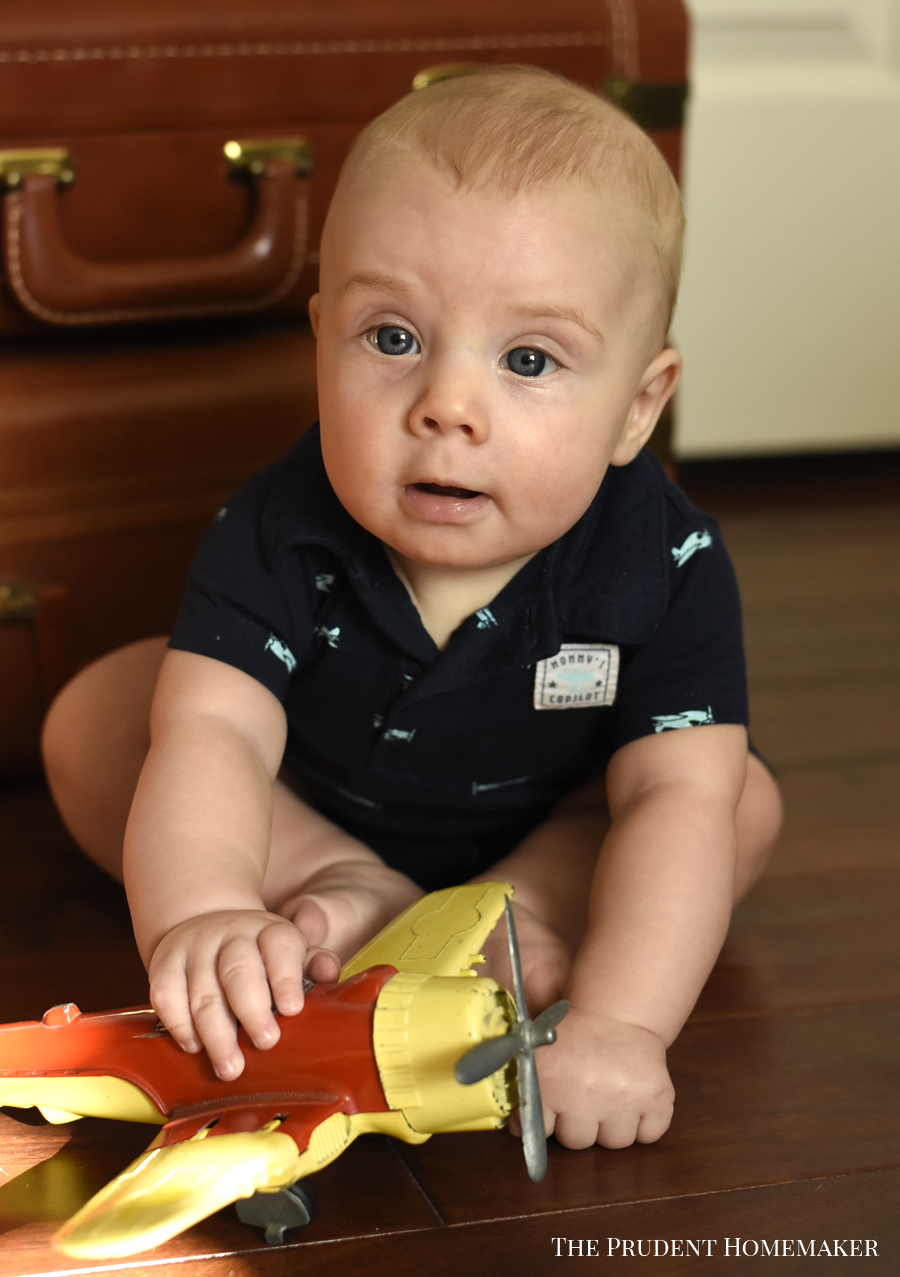 I'm not taking my computer, and I don't have a cell phone, so I won't have internet access until I return late next week. I'm looking forward to seeing your comments on all of the posts I've shared this week when I return!