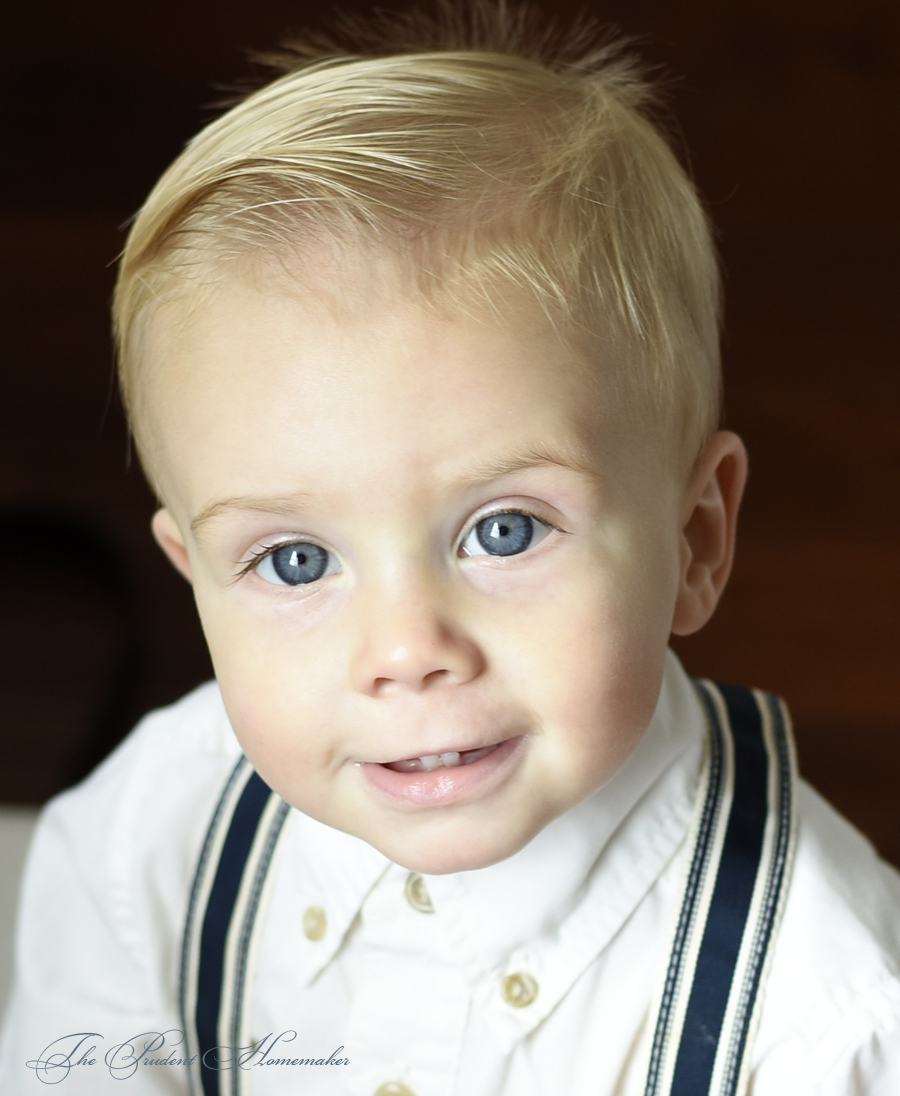 Garden Goals:
Weather.com is predicting hotter than usual weather for the southwest U.S. for September and October (and predicting an early fall for the Northeast and South). The heat makes it hard to want to work in the garden (just a couple of days ago it was 113ºF/45ºC), but work still needs to be done. It's still too hot in September to plant most things for my fall garden (soil temperatures are 80-85ºF and air temperatures are over 100º, cooling down into the upper 90's by the end of the month) but I need to have the garden ready to plant in October.
1. Weed the garden
2. Fertilize fruit trees
3. Pull out dead vines
4. Deadhead zinnias
5. Start cutting down the dead peach tree. (My large Early Elberta tree died this year and I want to get it out so that I can replace it this fall).
6. Trim hedges
7. Fertilize roses
8. Pull out plants that died (several bushes and a tree) that are within the one-year warranty and return them to the nursery for credit. I will also take the pots back for credit, as they give a few cents credit for each of the larger black pots.
9. Pull out large bushes that fried in June. June had 117º temperatures (something we don't usually see until July) and a lot of my plants completely burned.
Sewing Goals:
1. Mend 10 items of clothing
2. Hem three pairs of pants for my husband
3. Continue to work on whitework embroidery project
4. Sew a gift (or two) for my daughter for her birthday
Organization:
1. Donate items to the thrift store
2. Tidy the garden shed
3. Organize school supplies
4. Organize toiletry cabinet
What are your goals for September?