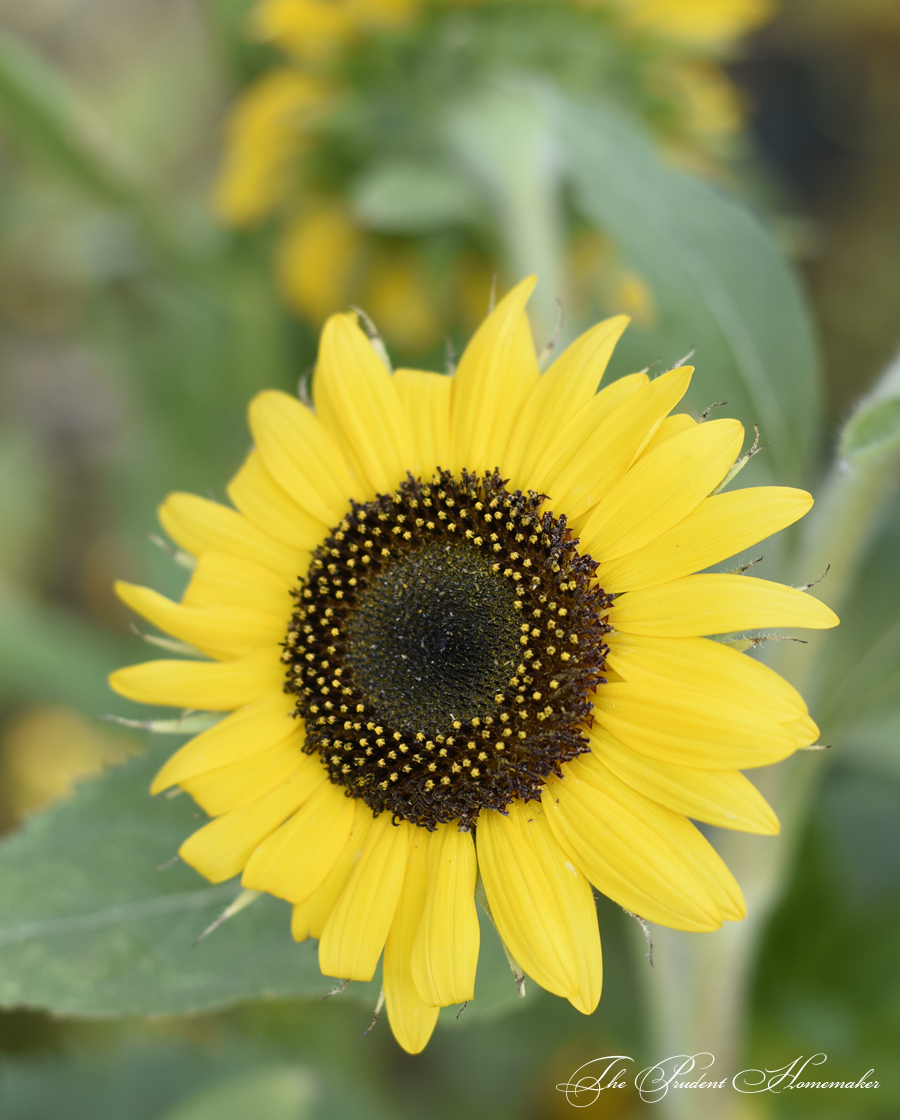 My husband gave our two older boys' haircuts.
We gladly accepted a gift of a package of turkey bacon and a package of beef from our neighbor. She said she hadn't liked the turkey bacon (we don't mind it at all!) and had bought too many packages of the beef and didn't think she could eat them all. Later in the week, she brought me 4 very ripe bananas.
I picked red noodle beans, a few tomatoes, two Armenian cucumbers, and I cut Swiss chard, garlic chives, and basil from the garden.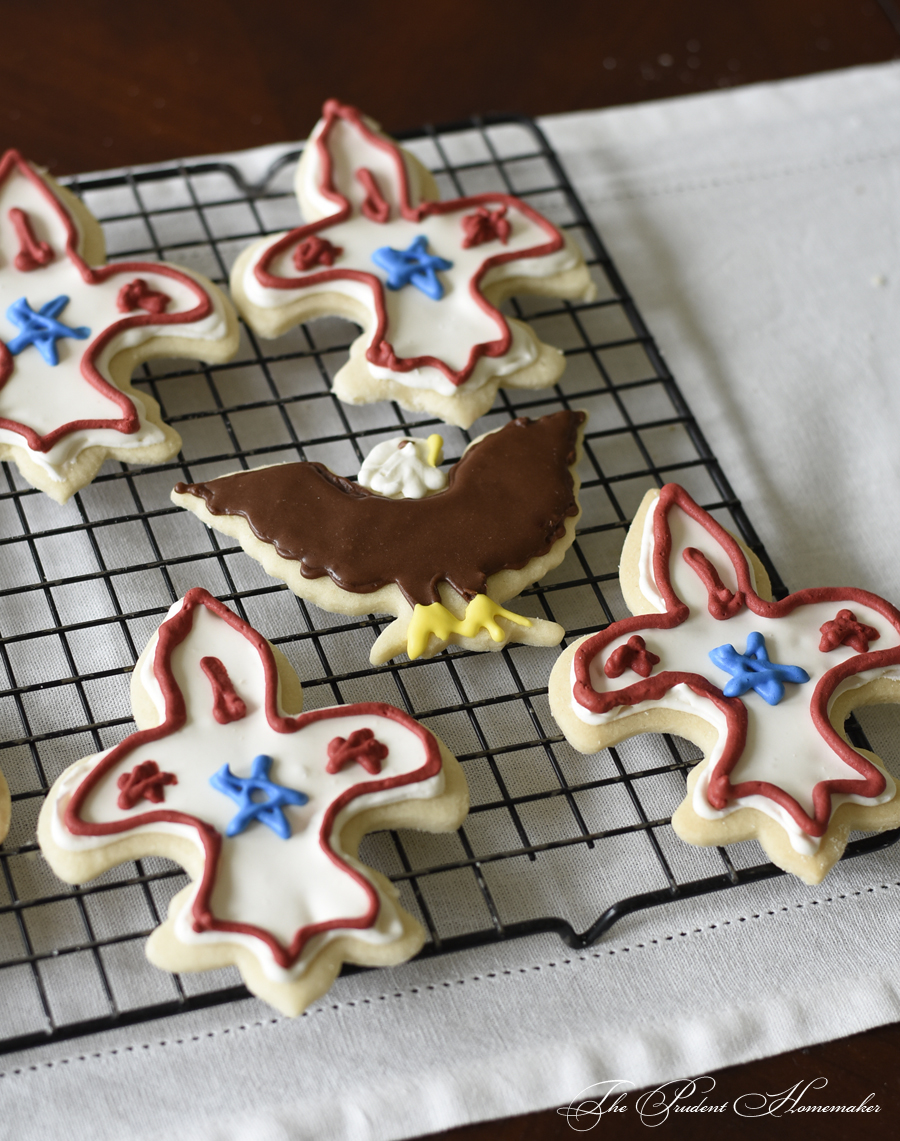 My son had his Eagle Scout Court of Honor this week. I made cookies and cupcakes for refreshments. (I was able to cut out a shortening-based cookie instead of a butter-based cookie and had better luck. I still had to use a lot of flour not just while rolling, but also a floured stockinged rolling pin (even though I am using a marble one and cutting out on granite counters, which are cold), and flour the spatula between each cookie before lifting it off the counter to ensure it didn't stick and collapse while lifting it to move it to the cookie sheet. It was 113ºF (45ºC) the day I made the cookies. I also turned the air conditioner down a few more degrees while baking to try to keep the dough from completely melting/sticking.) My parents contributed some money to help me purchase some things I didn't have and needed to finish these, which was a great blessing.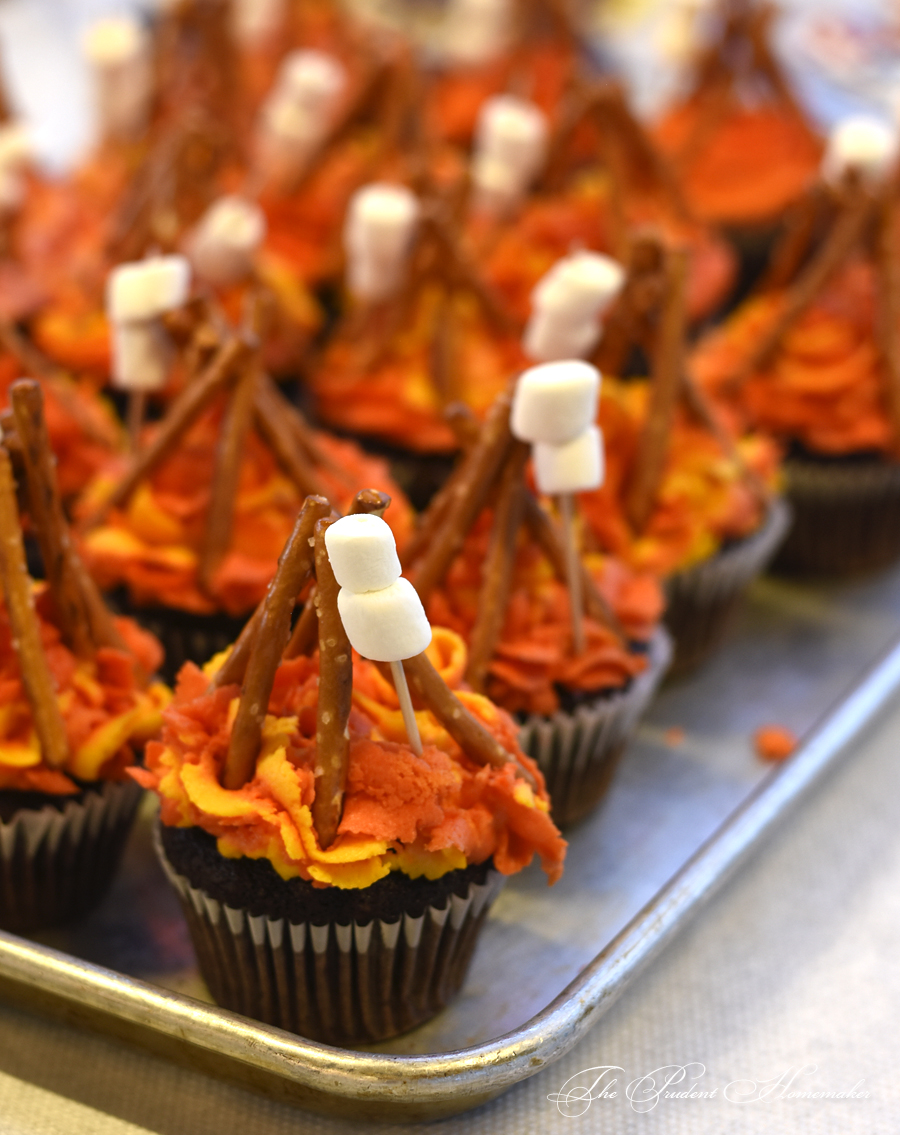 The water company sent me a bill; my water bills are highest in summer. Our water bill will be $100 less for August's water over July's water, thanks to the rain we had, my turning off the sprinklers and drip irrigation when we had rain, and the water I collected in buckets from the rains and used in the garden.
It was humid this week again, so I was able to collect water from the air conditioning drip as well as from the shower to use to water pots in the garden.
My eldest applied for two scholarships. She also was able to download a free book for a class.
What did you do to save money this past week?