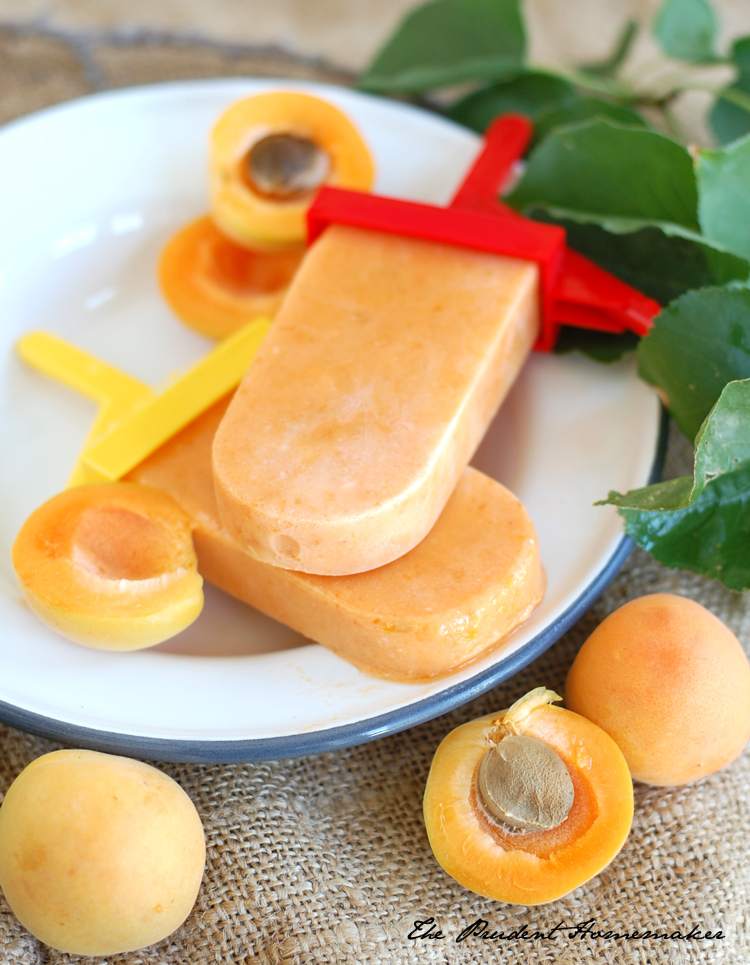 New Recipe: Apricot Honey Popsicles
Feel free to change them out for any other fruit; I made them the last two weeks with peaches instead of apricots.
Afternoon snacks that are cold are well-appreciated this time of year.
My popsicle molds are starting to wear out. I've had a lot of questions before about them and they aren't making them anymore. I know many of you were concerned that a popsicle mold was out of your budget.
I walked into Walmart last month, and on an end cap near the entrance, they had these: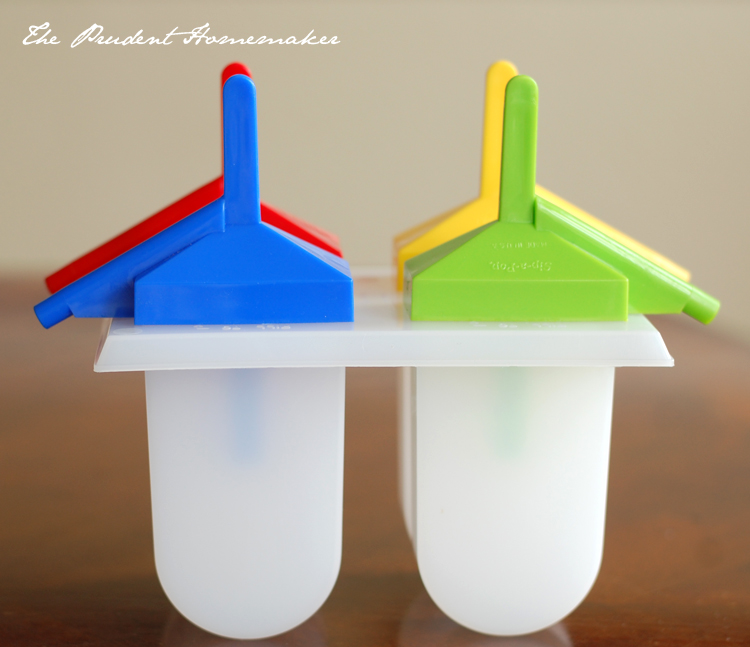 At $1.88 for a popsicle mold that makes 4 popsicles, hopefully these will fit in everyone's budget.
What I like about these (and my old ones) is that you don't have to buy popsicle sticks, so there's no added expense. I also like that they aren't sitting in a tray–I've had those kind before, and they tend to tip over on the trip from the counter to the freezer.
Popsicles are easy. Whole fruit popsicles are no harder than mixing some fruit in the blender and pouring them in molds. You can use a couple of tablespoons of honey to sweeten them if you like. Making them is so much less expensive than buying them.
You can also use something simple, like the leftover bits of fruit and the syrup you canned them in. You can even just blend your canned fruit together with the syrup and pour them into molds.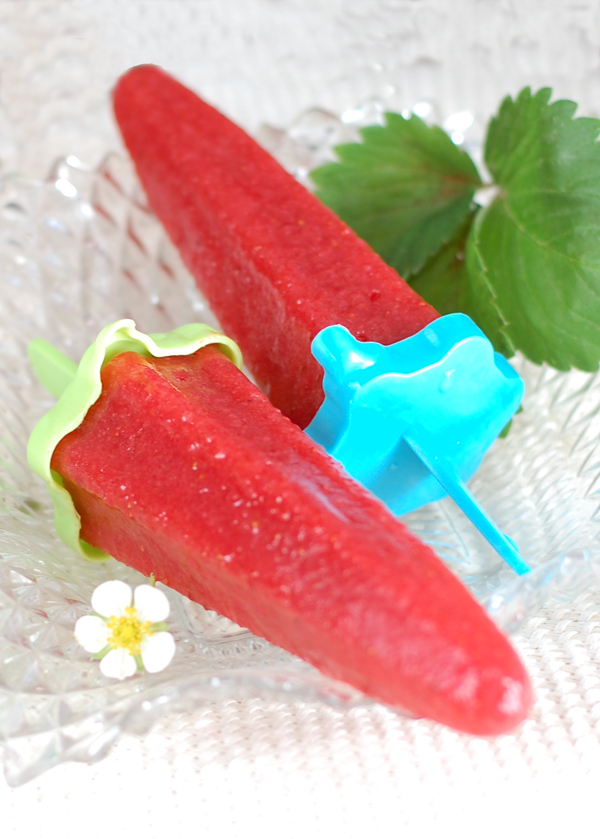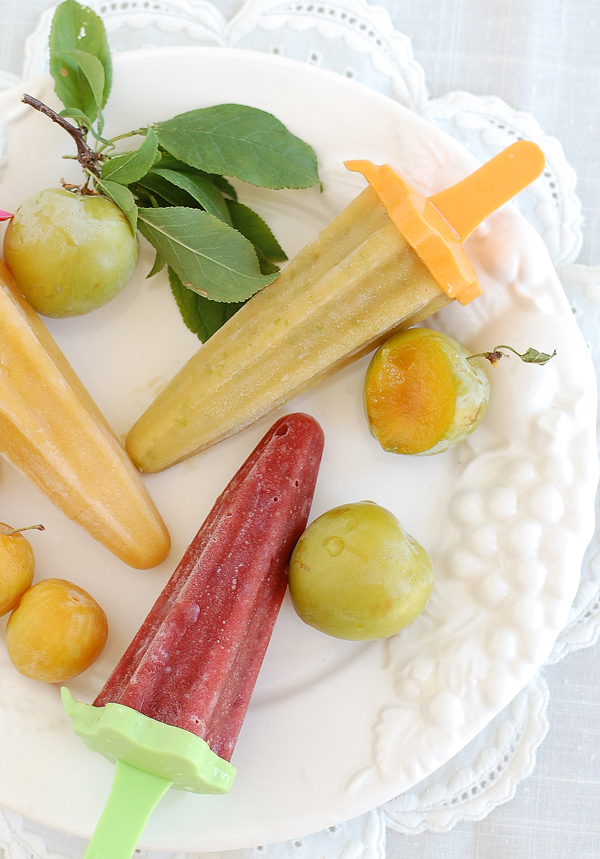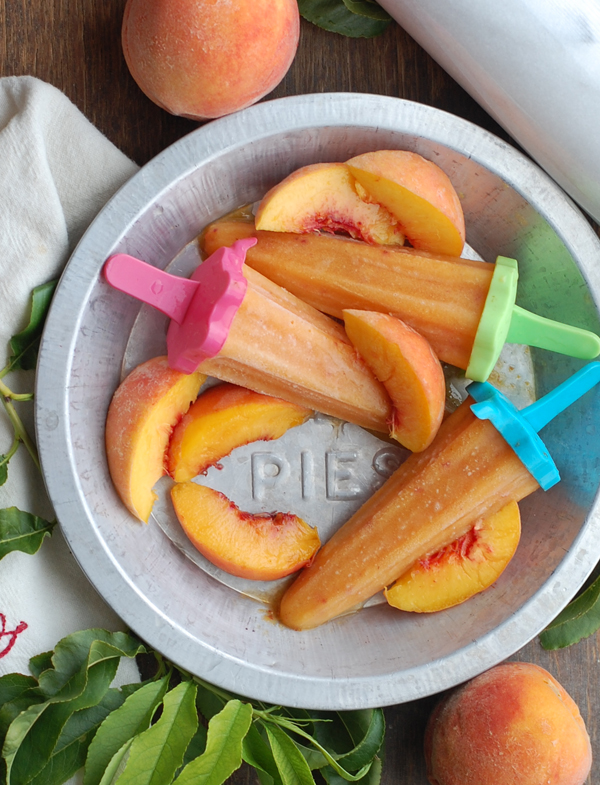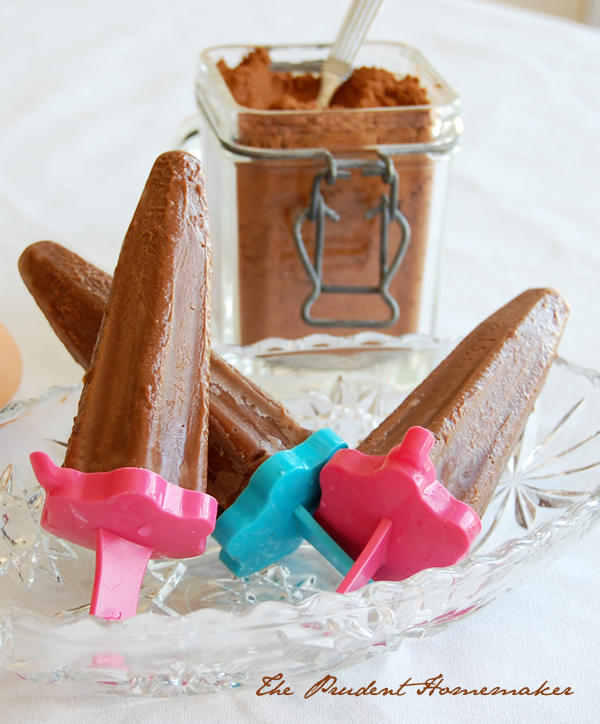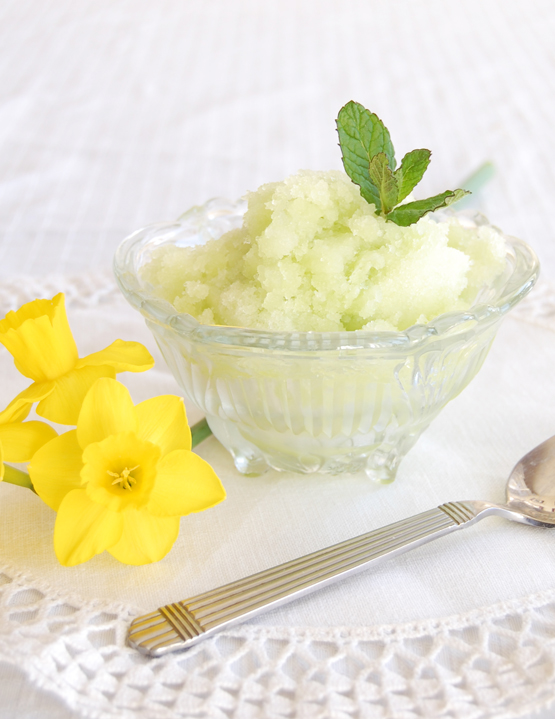 Use the mixture to make several batches of popsicles. You can substitute cantelope, watermelon, or even Armenian cucumbers, once they've turned orange and sweet.
Whatever you make, let the popsicles sit in the freezer for at least 5 hours or overnight. I generally make popsicles in the morning for that afternoon, or before I make dinner for the next day's snacks. Popsicles will freeze better inside the frezer, rather than on the door.
To loosen the popsicles, run cool water over them until they slide out easily. (I keep a small ice cream bucket near the sink to catch the water to use in the garden, but a bowl would work too).