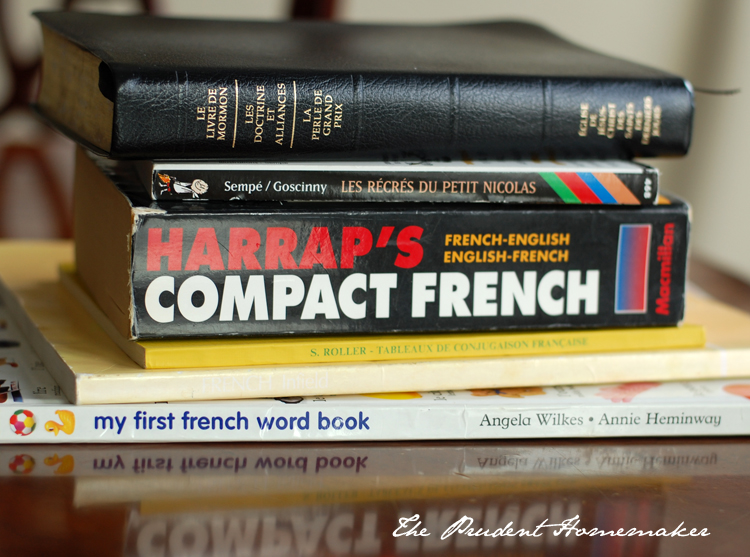 Note: This post contains Amazon affiliate links.
French study:
In order to make my Skype conversations with friends in France easier, I am studying French every day, since it has been 17 years since I spoke French every day in Switzerland and France.
1. Read or listen to the Book of Mormon in French every day
2. Continue to read Les Recres de Petit Nicholas in French every day. I have read all of the Nicholas
books in English; it is fun to read this one (that I found for $.25 at a library used book sale in January) in French. I read 91 pages last week.
3. Spend some time each day studying verb conjugations
4. Look up words in the dictionary each day
5. Study the picture dictionary several times to refresh my memory of many words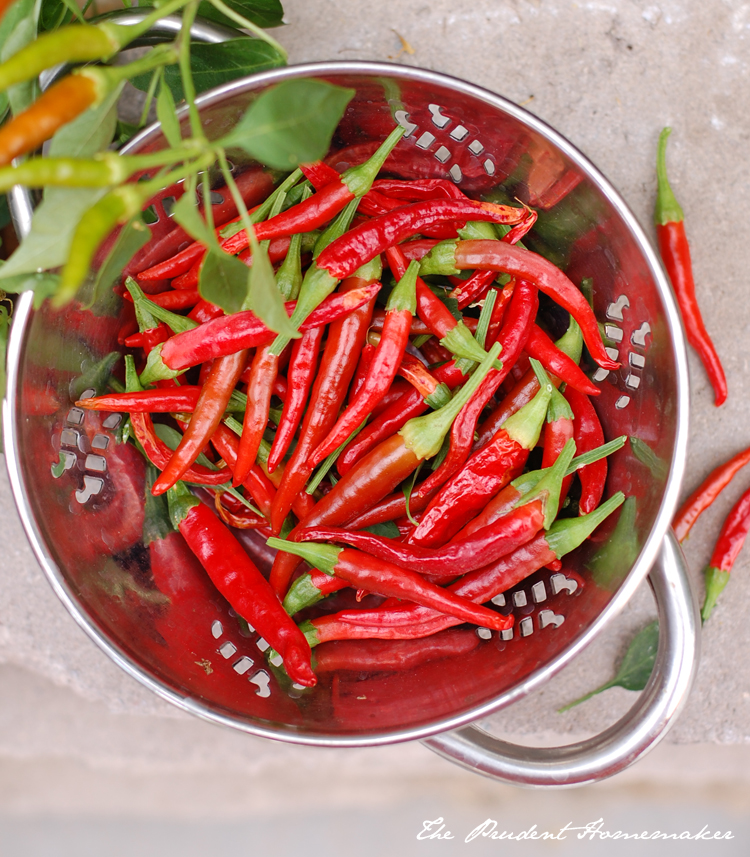 Garden:
1. Spend at least 4 hours weeding/pruning hedges/cleaning the garden
2. Collect seeds from many things that have gone to seed in the garden (chard, lettuce, nasturiums, snapdragons)
3. Spread and mix in manure in the garden
4. Plant new seeds in the garden: beets, Swiss chard, Armenian cucumbers, zucchini, more zinnias, red noodle beans, butternut squash (again; no plants have lived)
5. Thin Jonagold apple tree
6. Collect and dry red peppers from the garden
7. Pick figs from my tree
8. Cut grapes from the vines (the seeded ones are ripening)
Sewing:
1. Make baby shoes using this free pattern for a gift for a friend's twins
2. Mend at least 4 items from the mending pile
3. Sew some new patches on my son's Scout shirt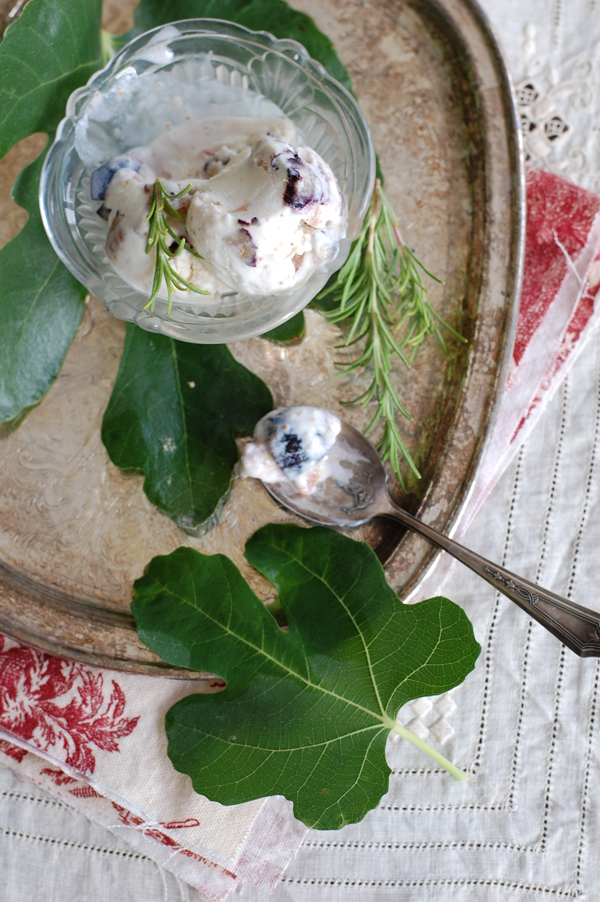 Cooking/Canning;
1. Can applesauce (I didn't get this done last week)
2. Make French bread
3. Cook beans in the solar oven
4. Make fruit popsicles several times
5. Make chocolate chip cookies
6. Make rosemary fig gelato
7. Make fig sauce
Errands/Shopping:
1. Research and make a decision on a new camera body that I can use with my current lenses
2. Return movies and books to the library and pick up requested books that are there waiting My husband took care of this for me on his way to work
3. Research back to school deals that are starting and print any coupons that I might use for sales on school supplies
4. Trip to dental school