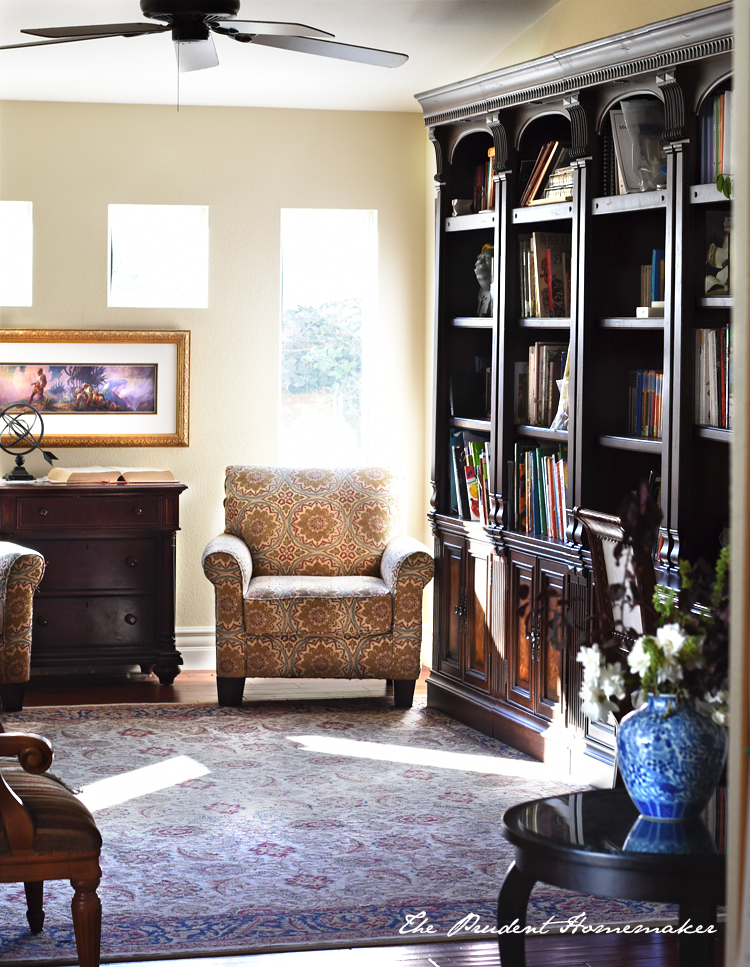 Super Spiffy Day is a day where the tasks that don't get done on a regular basis (like cleaning baseboards and walls) get tackled. I call a Super Spiffy Day whenever the house needs a good deep clean, but it's also great for seasonal cleaning, or to do before guests are expected.
I have a list on my computer of items that need to get done. This list is for the children. They get to pick and choose which tasks they want to do, while I work on other major cleaning projects (such as cleaning the carpets, scrubbing furniture and walls, washing shower curtains, and cleaning the hood vent, stove, and oven). Letting them choose which chores they want makes the job a bit more fun. They write their name down next to a task, and then cross it off when it is done and pick another task. My list has grown in length as our children have gotten older and have become capable of harder (and higher) tasks. This year my three oldest suggested several new tasks that we added to the list.
I organize my list by rooms. Halls and the entryway are listed as rooms too. For each room, I have broken down the job into items such as:
Wash both sides of door frame
Wash both sides of door
Clean baseboard
Clean windowsill(s)
Clean lightswitch(es)
Wash walls (each wall is listed as a task)
Dining chairs are wiped every day, but on Super Spiffy Day, they get scrubbed. Each chair is listed as one task.
The kitchen jobs includes such tasks such as cleaning the toaster, cleaning the outside of the fridge (including the top), and wiping cabinet fronts (which I break into sections for jobs).
Vacuuming under the couch cushions is another job.
Most of our scrubbing is done with washcloths, using a bit of Murphy's Oil Soap
and warm water in a couple of buckets. For some jobs (like the vinyl covered seats of our chairs) a scrub brush is in order.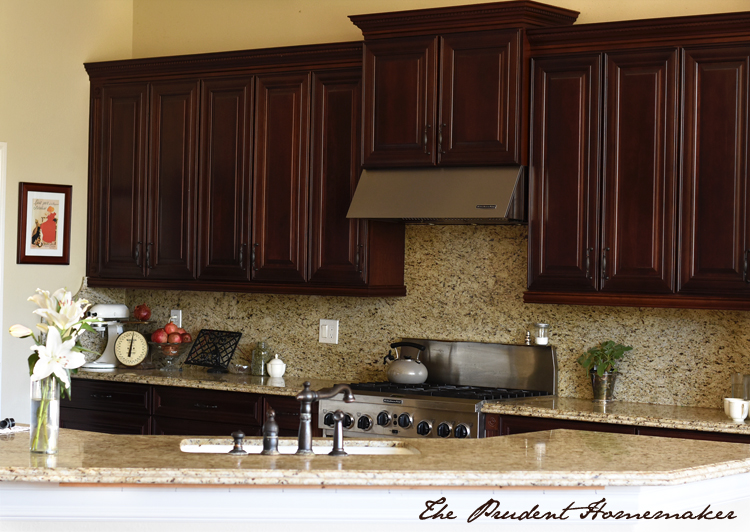 At the end of the day, we have a treat (usually ice cream).
In case your little ones are needing a little inspiration, check out this cute Backyardigans Epsiode with Mr. Spiffy.