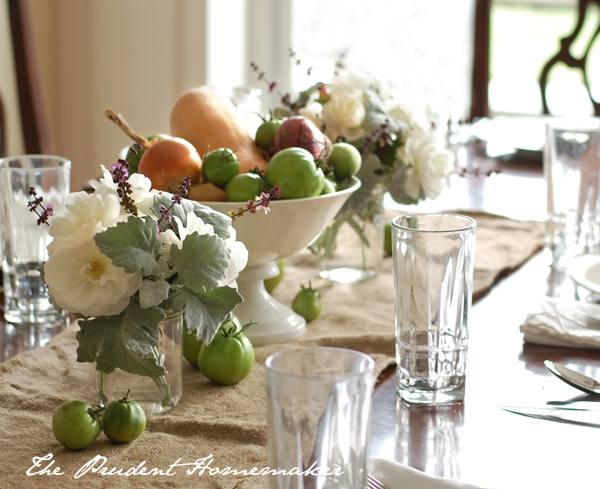 November is the month of Thanksgiving in the U.S., and a lot of food sales revolve around this, starting at the beginning of the month and increasing as we get closer to the fourth Thursday of the month.
Sales tend to revolve around holiday items: turkey; stuffing (and all ingredients, including canned creamed soups, chicken broth, mushrooms, celery, etc.); cranberry sauce (both canned as well as fresh cranberries), potatoes; yams; sweet potatoes; marshmallows; pie ingredients and toppings (canned pumpkin, pecans, brown sugar, corn syrup, evaporated milk, spices, pie crusts, flour, butter, whipping cream, cream cheese); green beans (canned, frozen, and fresh) and toppings; canned corn; and frozen vegetables.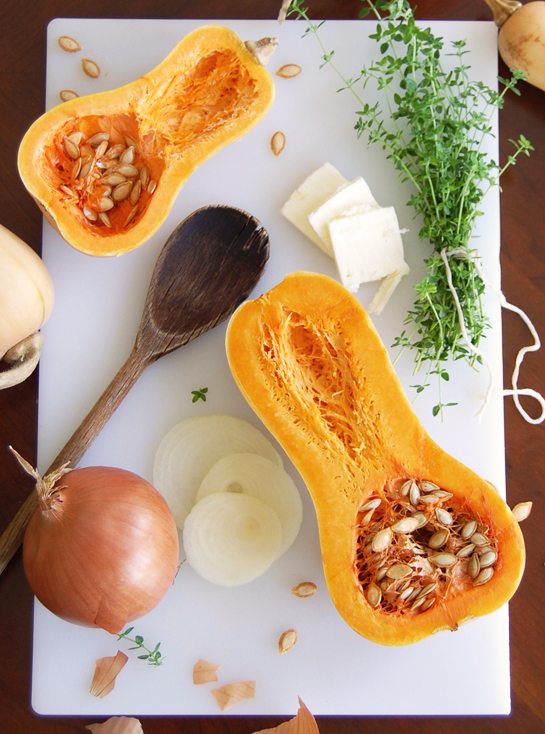 Seasonal items tend to go on sale as well, including squash and apples (as well as the above-mentioned vegetables).
Sales on meat are plentiful: chicken, pork roasts, and beef roasts are usually on sale this month.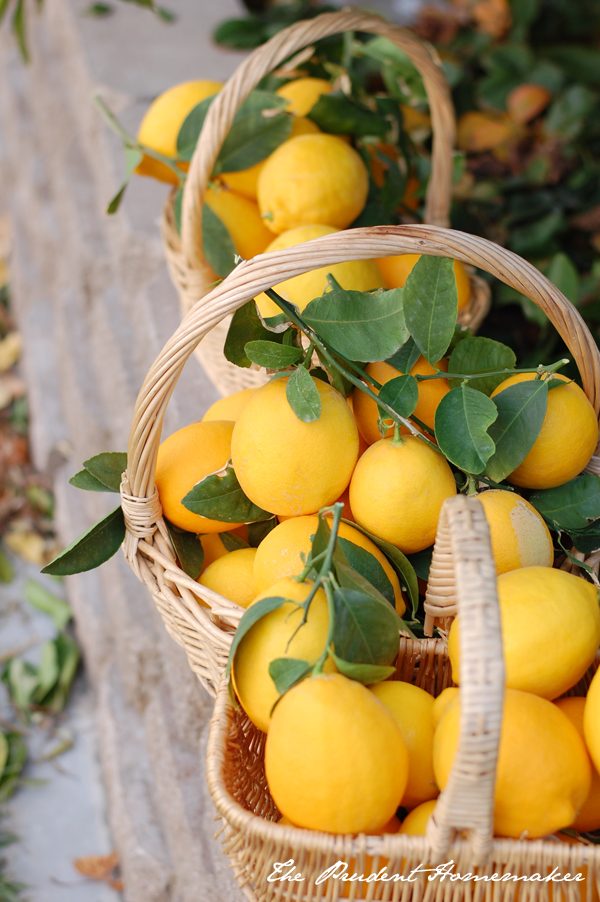 In my garden this month, I have lemons ripening. These are about 6 weeks early this year, so I'll be making lots of things with them, as well as putting a lot of them in the refrigerator drawers, where they will last for months. I have fresh herbs (sage, rosemary, basil, Thai basil, oregano, thyme, marjoram, tarragon, and several mints), Swiss chard, beet greens, grape leaves, long beans, Thai peppers, pomegranates, and green onions. I should have some alpine strawberries later this month; the cooler weather has them flowering again.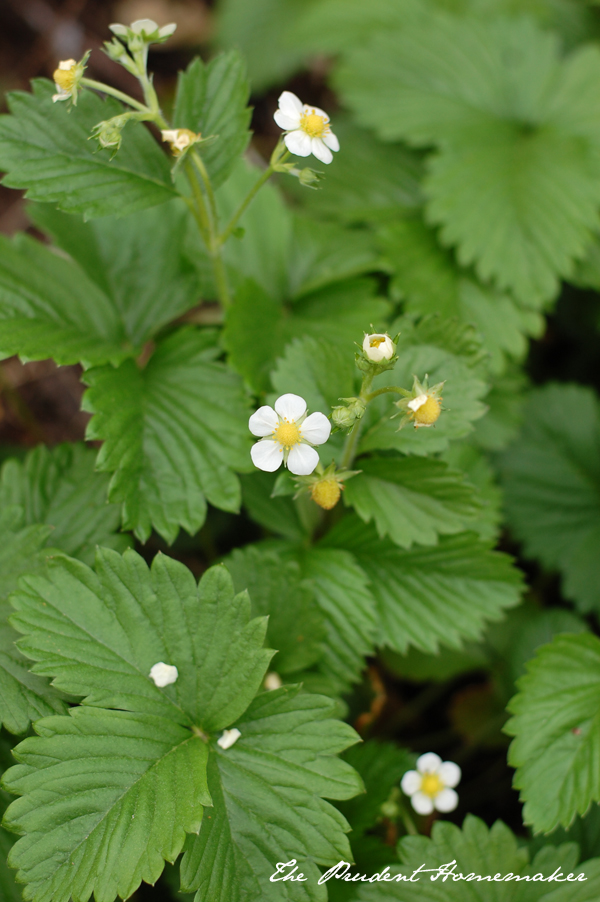 My lettuce is coming up. The lettuce that self-seeded earlier didn't like our return to temperatures in the 90's and decided to bolt. I've planted some 29-day varities as well as 52 days types, so I'll be harvesting next month.
Unlike other months, I don't have a plan on where I'll be shopping. I'll be following the sales flyers to decide the best deals.
We've had a change in stores in our area (a few have closed down and others have opened) in the last few years, and some have dramatically changed their policies on minimum purchases required for a discounted price on turkey. How many turkeys I buy will depend on minimum purchase requirements and the price per pound. I am also limited on freezer space this year, as we lost our garage fridge/freezer earlier this year. This will mean that I will be buying fewer turkeys.
Turkeys
Cranberries (I will look for sales and freeze them to can cranberry juice in December)
Whipping cream
Cream cheese
Sour cream
Eggs
Frozen sweet peas
Canned green beans (there should be coupons to combine with sales on canned goods; in years past I have been able to buy them for as low as $0.20 a can).
Canned corn
Pork roasts
Milk
Evaporated Milk (if I find a good sale and coupons on this)
Potatoes (several hundred pounds worth, if I can find a good deal and good quality; you can read how I store and use potatoes here)
Apples
Squash
Onions (I'll be looking to buy 50 pounds if I find a great price. I'm hoping for $0.20 to $0.25 a pound. So far the lowest price I have seen is $.49 a pound).
Canned olives (these usually start going on sale in November and stay on sale for the next couple of months. I expect to see a few coupons as well) On another note: I was unable to find more than a handful of olives to pick this year, unfortunately, so I will have to wait until next year to post how I make olives.
Canned pineapple (last year these were on sale for two months)
Hot cocoa mix (sales and coupons are to be expected over the next two months)
Marshmallows
Clementines
Oranges
Shampoo
Orchids. You can read more in my post about orchids. My mom buys orchids for $8 each at Trader Joe's. I'll have her pick some up for me if she goes this month.
Since I'm not able to physically go to the store this month, I'll be making lists and printing coupons, and sending my husband to pick up items.