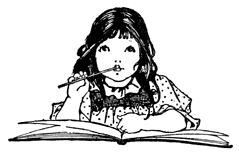 About a week and a half ago, I was at my mom's when I saw her to-do list for the day sitting on the counter.
My mom is a person who gets stuff done.
I was really curious as to what was on her list. I wondered what I might learn from it to achieve my own goals.
However, I didn't get a chance to peek that day.
A few days later, I saw her yellow notepad sitting on the counter and I decided to read it. It was dinnertime and she had accomplished just about every item on her list for the day. I asked her about a few that weren't marked, and she had done those, too. Some of the items were marked for my dad to do, and he had done those as well.
I noticed how different her list was from my own. She had things on there that I wouldn't, such as meals and laundry. Laundry and meals are a given, so I don't put them on my list, but I also saw the value in being able to cross those off a list. She also had important calls to make as well as regular chores and errands.
Then I noticed something interesting next to "Dinner." It said, "Finish Pie."
I asked, "Are you making a pie?"
"No," she replied. "I have two pieces of pie in the fridge and I want to make sure we remember to eat them."
"Eat pie? EAT PIE?" I responded.
Maybe I should put "eat pie" on my list. I think I could definitely acheive THAT goal! Of course, first I would have to MAKE the pie! Then again, if there was pie in my fridge, I know it would get eaten!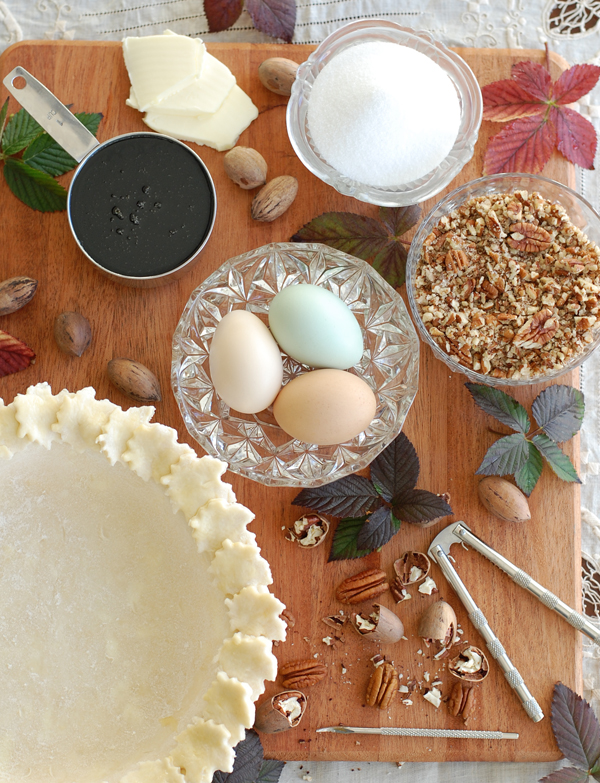 Lesson learned: Eat pie. I think if at the end of the day I had achieved everything on my list, pie would be a great way to end the day.

Now, with that in mind, here is my real list for just today. I am also cancelling school today and we are going to do some fall cleaning.
Cleaning/Organizing:
1. Have children vacuum rooms (including edges)
2. Wash vacuum cleaner filters, canister, etc.
3. Clean carpets in children's rooms
4. Clean behind refrigerator
5. Organize one shelf in pantry
6. Put away dried herbs in kitchen
7. Have my husband hang bulletin board in sewing room
8. Wash and dry three loads of laundry
9. Print "Super Spiffy Day" list and let children pick some deep cleaning jobs (like wash baseboards, doors, kitchen cabinets, extra dusting, etc.)
Garden:
1. Take cuttings from/tip layer peppermint
2. Plant hellebore seeds
3. Pot mandarin tree
4. Plant bulbs (that I dug out of the center circle) and snapdragons in pots by the back bench
5. Plant flower seeds in same pots
6. Plant lettuce seeds in walkway
7. Plant snapdragon and stock seeds in white garden
Sewing:
1. Sew pillow covers
2. Sew pillows
You can see that several of these goals are part of my goals for this month.