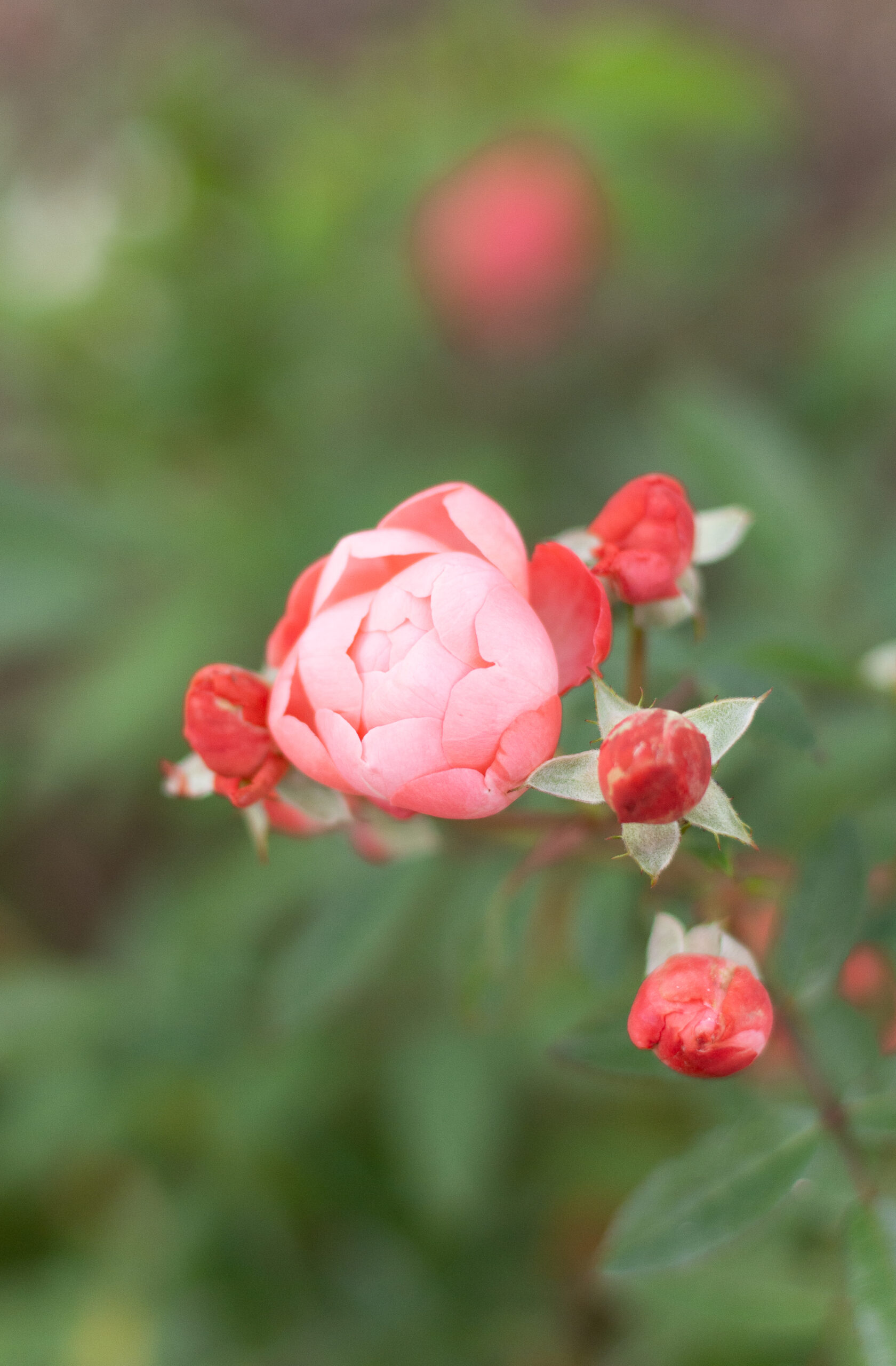 I am thankful for e-books from the library, and a phone on which to read them. I have only had a cell phone for the last 7 years now, as it was too expensive to do so before (when they raised taxes and rates on my home phone with no long distance or call waiting to the same prices as the cheapest phone plan, I got a cell phone).
I always thought I would prefer to be on the computer than the phone, and to read paper books over e-books, but I have since learned how nice it is to be able to read e-books. I can find a book at 9 at night when the library is closed without having to drive to the library, I have more choices, I don't have to drive to the library within a week to pick up my requests (the books come right to the app when they're available), and it saves my page, so I never have to worry about a bookmark falling out or losing my page if I fall asleep reading. I've read 80 books this year from the library.
What are you thankful for today?