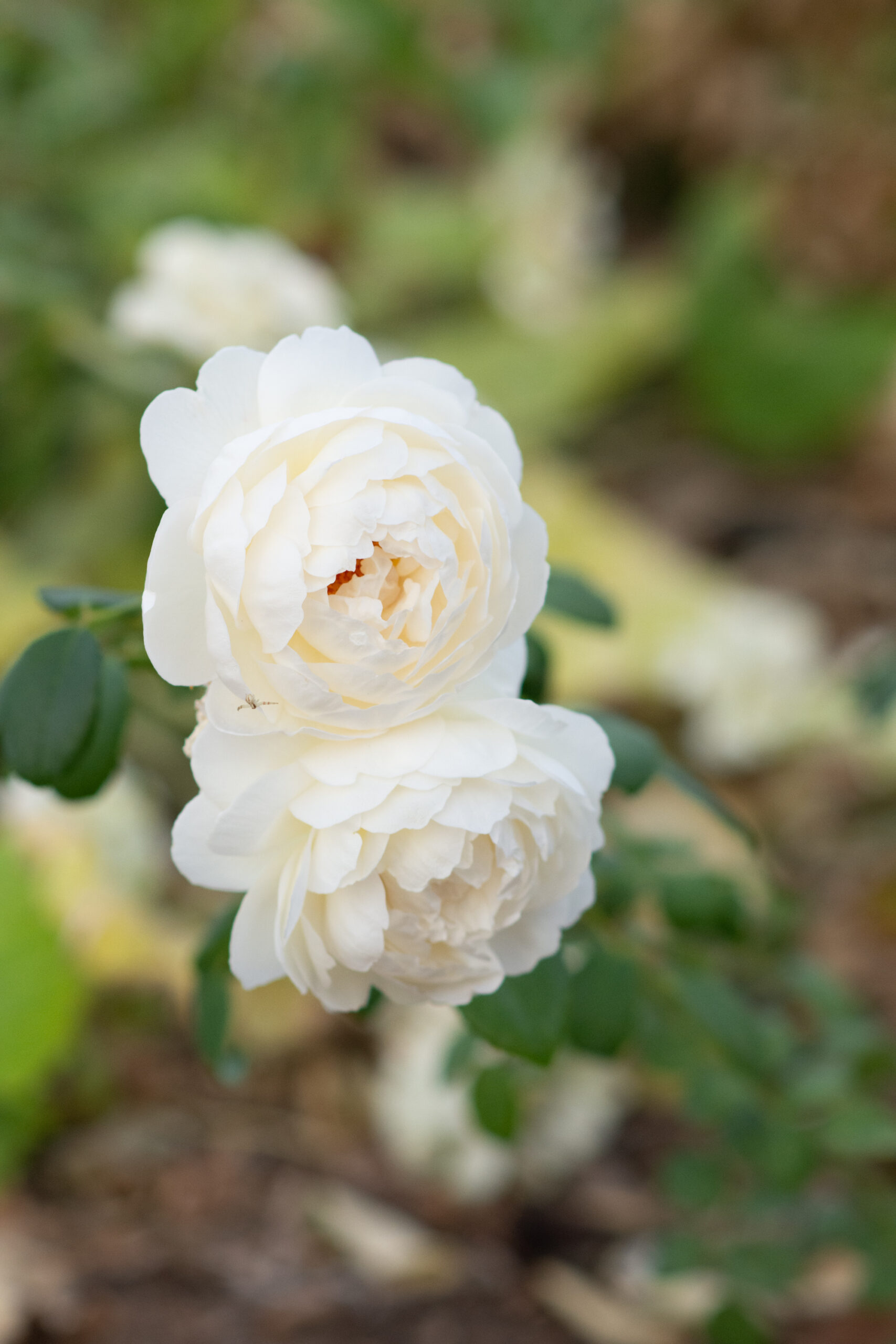 Each year in November, I post each day something for which I am feeling thankful that day, and invite my readers to think of something for which they are also grateful. It can be small or large. I find that having a grateful heart helps one to feel more satisfied with life.
Today, I am very thankful for three friends in different parts of the world. We are 8, 10, and 18 hours apart, and thanks to modern communication, we can talk on a regular basis despite our time differences, and for free!
These three friends help me to draw closer to God. They lift me up and make me laugh. I am very grateful for them.
" To know someone here or there with whom you can feel there is understanding in spite of distances or thoughts unexpressed–that can make this like a garden." Goethe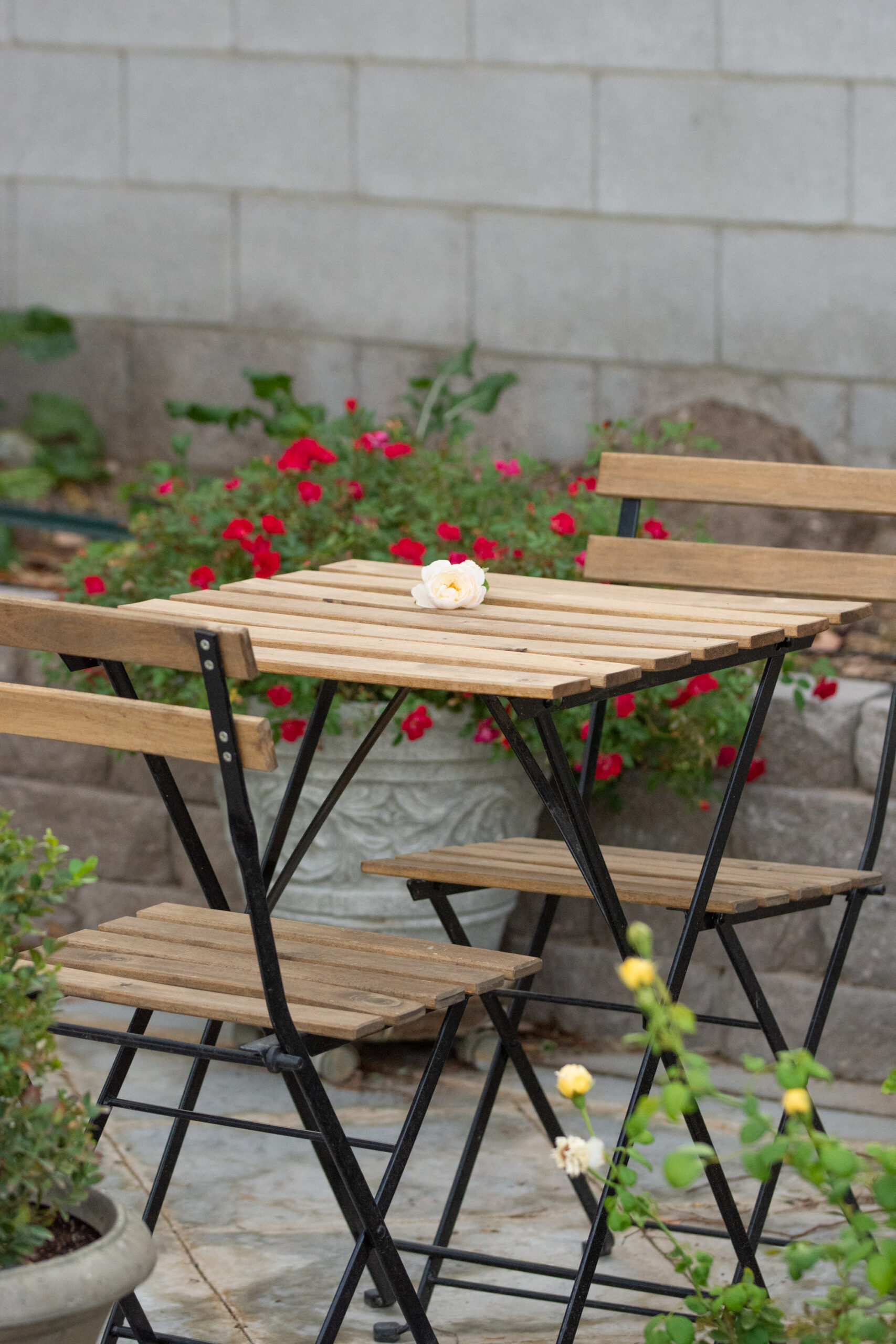 What are you thankful for today?