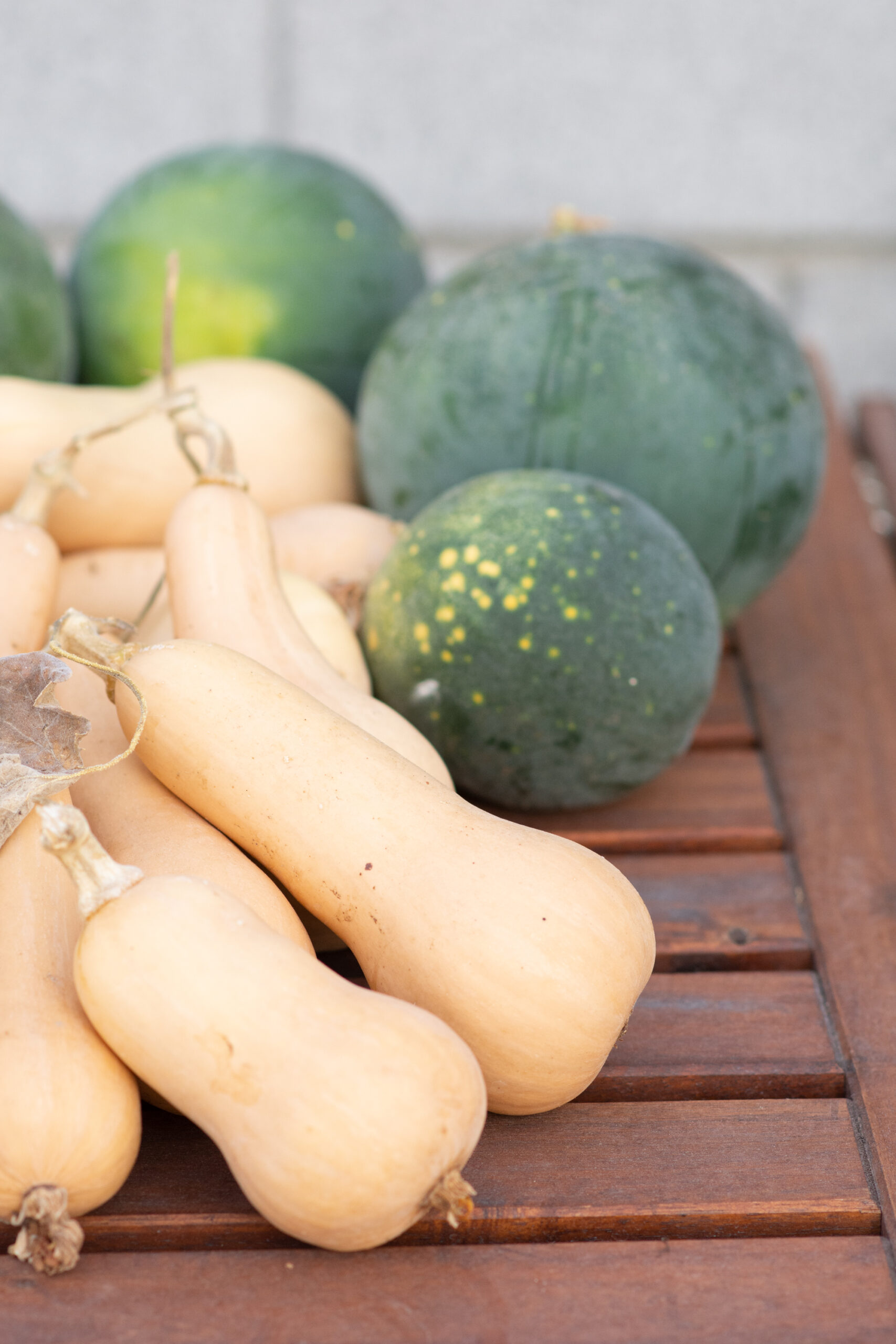 I harvested butternut squash, watermelon, Swiss chard, and peppermint from the garden.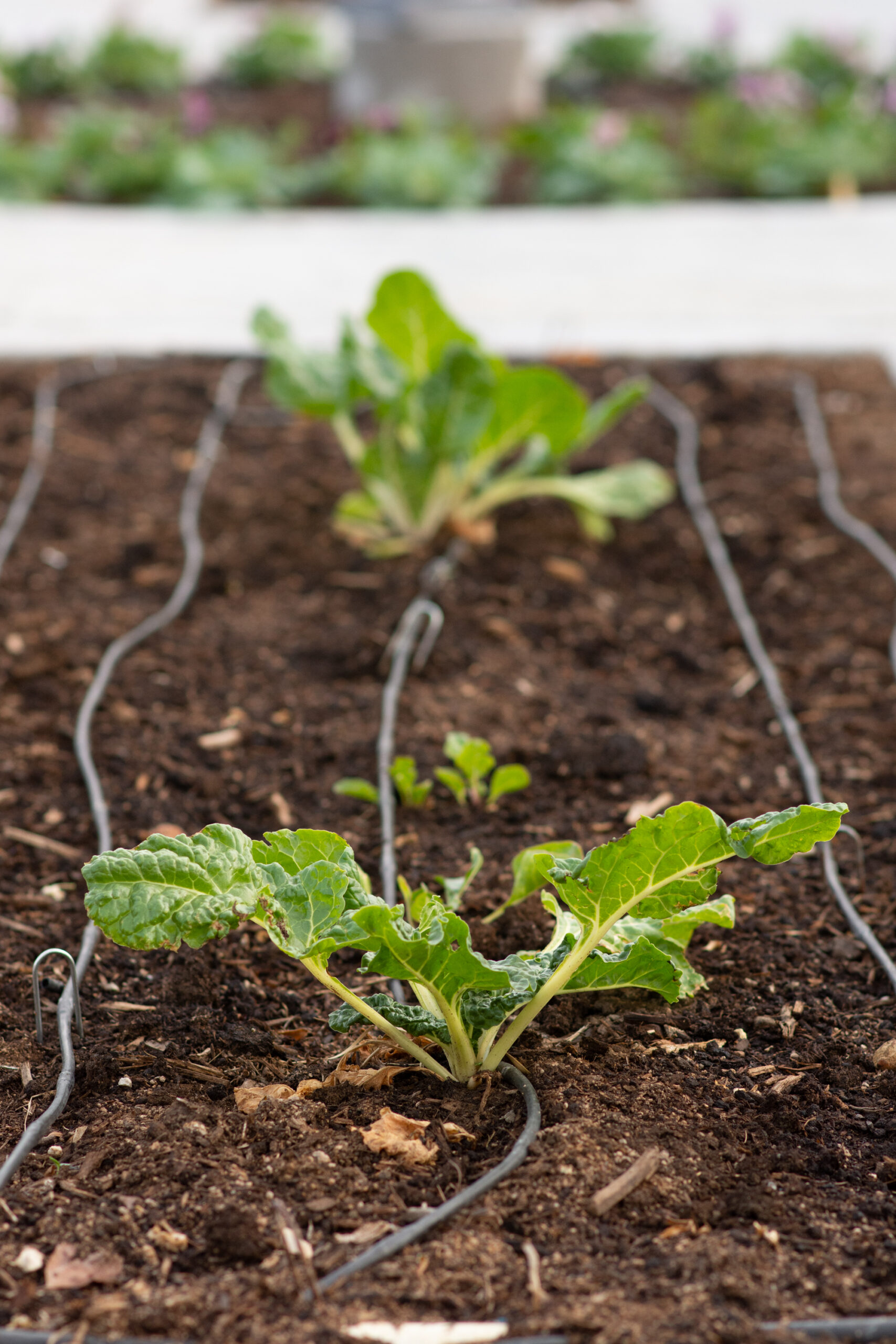 I sowed seeds in the garden for lettuce, green onions, Swiss chard, and poppies.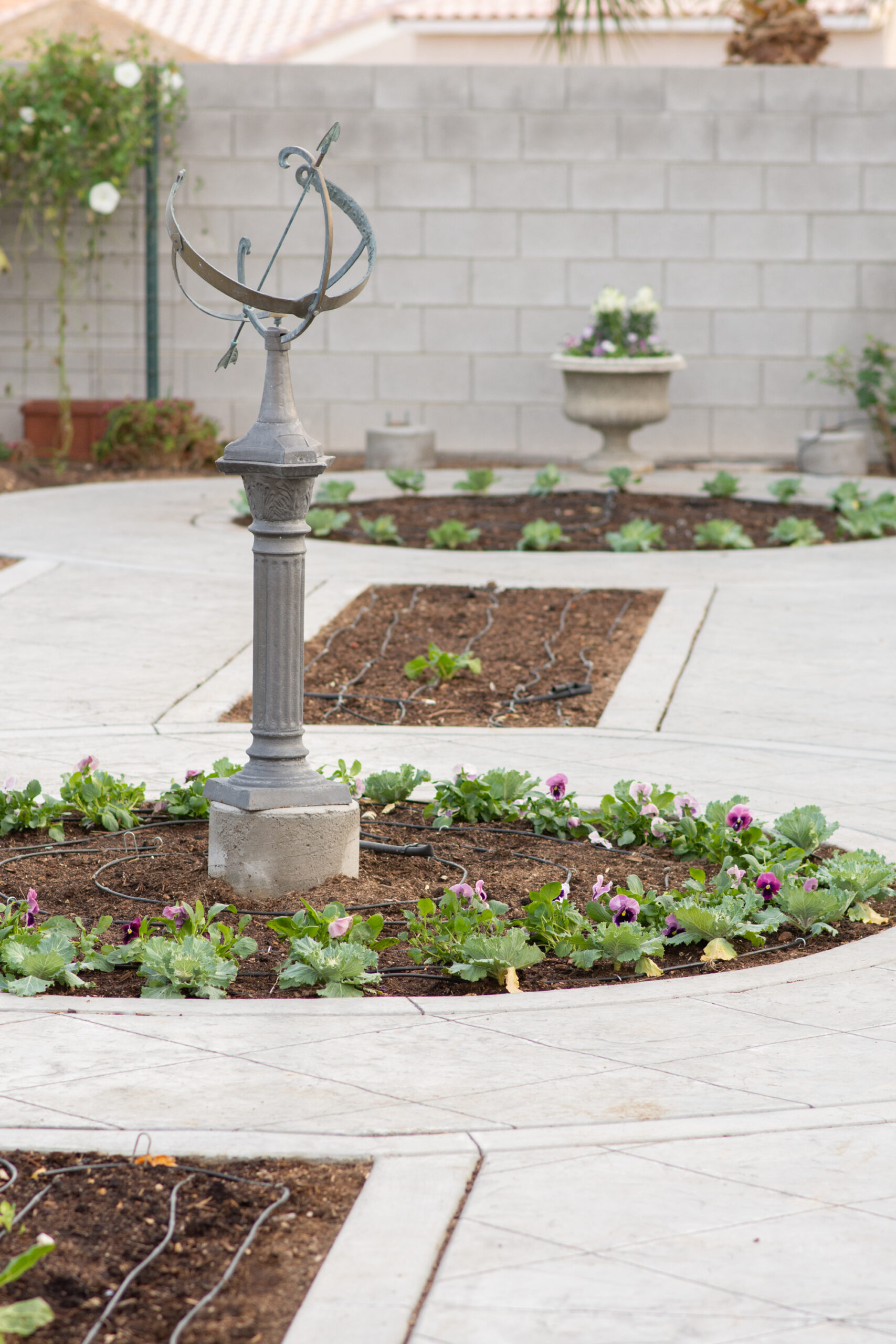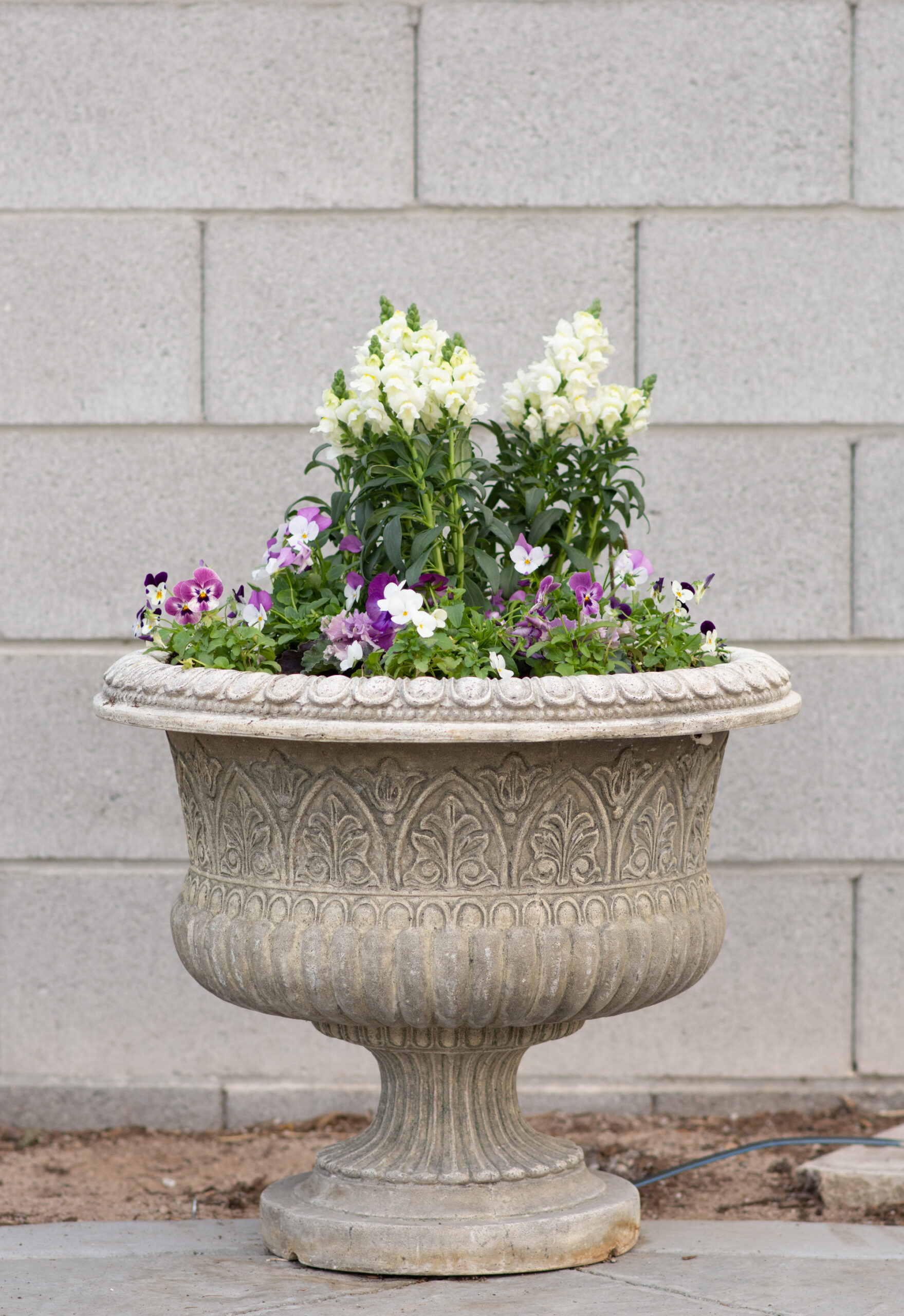 I bought fall annuals on sale at the local nursery. I checked their ads on their app (they run Friday through Wednesday) and bought several of the flowers I wanted to take us through the winter and spring. They didn't have everything I had hoped to get, so I will watch for sales the next few weeks.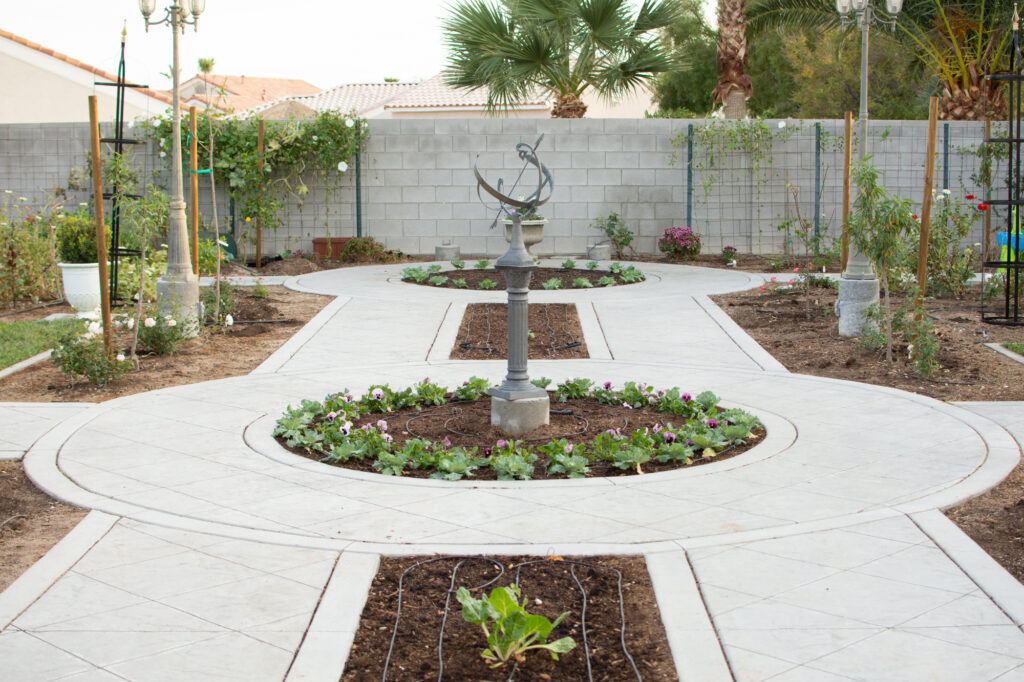 As much as I would like to fill the garden beds with annuals, I limited my purchases and planting. I planted where there will be the most impact down the center of the garden. We will see them from the window every day. The flowers I chose (flowering cabbage, pansies, violas, and a few snapdragons) will last five to six months in the garden. Even on cold, windy days, we will be able to enjoy the garden just by looking outside. (Snapdragons are perennial, but they tend to burn in our climate in summer, so they usually perform more like an annual here).
I ordered some seeds for a different colored nasturtium. Nasturtiums grow well for me and self-seed readily, but I wanted pink flowers rather than the orange and yellow ones that I have been growing (these self-seed readily and are already sprouting, so I will still have lots of those!) I ordered seeds for one called "Ladybird Rose". I will plant nasturtiums in several places rather than buying annuals. I did not buy enough to grow them in all the places I would like them. I will collect seeds from the ones I plant and use those in future years to grow them in more places in the garden.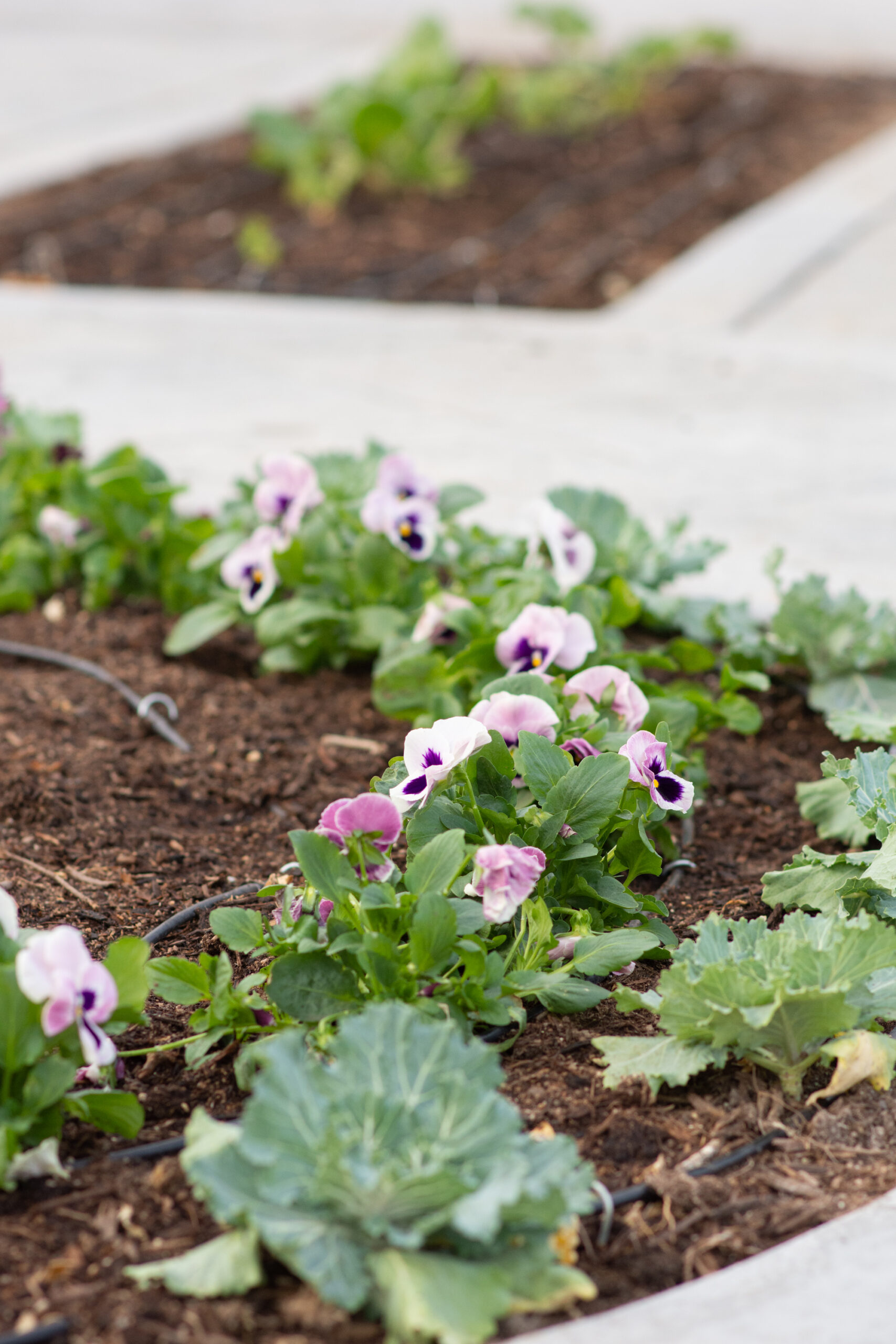 My husband made a third steel arbor for the garden.
I cooked a turkey that I had in the freezer from last year and used it in several dishes, including a creamy turkey and wild rice soup, enchiladas with green sauce, and fettuccini alfredo.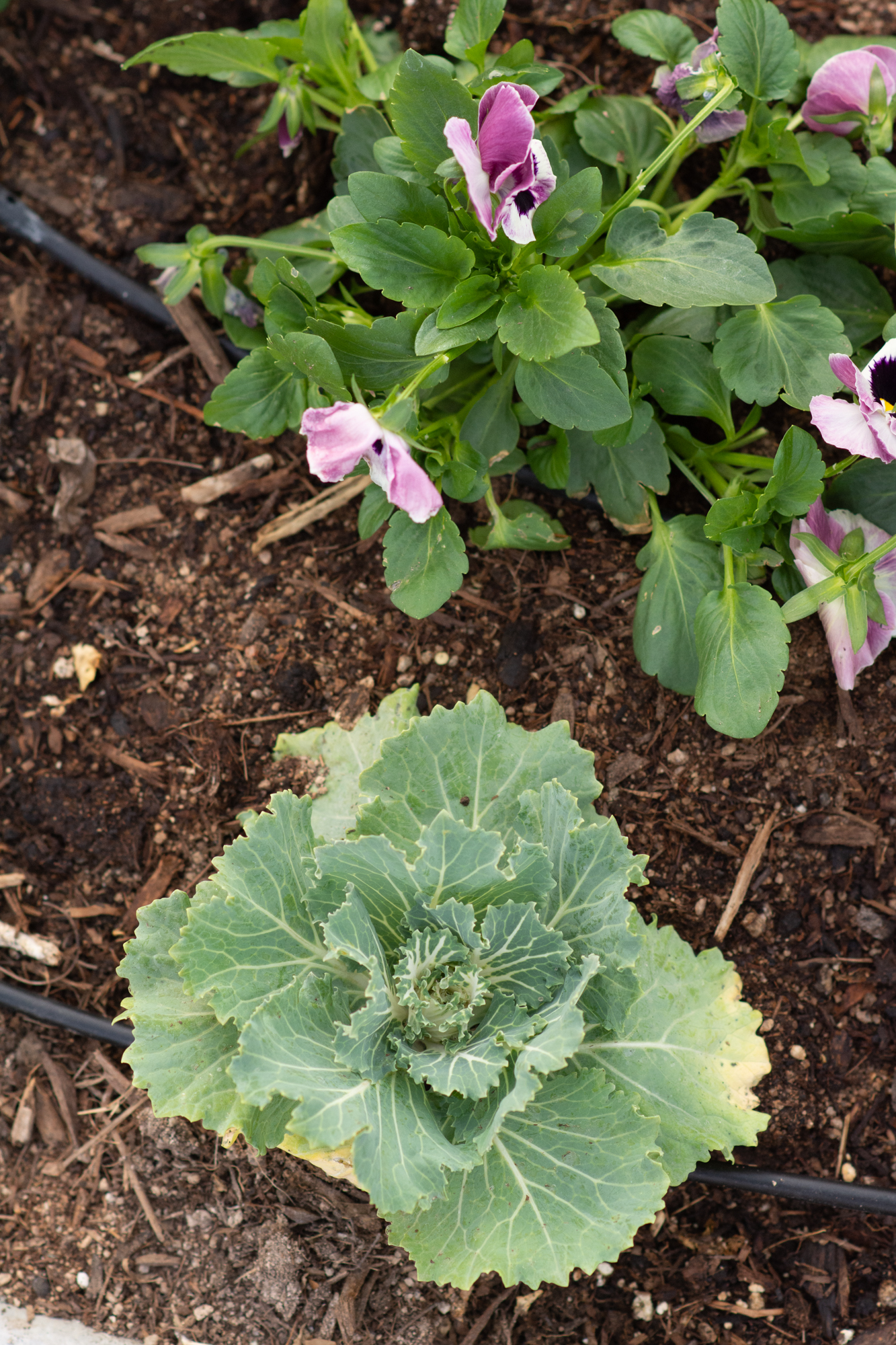 I bought whole chicken and chicken thighs on sale for $0.99 a pound. This is my stock-up price. I only buy when they get this low.
We attended a trunk or treat during the week. My teenaged son wanted to create a new costume, so he ordered some things online. Everyone else put together costumes using costumes, clothing, and supplies that we already had on hand.
I read a fictional e-book from the library about the horseback librarians during the Depression in Eastern Kentucky called The Giver of Stars.
What did you do to save money last week?
Would you like to support my site?  As an Amazon affiliate, I earn from qualifying purchases made through my links. This means that I earn a small percentage from ANY items you place in your cart and purchase within 24 hours after going to Amazon from one of my links (i.e., it doesn't have to be an item I have linked here).  If you're going to be making a purchase from Amazon this week, I thank you for using my links to support this site!