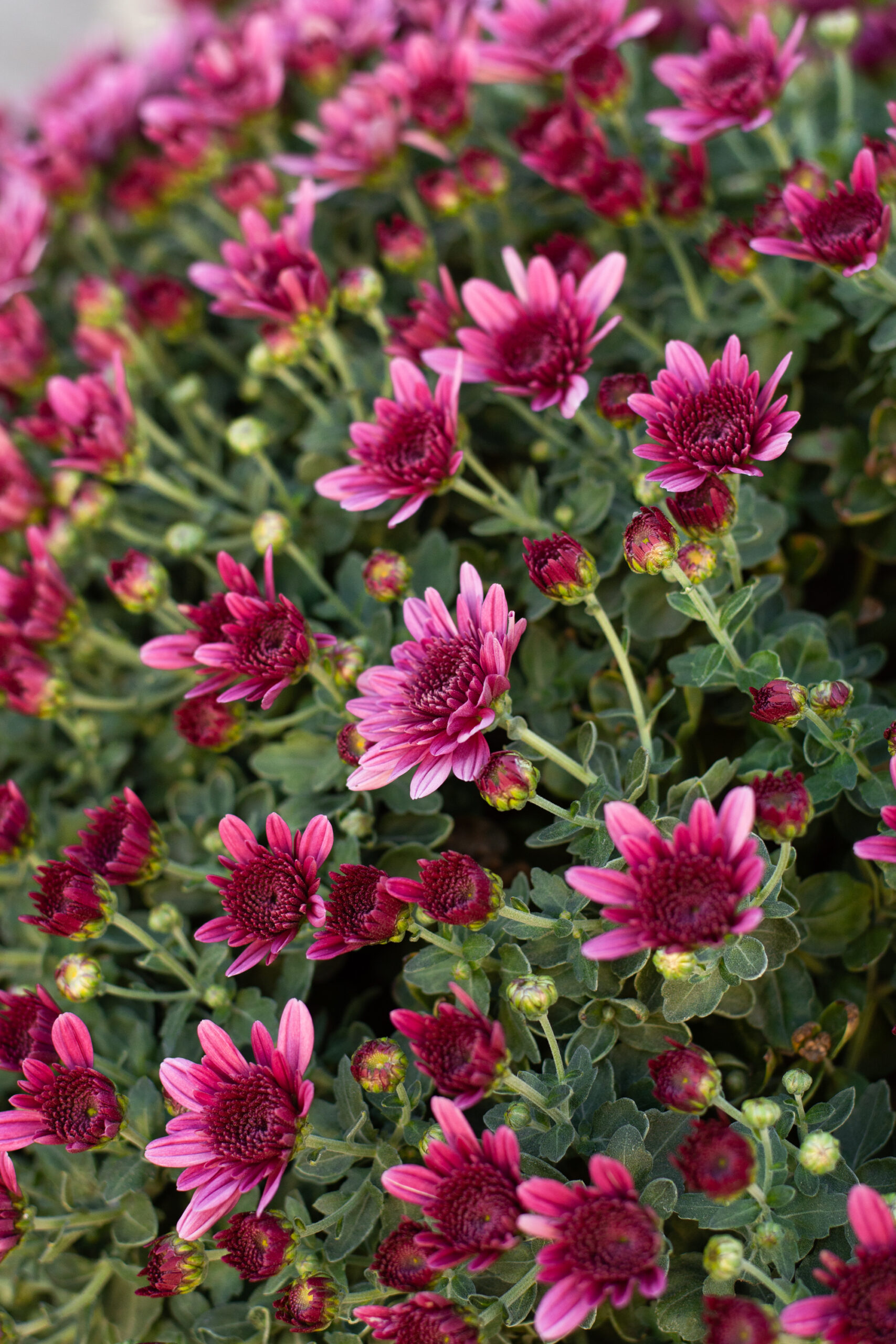 I redeemed 2200 Swagbucks for a $25 Google Play Gift card. I'll give this to my 15-year-old son as a Christmas gift.
I cut flowers from my garden to give as a birthday gift to my mom.
My husband emptied the filter on our washing machine. We've found it easily gets clogged about every six months and stops draining properly. We had to pay for a service call for this about 10 years ago and now know what needs to be done. It requires taking the front of the washing machine apart with the star-shaped screwdriver to get to the filter. First, the washer has to be lifted up. It's a difficult task physically but so important to do. This was the worst clog I've ever seen and I'm glad the washer can work properly again.
I dug more daffodils from the garden. I will divide them when I replant them in the garden in their new places.
I sowed seeds in the garden for green onions and Swiss chard from seeds that I had previously collected in my garden. I've already had pill bugs eating my seedlings within days of coming up, so I've been smashing all that I see and covering my seedlings with glass jars to slow them down (they tunnel through dirt, so I've had them eat plants under jars before, but it seems to slow them from the seedlings most of the time).
I listened to music on YouTube and Pandora. I like YouTube for when I'm feeling nostalgic about a particular song that I haven't heard in years.
I watched some free photography business classes online.
I picked up a library book that my daughter had requested and while I was there to pick it up, I picked up a few magazines for myself.
The temperature finally dropped on Monday out of the 90's, so I was able to turn off the air conditioner and open the windows. We may still need to use the ceiling fans in the days to come, but by opening the windows in the mornings and the evenings, I will be able to keep that usage down to a very small window of time.
What did you do to save money last week?
Would you like to support my site?
 As an Amazon affiliate, I earn from qualifying purchases made through my links. This means that I earn a small percentage from ANY items you place in your cart and purchase within 24 hours after going to Amazon from one of my links (i.e., it doesn't have to be an item I have linked here). 
If you're going to be making a purchase from Amazon this week, I thank you for using my links to support this site!