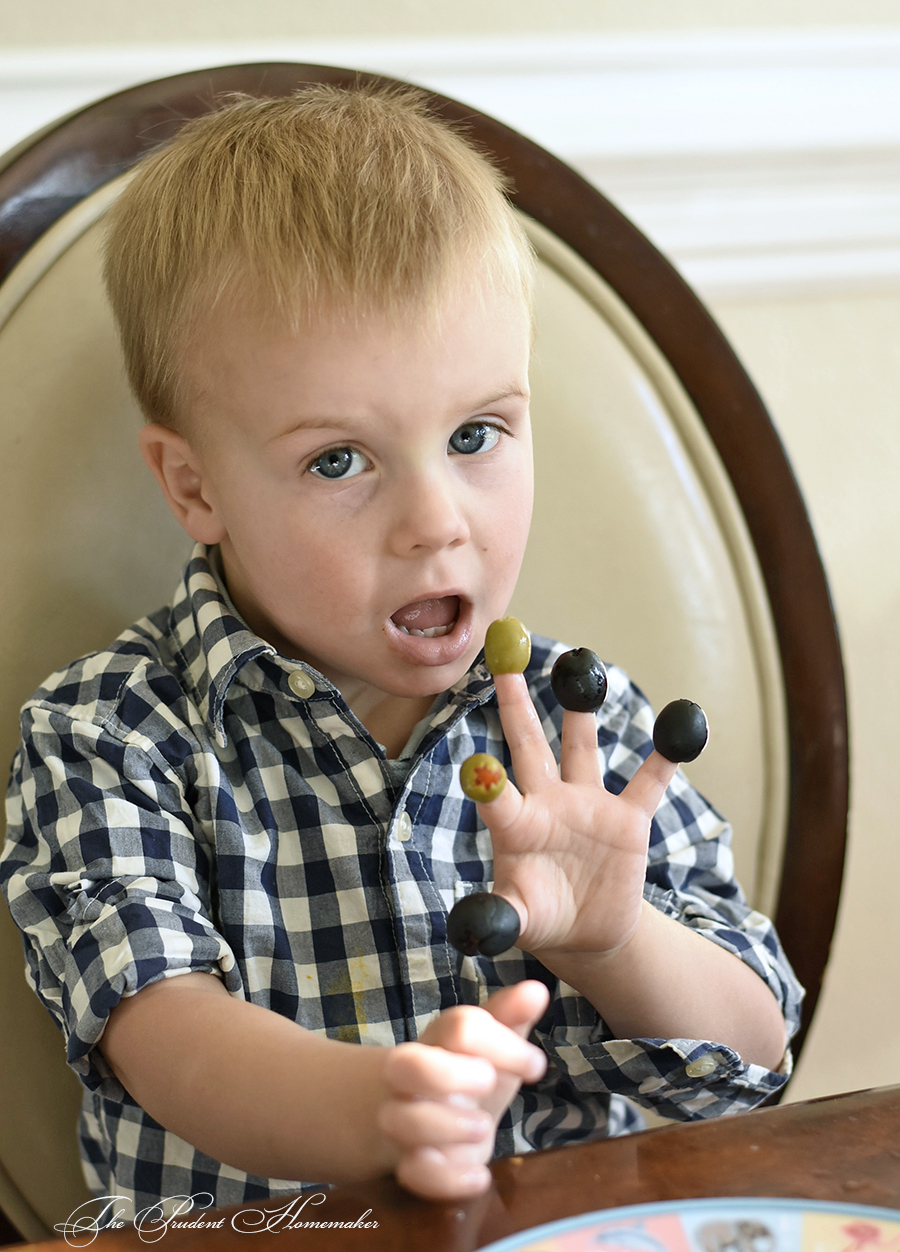 I'm thankful for my two-year-old, who yesterday answered my childhood question of whether or not it was possible to stick green olives with pimentos on one's fingers just as well as black olives. If your fingers are small enough, you sure can!
I'm also thankful for all of his ugs, and his remark to me, "Mom, you're the best!"
It was a good Thanksgiving.
What are you thankful for today?