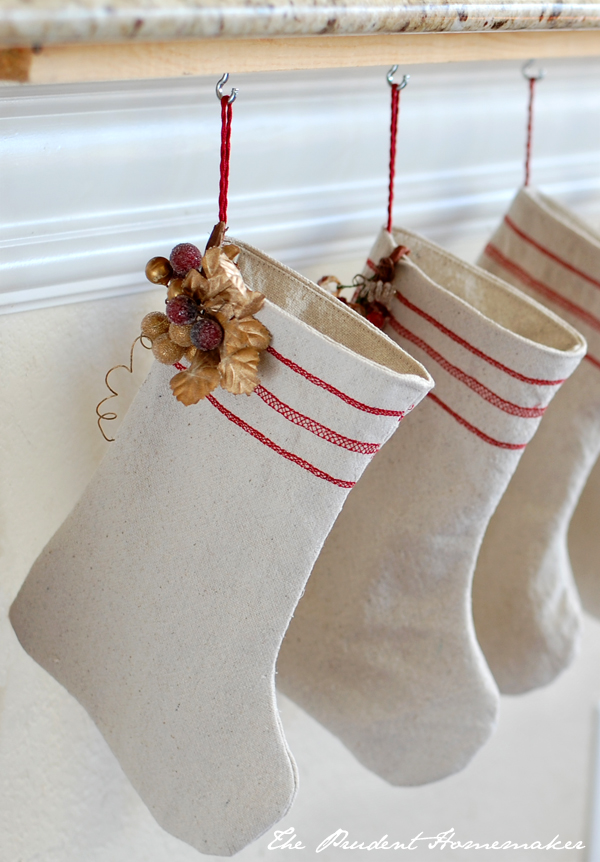 I'm thankful today that we were able to put up most of the Christmas decorations inside.
I'm also thankful for Malware Bytes. More than once I have had to download and run the free program, and every time it has been a help to fix the internet problems I am having. I had to uninstall and reinstall Google Chrome, and prior to using Malware Bytes the reinstall kept failing. Hopefully I will now be able to be online without constant crashing!
What are you thankful for today?