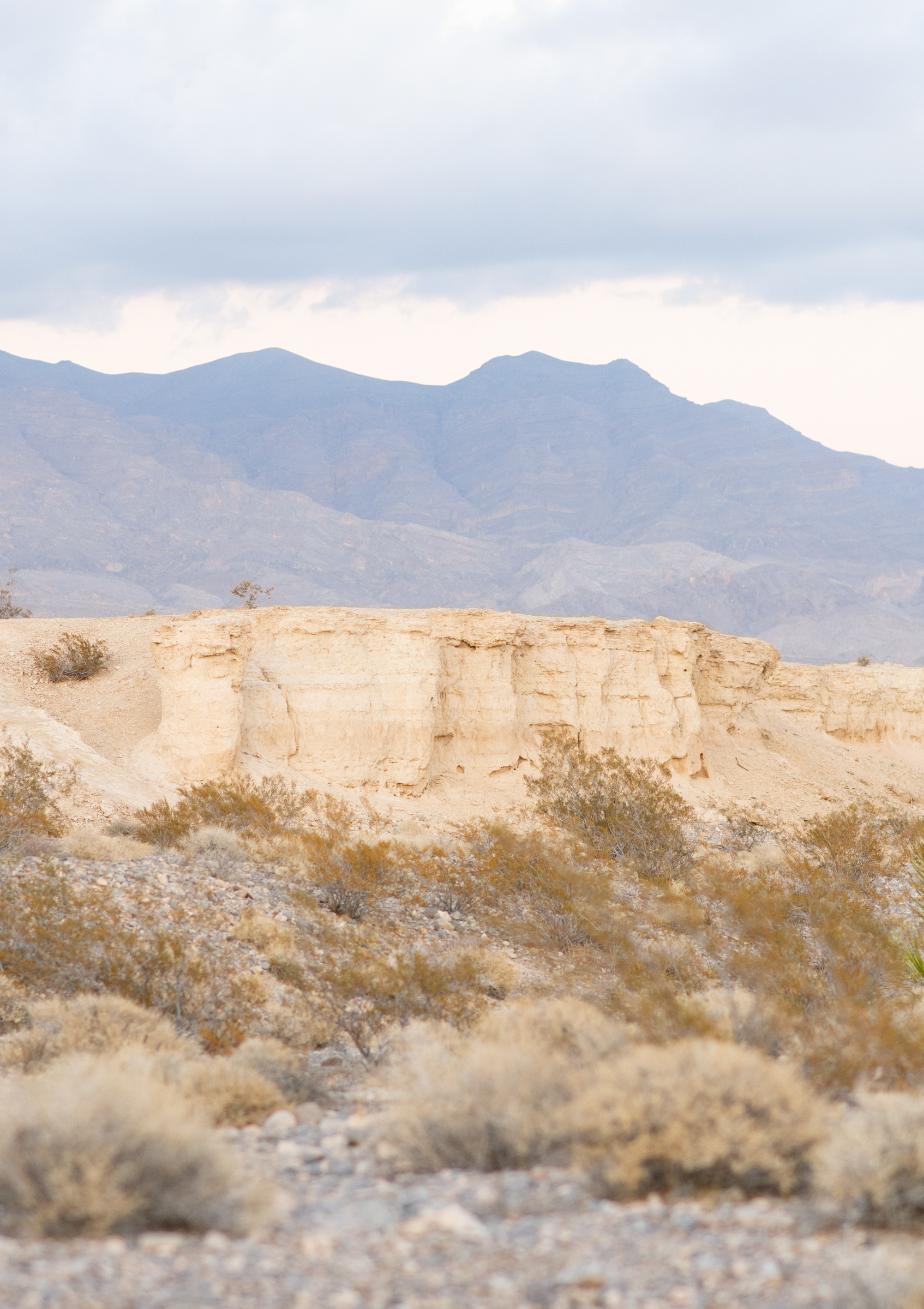 My husband and I walked outside right before leaving to a photography session to check to see if we were dressed warmly enough. While we stood outside, it started to snow! It snowed for about 30 seconds, tiny balls of snow that at first looked like hail. It then turned to slush and rain.
I went back inside for umbrellas and my camera–and it didn't rain for the entire session! I am thankful that it stayed dry, even though everyone was cold! I still was able to get some great shots of the visiting families.
What are you thankful for today?