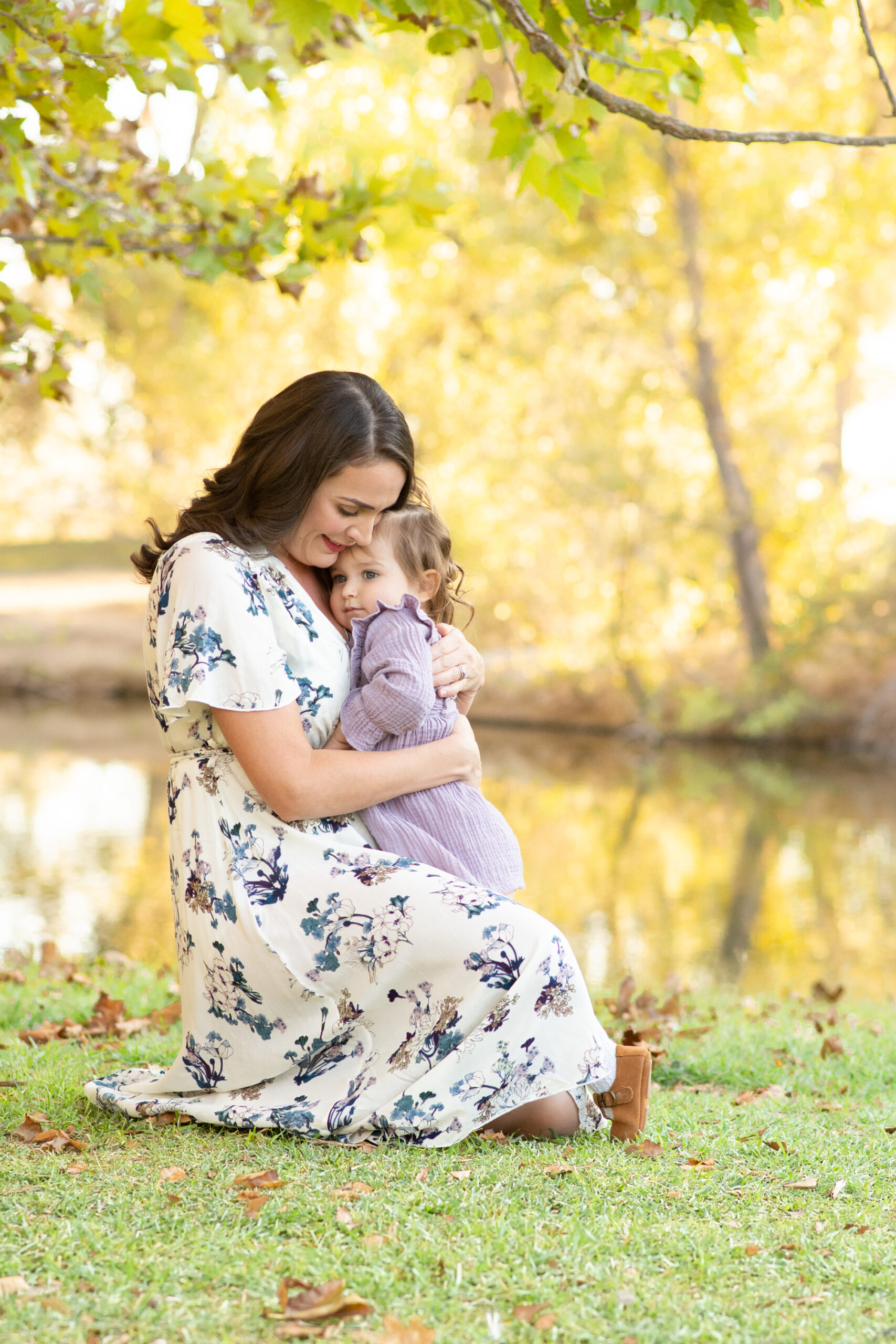 I'm thankful for all of the clients that have entrusted me to photograph them this year. It's been a delight to capture the love they have for one another. (You can see more of my work on Instagram here and book a session on my website here.)
I'm also very thankful for all of you! I love learning from you, sharing frugal wins with you, and the camaraderie amongst readers in the comments! It's so nice to be in this frugal journey together! Thank you for your comments, your thoughtfulness, your ideas, your prayers, your gifts, and your support of my website through my affiliate links! I truly appreciate it!
Thank you so much for supporting my site!  As an Amazon affiliate, I earn from qualifying purchases made through my links. This means that I earn a small percentage from ANY items you place in your cart and purchase within 24 hours after going to Amazon from one of my links (i.e., it doesn't have to be an item I have linked here).  If you're going to be making a purchase from Amazon this week, I thank you for using my links to support this site!