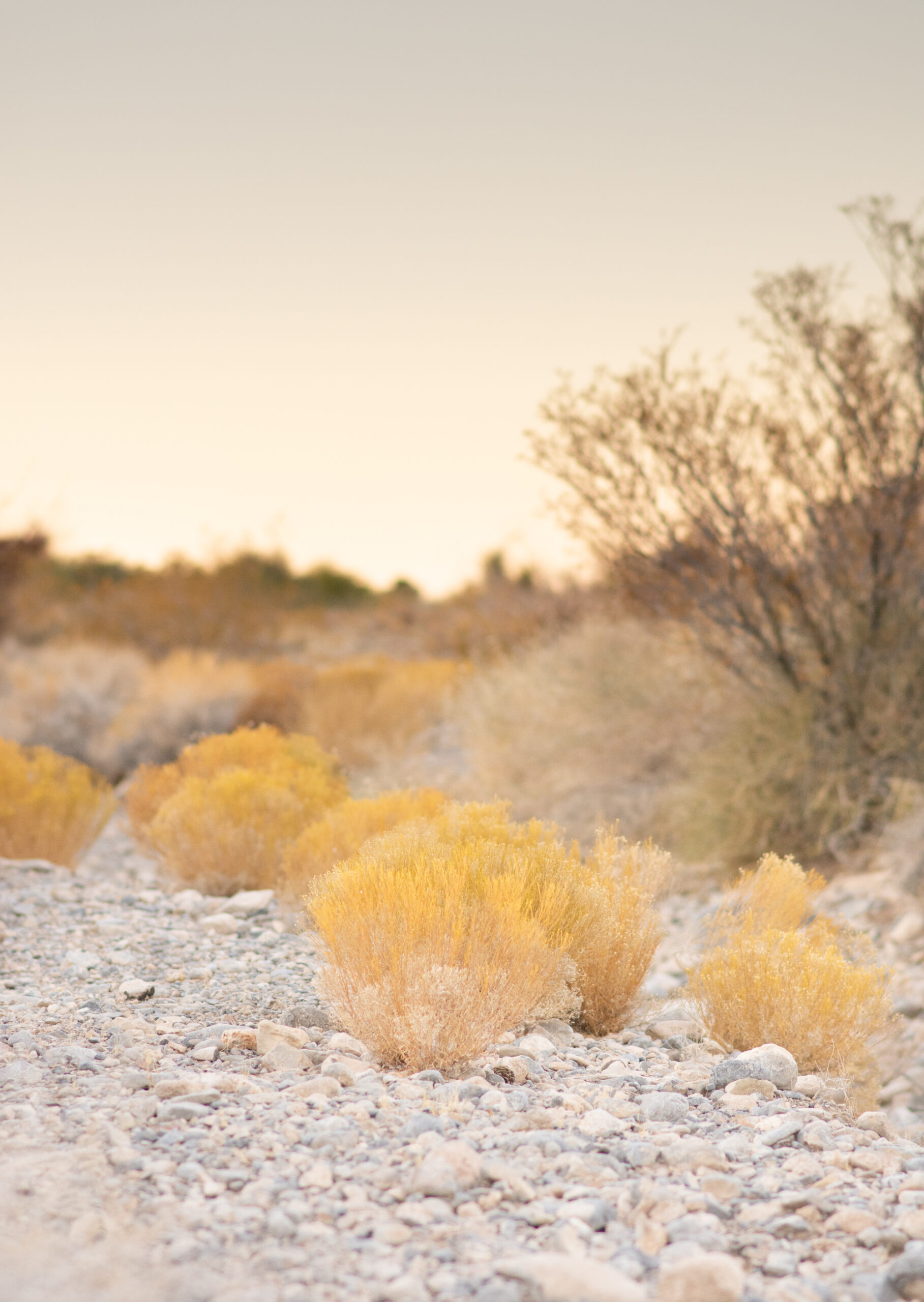 I hope my American readers had an enjoyable Thanksgiving!
Our Thanksgiving celebration was very simple at home with our immediate family. I was tempted to go to the store to buy some more food for our Thanksgiving, but each time I was tempted, I stayed home and did not spend the money.
I mended a blouse for a daughter.
We continued to do the hard work of shoveling rocks and dirt from the garden into a trailer and taking it to the dump, where we can get rid of it for free. Six of us have spent many days shoveling and loading the rocks that are our soil into the trailer. Hiring people to do this work would have been very expensive! I look forward to when we can progress past this stage to the next step, but we're still working on this step and still have more to dig.
Now that the sun sets earlier, we are actually using the lights in the house (and just this month are no longer using air conditioning and ceiling fans) and can see what the savings are from having switched to LED bulbs at the start of lockdown back in March. My electric bill was down $26 from the same month last year and the electric company, which gives me weekly updates on our bill so far as well as an estimated bill for the next month, is predicting a $30 lower bill this next month over last year. It cost us $225 to install LED bulbs throughout the house, so we will break even in less than 2 years if we count just the darker months where we use the lights in the evenings.
My parents were getting rid of several Christmas decorations. My children had each been wanting a small tree in their bedrooms. With what my parents no longer wanted, they ended up with a miniature tree per room, a strand of lights, and ornaments for their tree with no money spent!
They were going to take those items to donate along with some books. Since they just had the books left, they asked me to donate them to the library for their book sale the next time I went, which was this past week (to pick up some books that my daughters had requested).
I did a little Black Friday shopping from home. I had been waiting for sales to purchase a few items. I was able to save $70 on some plants for the garden (that will be shipped in spring) that I had in my cart, waiting for a Black Friday discount code, and also on some education for my photography business. I was strongly considering the purchase of three courses for my photography business (I knew they would be on sale this weekend) and was ready to pay, but decided to pass on them for now. I also purchased a new pair of glasses for my daughter from Zenni Optical using a 20% off Black Friday discount.
I attempted to start a new pomegranate tree by air layering a branch from a tree in my garden. If this works, I'll have a new tree to plant in a couple of months.
What did you do to save money this past week?
Would you like to support my site? As an Amazon affiliate, I earn from qualifying purchases made through my links. This means that I earn a small percentage from ANY items you place in your cart and purchase within 24 hours after going to Amazon from one of my links (i.e., it doesn't have to be an item I have linked here). If you're going to be making a purchase from Amazon this week, I thank you for using my links to support this site!