Today, I am thankful for the beautiful weather that we are having. The windows have been open all day and it's an absolutely gorgeous day here. I was able to work outside in the garden for a little over an hour in pleasant weather.
The first of the paperwhites have started to open in the garden. I'm grateful that I noticed them!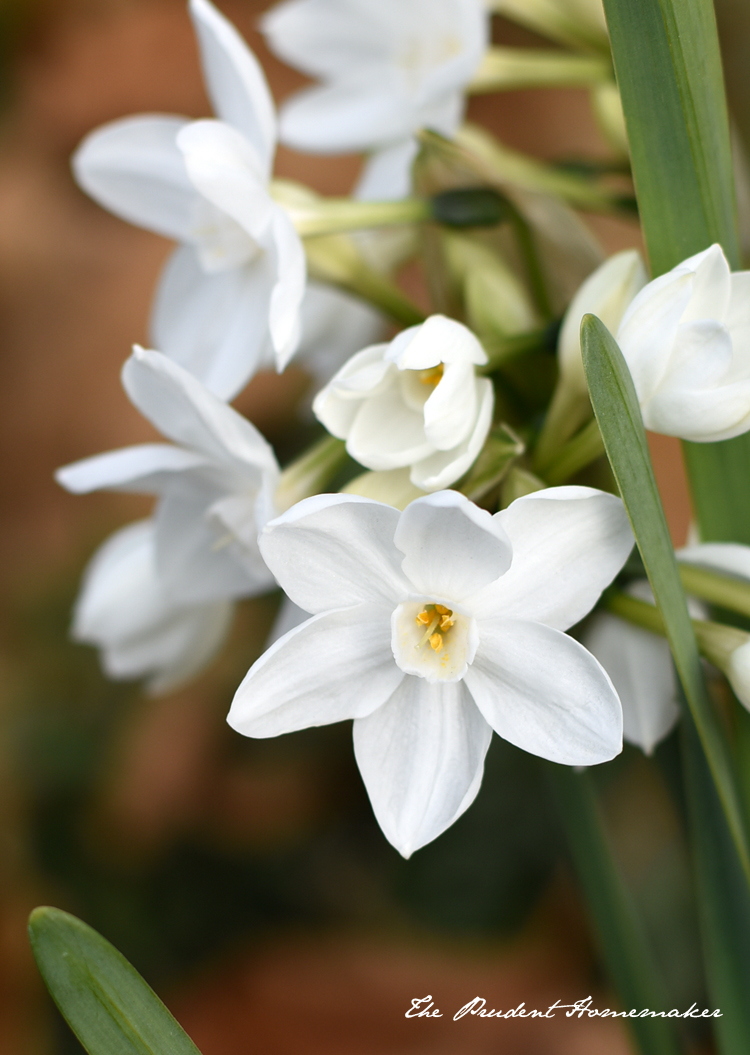 What are you thankful for today?