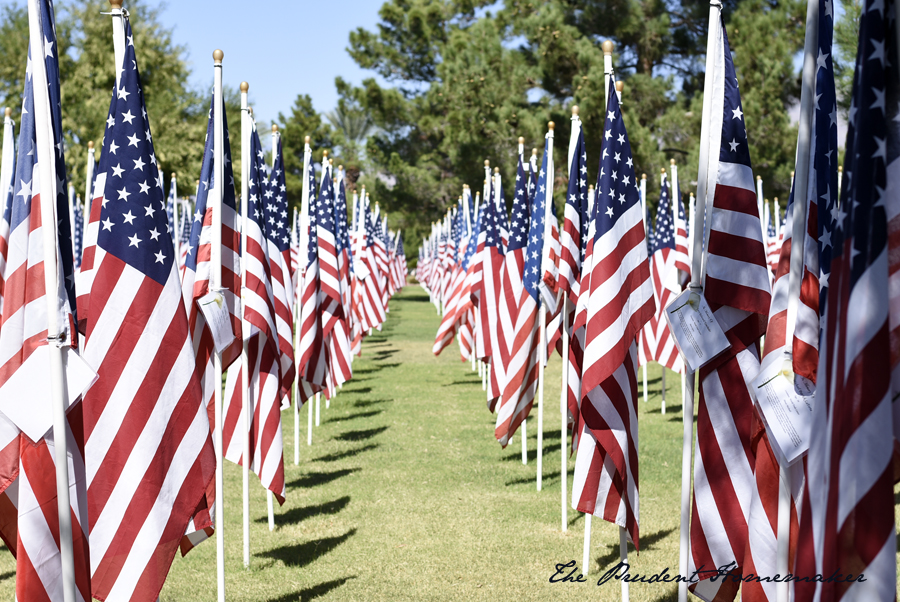 It's been a busy weekend!
Here is my list of gratitude: one for each day.
I'm thankful a kind friend, the chance to take photos of another photographer's family, a day of rest, and today, for the opportunity to help my son improve his writing today.
I am also immensely grateful for today, Armistice Day, Veteran's Day, and for those who have served.
What are you thankful for?