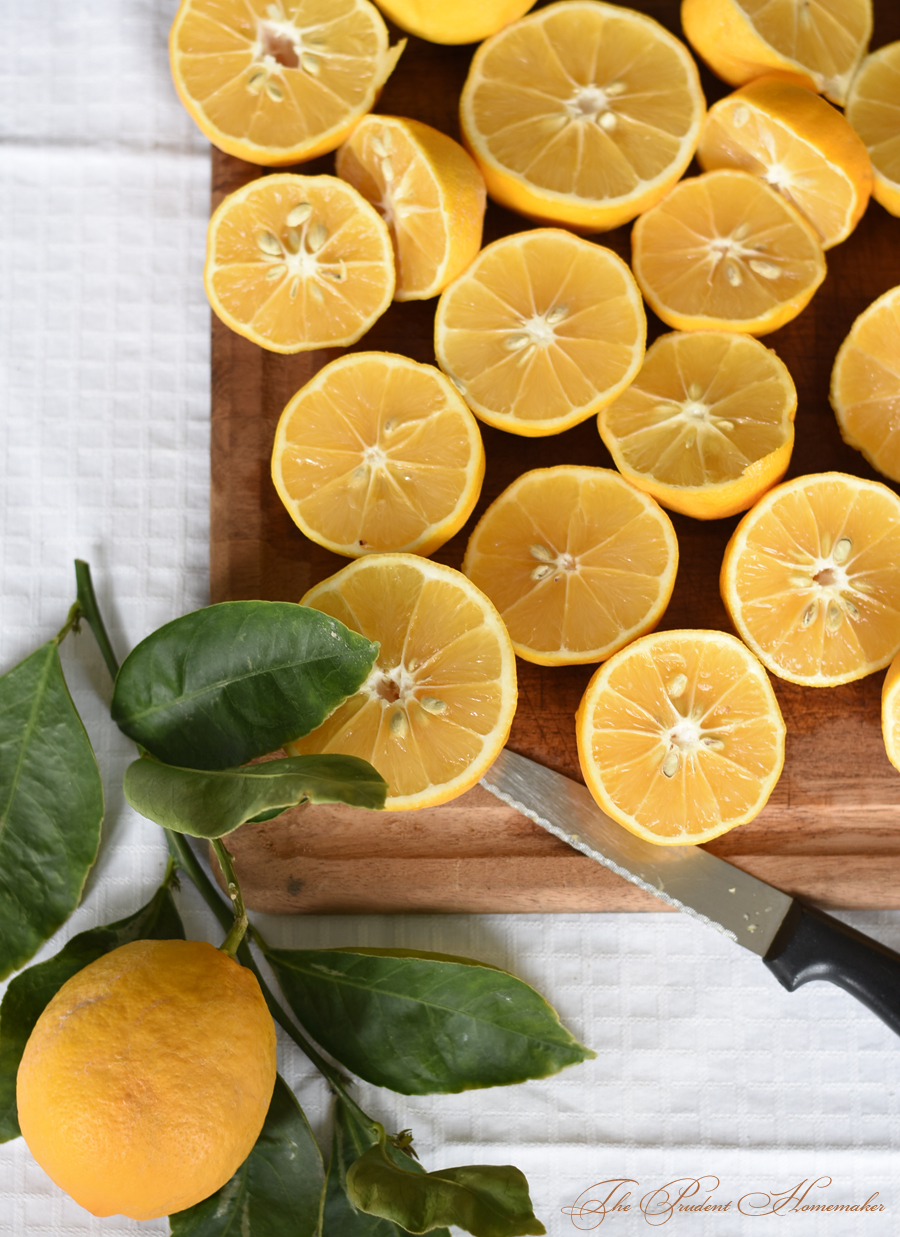 I harvested pomegranates and lemons from the garden.
I sowed seeds in the garden for snow peas.
I ordered Christmas gifts online with free shipping.
A photography conference that took place in another state this week had some of their keynote speakers talks online for free for a short while! I was delighted to be able to watch a bit of the conference without having to buy conference tickets, additional event activity tickets, purchase a hotel stay for several days, or spend money traveling to and from the conference, nor did I have to leave my family.
I gave the four youngest children (two sons and two daughters) haircuts, which saved time as well as money.
My husband and I had a date night at home where we played a card game together and had dessert together after the children were in bed.
We attended a free car show that also served hamburgers and hot dogs to all of the attendees.
I picked up another turkey for $0.68 a pound while at Winco. It's a limit of one per transaction, and I needed potatoes and milk, so it was good to pick up a turkey on the trip.
What did you do to save money last week?
Disclosure: As an Amazon affiliate, I earn from qualifying purchases made through my links. This means that I earn a small percentage from any items you place in your cart and purchase within 24 hours after going to Amazon from one of my links (i.e., it doesn't have to be an item I have linked here). If you're going to be making a purchase from Amazon, I thank you for using my links to support this site!