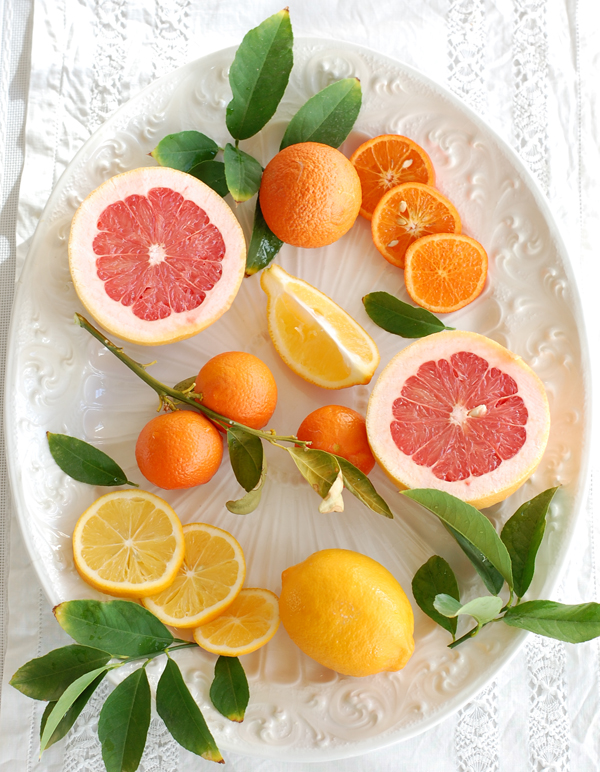 I'm so thankful today that I found an Oroblanco grapefruit tree for the garden! It is a five-gallon pot and the straightest one I found was twice as tall as the others in the same size pot (it was easily a year older in growth). It was $29.95, which is what I was hoping to pay for a tree of this size.
What are you thankful for today?
Buying an Amazon Gift Card this season? Click here and use code GIFTCARD2020 to receive a $15 Amazon credit when you purchase $50 in Amazon gift cards!
Would you like to support my site?
 As an Amazon affiliate, I earn from qualifying purchases made through my links. This means that I earn a small percentage from ANY items you place in your cart and purchase within 24 hours after going to Amazon from one of my links (i.e., it doesn't have to be an item I have linked here). 
If you're going to be making a purchase from Amazon this week, I thank you for using my links to support this site!