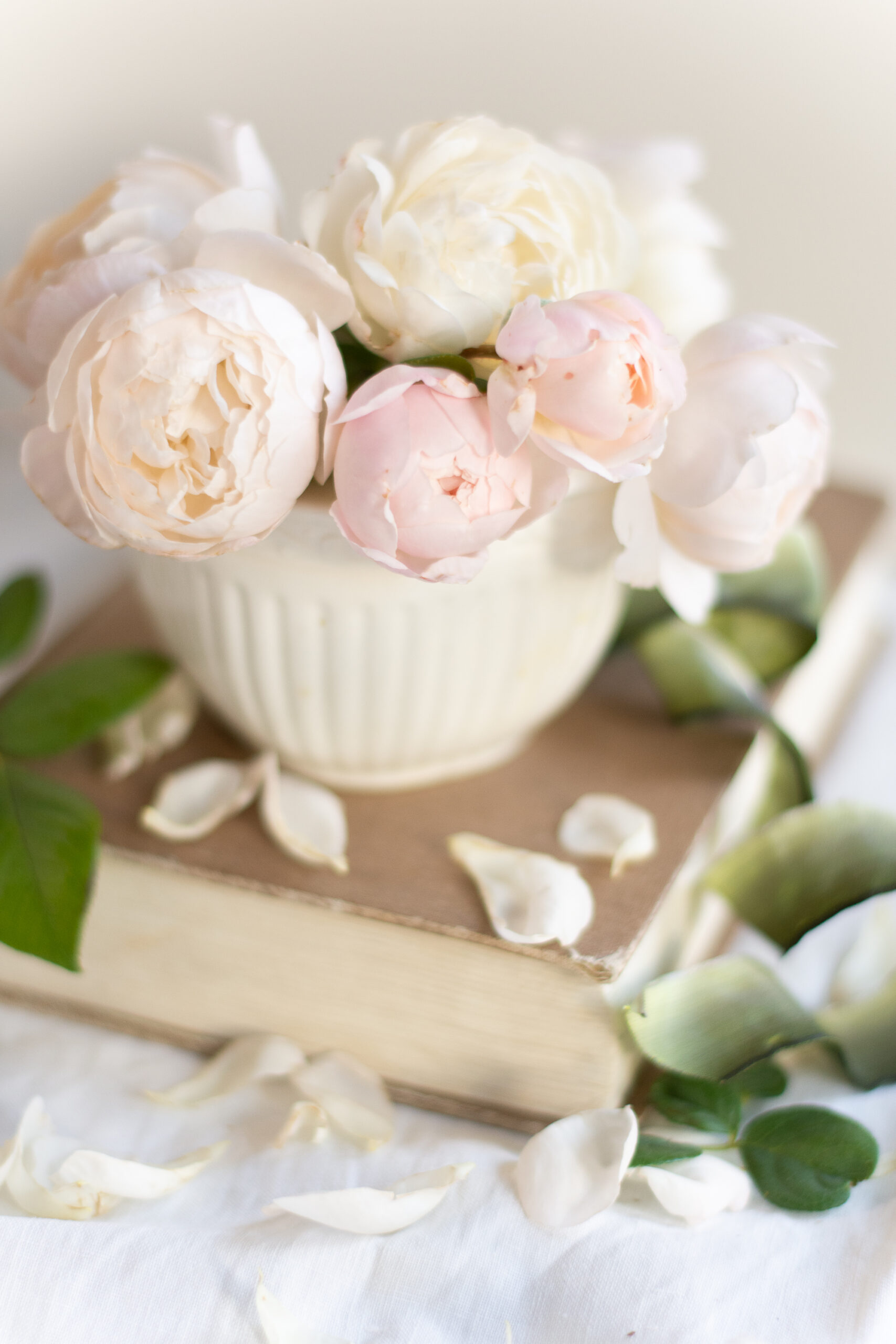 Last night I went to bed and fell asleep right away, so I did not get my post up. Tonight's post is for yesterday and today.
I am thankful for social media. A lot is said about the negative sides of social media, but I have found there is a lot of good if we choose to fill our feed with good. We can have uplifting, inspiring quotes, scriptures, comedy that just makes us laugh each day, things that are just beautiful, and things that inspire us. If what you see in your feed doesn't do that, you can unfollow it.
The more I see of beauty, and the more projects that people share, the more I am in awe of people everywhere. I love that others share their ideas with us so that we can do the same or something similar in our own homes. I love that social media has made me look at each new person I meet and wonder what hidden talents that person has, because now I have seen little glimpses into the worlds of others, and I realize that people are amazing. I have started to ask people not what they do for work, but what excites them and inspires them. This has made for much more interesting conversations with those I meet.
What I am especially thankful for is the chance to make friendships with people who share common interests with me who live in other places, be it across the country or across the world. So often we don't know anyone near us who has the same passion for the things that resonate with us–but social media teaches us that there are tens of thousands of people who love the same things that we love! Maybe they speak another language and live in another country, but maybe, if we're lucky, we can speak in a language that both of us know, and therefore make friends with people who want to talk about whatever it is that we also like.
I know it works that way here. Someone recently wrote in the comments here how nice it is to be able to talk with someone else about the price of eggs and butter! Yes, it is!
The wonderful thing, too, is that as we talk about common interests, we also get the chance to talk about differences in culture, countries, religion, and personal preferences. We learn more about others, and in so doing, have the chance to become more caring and compassionate for people from places far from us. In this way, we can come to love all mankind.
What are you thankful for today?