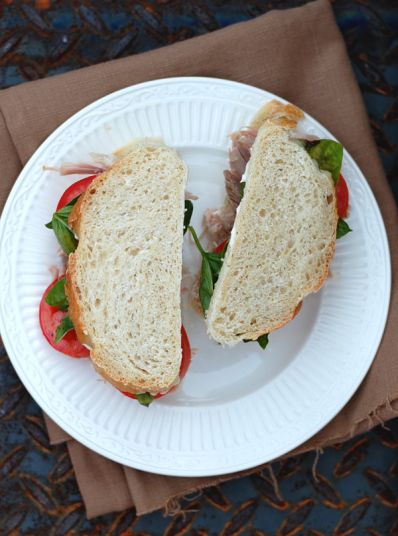 I cooked a turkey this week. Yes, I will be cooking a turkey next week, but that's okay; it just means more meat this month! We enjoyed turkey sandwiches on French Bread with basil, tomatoes, and Italian dressing, as well as burritos with turkey, tomato rice, and lime ( I bought limes last week for .10 each).
I bought no food this week.
I cut my husband's hair.
I cut the buttons off of a worn dress and put them in my button jar.
I mended a dress.
I made several Christmas gifts for my children.
I worked on a jumper for a daughter using fabric that I bought years ago.
I made French bread, Greek yogurt, and Italian dressing.
I made whole wheat crackers. I am still experimenting with the recipe, but I feel like it's getting very close to being where I want it to be.
I started a batch of alfalfa sprouts. I bought a huge container of seeds in 2005, and when I want sprouts, I get out a couple of tablespoons to grow them.
I harvested green onions, Swiss chard, peppermint, and basil from my garden.
Ivory turned 7 months this week. I gave her some food for the first time. I blended some mashed potatoes for her. She loved them! (I haven't bought baby food since my third baby; this makes the fourth child for whom I have not bought baby food).
My favorite frugal comment this week was from Miriam, who wrote:
"The flexible dog leash went broken. I did not have the heart to buy a new one (they are like 30€) even they were -15% off. Not now. So I saved the buckle of broke mechanism and sewed the leash using fabric of my husbands sturdy working pants that were torn beyond repair"
Way to go Miriam! What a great way to save!
What did you do to save money this week?