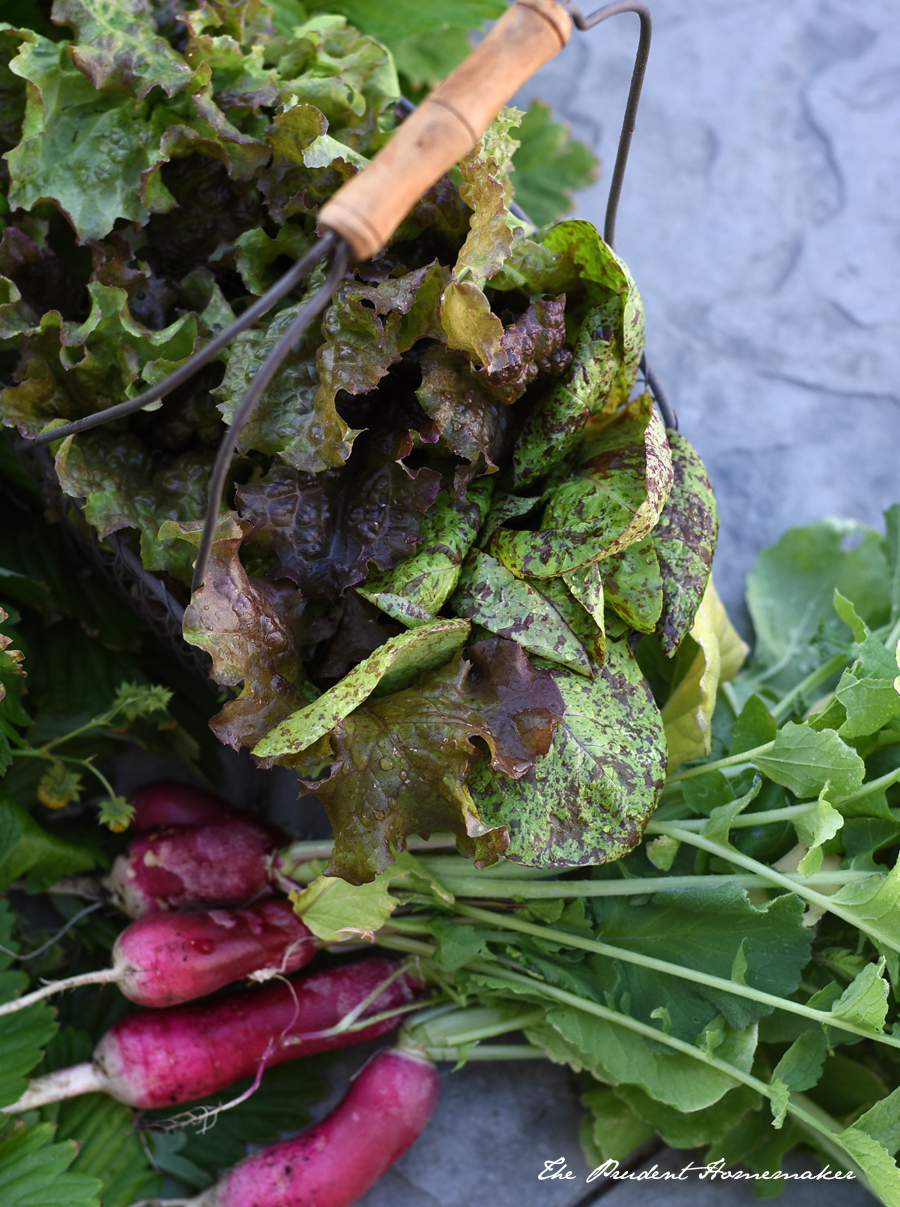 Our week did not go at all as planned, but I did manage to accomplish some money-saving activities, despite dealing with a family emergency.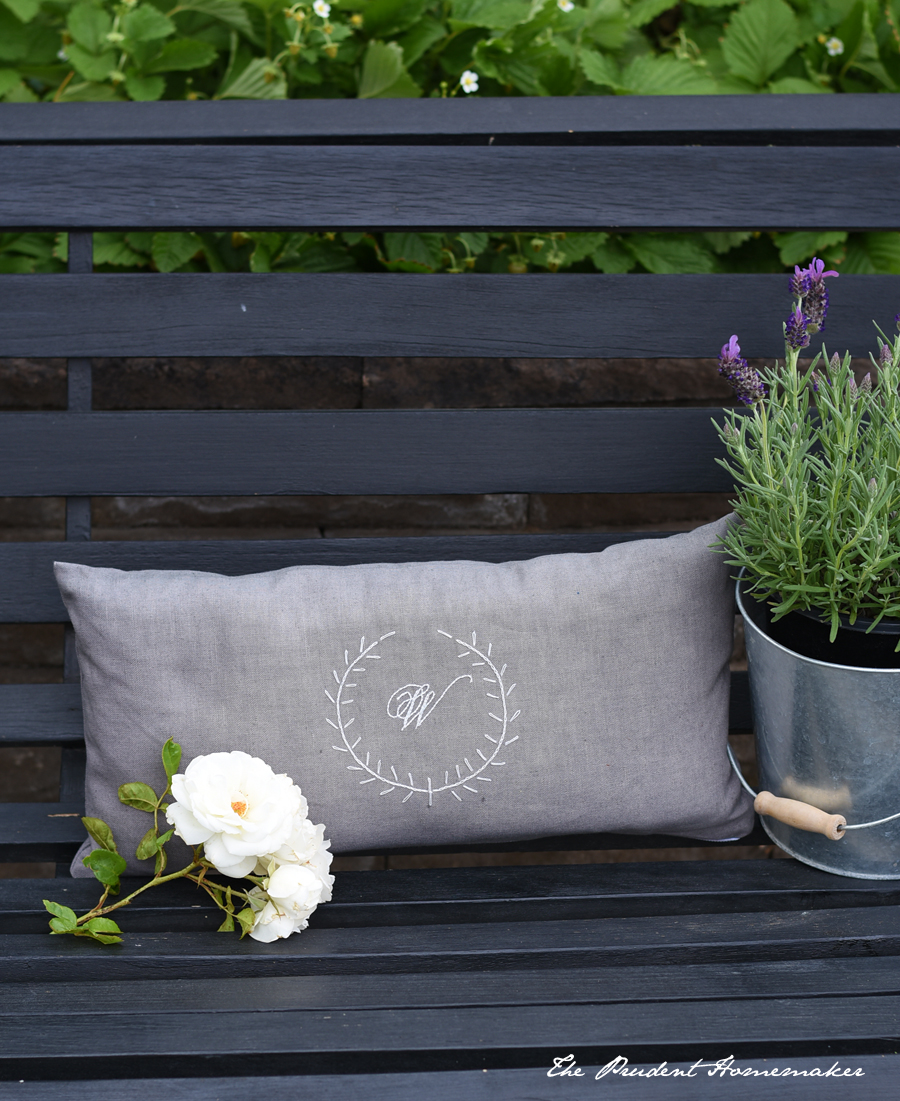 I finished sewing a pillow for Winter's room.
I picked snow peas and pulled radishes from the garden. I cut green onions and lettuce from the garden.
I used water collected from the shower warming to water potted plants.
I printed 10 free worksheets from Education.com (the monthly allotment that you can download for free).
I gave all 5 girls a haircut.
I cooked a large batch of beans in the crockpot which I froze in bags to have ready for when the baby comes.
I juiced lemons from the garden and froze the juice.
My mom gave me some leftover salmon. I ate the salmon and cut up the skin. I buried the skin in the garden as fertilizer for several fruit trees.
I watched "Call the Midwife" on Pbs.org. For those who watched, did you notice there was a little girl named Ivory in it? She was just there for a second, but she was called by name, and of course it stood out to me!
I read three borrowed books.
I made strawberry popsicles (twice), crepes (twice), and museum pasta salad (twice).
What did you do to save money last week?