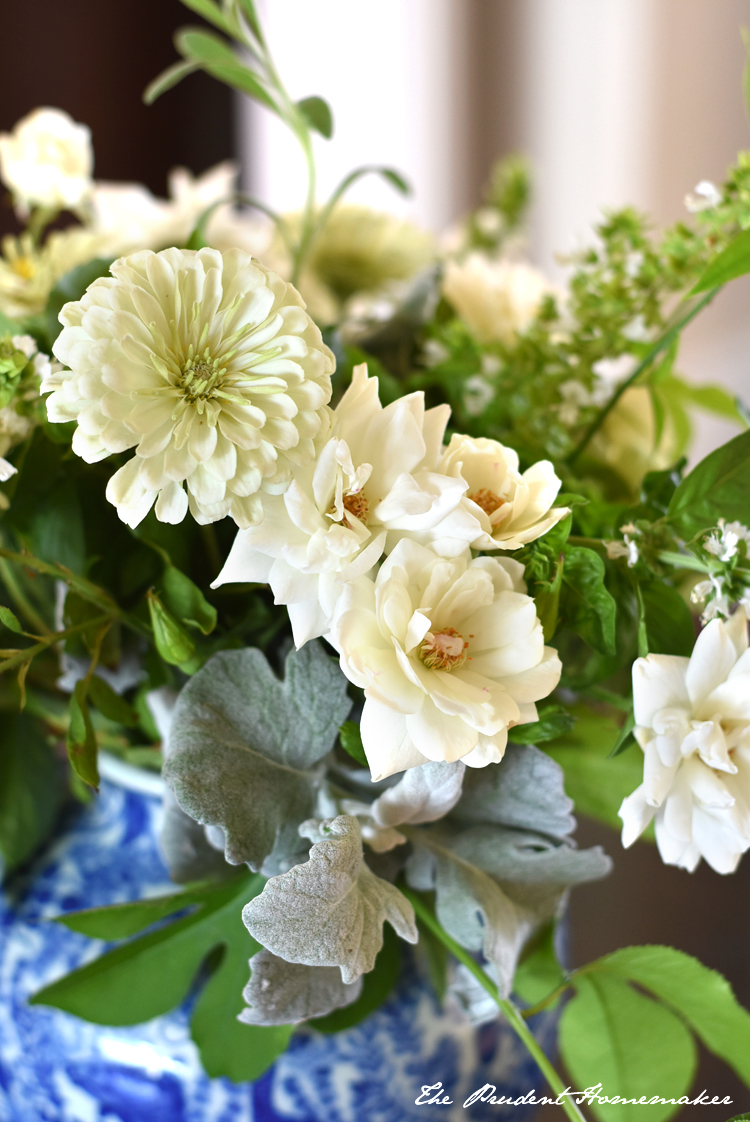 I had hoped the weather would be cool enough for me to plant my fall garden last week, but with temperatures of 103ºF (39ºC), it was too hot to plant. Soil temperatures were still at 90º.
I did manage to put in a couple of hours in the garden last week and I'd like to do that again this week. I have another infestation of grape leaf skeletonizers. I made a lot of progress against them last week (or so I thought!) but they are destroying my vines some more. I am going to cut back infected vines on Monday and Thursday mornings before the trash man comes.
Unfortunately temperatures are predicted to be about the same for the first half of this week. I'll plant some more warm weather seeds for now. Predictions for the next 15 days put us at 10º higher than average, so my fall garden might be delayed even more.
Last week had a pleasant change of plans, wherein I was finally able to talk to an old friend and his wife in France. I spent some extra time on French study before we spoke, and cast aside my other plans so that I would be able to communicate better. I think it was time well spent. Of course, that leaves most items still on my to-do list.
This week I'd like to finish adding the items we have purchased recently to our 72-hour kits. While they are not done, they will definitely be updated as much as possible at this point.
I'm also hoping to go olive picking this week. The place where I picked last year had the wind knock all the blossoms off the trees. Another place that was our (mine and my neighbors') next choice for picking sprayed their trees so they wouldn't fruit. I found a few trees in another place. They are already black; last year we picked green in September and even in mid-October. I'll keep looking to see if there are other places to pick too.
Garden:
1. Spend at least 2 hours weeding and pruning in the garden
2. Plant beet seeds
3. Plant green onion seeds
3. Cut and dry basil
4. Cut and dry oregano
5. Cut and dry tarragon
6. Cut infected grape vines
7. Harvest cucumbers
8. Fertilize grass
Sewing:
1. Cut and sew cloth wipes for our 72-hour kits (to go with our portable bidets)
2. Finish sewing projects that I almost finished last week
3. Sew new apron for myself
Errands:
1. Trip to Target
2. Trip to library
3. Pick olives
Organization and Cleaning:
1. Put away outgrown children's clothes
2. Finish organizing 72 hour kits
3. Iron and hang some hand-me down curtains for the living room
4. Clean piano with Murphy's Oil Soap
Personal Goals:
1. Exercise 4 days this week (walking, bike riding, or exercise video each day)
2. Attend the temple
3. Watch General Conference this wekend
Blog Goals:
1. Finish and publish October's grocery shopping plans post