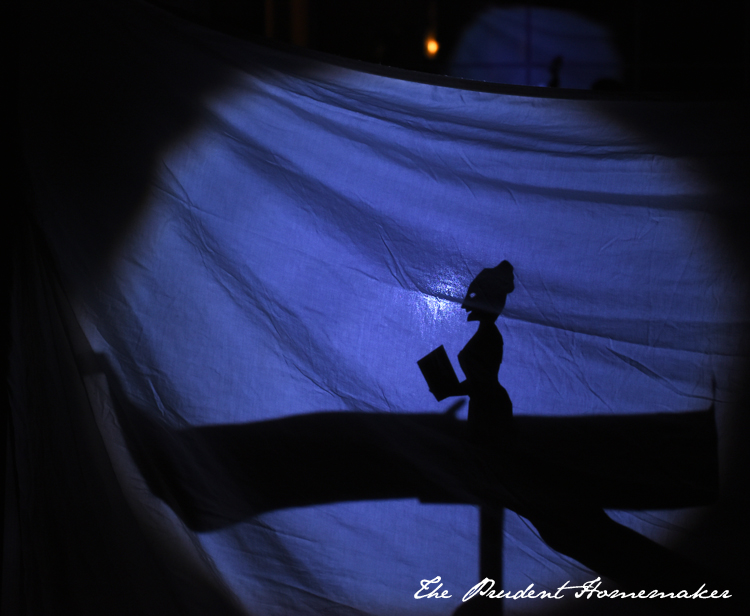 I cut basil from the garden and hung it to dry inside.
I cut garlic chives and parsley from the garden.
I cut two lemons from the tree that ripened early and split. My tree is so heavily laden with lemons that I think this will be a regular occurance for a while.
I cut apple branches and lavender from the garden for a floral arrangement.
I downloaded some free piano music for Winter from a source new to me, called free-scores.com.
Winter downloaded 4 free songs from Freegal, a free program through the library. All of these songs plus the score were Scott Joplin songs.
My husband cut my hair for me. It took less time than it would have taken to get my purse, get in the car, and drive to the front of our housing tract, and cost me nothing.
I called my HOA and was able to have a $125 bogus charge removed (they couldn't find any reason for the charge when they looked at my account).
I watched a new video on the Comme Une Française blog. For those of you who are studying French (which seems to be quite a few, judging my recent comments!) I recommend this blog for learning some new colloquial phrases.
The children watched a beginning guitar video on YouTube, and practiced on the guitar that I bought earlier this year at a garage sale.
I cooked several meals in my solar oven.
I picked up a couple of movies for my husband and I to watch from the library, when I went to pick up a book (Sophie's War) that I had requested.
My husband and I watched a show for free on Hulu. The number of free shows is fewer than before, but Castle (now in it's eighth season) is still free to watch online 8 days after airing.
The children enjoyed playing shadow puppets outdoors one night with a flashlight and a sheet. One child was a shadow giant and another was a regular person (just further from the light), in addition to some shadow puppets that Winter had made several years back. It was lots of fun on a lovely evening. I found some really amazing free printable shadow puppets here that we are going to try next week.
What did you do to save money last week?