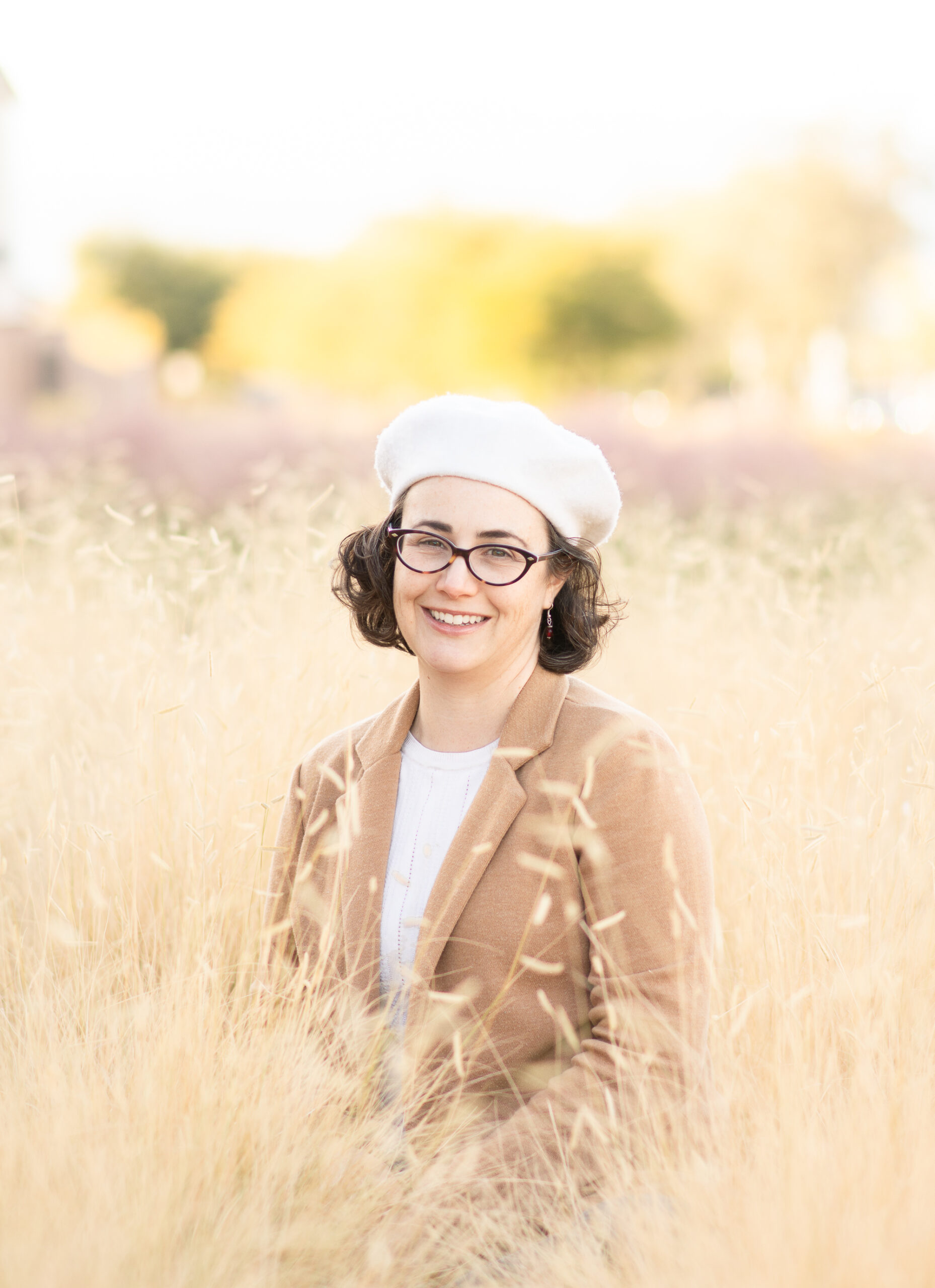 Happy New Year!
I'm looking forward to a fulfilling and beautiful new year. While we have no idea what 2022 will bring, we can hope for good things, and we can set goals.
Goal setting for the year really helps me to focus on what I want out of life this year.
Most of my goals this year are to finish projects that we have started. I'd like more order in my life. I'd like more flowers in my home–ideally, flowers on the piano, on the entry table, on the dining table, and in the bedroom every day. I'd like to walk in a garden full of flowers and enjoy more meals outside. I'd like to enjoy fresh produce from the garden daily.
This means most of my goals are centered around the garden.
Garden:
We are currently making a pergola for the garden. Right now, we are only going to build one side of it. Should funds and time permit, we will build the other side, the top, and the end pieces this year. We have more steel works planned in the garden, including another arbor, a hose bib, and some cloches. As my husband finishes each piece, I will clean and paint the metal. Just cleaning the metal takes hours.
Clean and paint whatever steel pieces we make this year.
Sand and paint all six of the benches in the garden.
Clean out, paint, and reorganize the shed.
Run the remaining drip lines in the garden.
Take cuttings from hedges in the front yard to grow over 1300 bushes in the garden to hedge the beds in the backyard.
Add more rose bushes to the garden.
Plant loads of flower seeds in the garden.
Collect seeds from the garden to plant in fall and next year.
Keep track of what varities are planted where and which ones do well in a garden journal.
Sewing:
Hem the new curtains I purchased recently for the living room and dining room.
Sew curtains for my bedroom. These have been on my goal list for 16 years now; I'd like this year to be the year it happens!
Sew a curtain for a bathroom window.
Home Decor:
Hang new pictures in the house using frames I already own.
Replace or repair my desk chair.
Organization:
Spend 10 minutes a day organizing areas that need it.
Reorganize a closet, a kitchen drawer, and other areas in the house.
Personal Goals:
Read my scriptures daily.
Attend the temple once a month.
Study French once a week.
Watch photography class videos at least twice a week.
Eat healthy daily, with a plan to lose enough weight to fit back into my dresses by April.
What kind of life do you want this year? What goals are you planning to get there?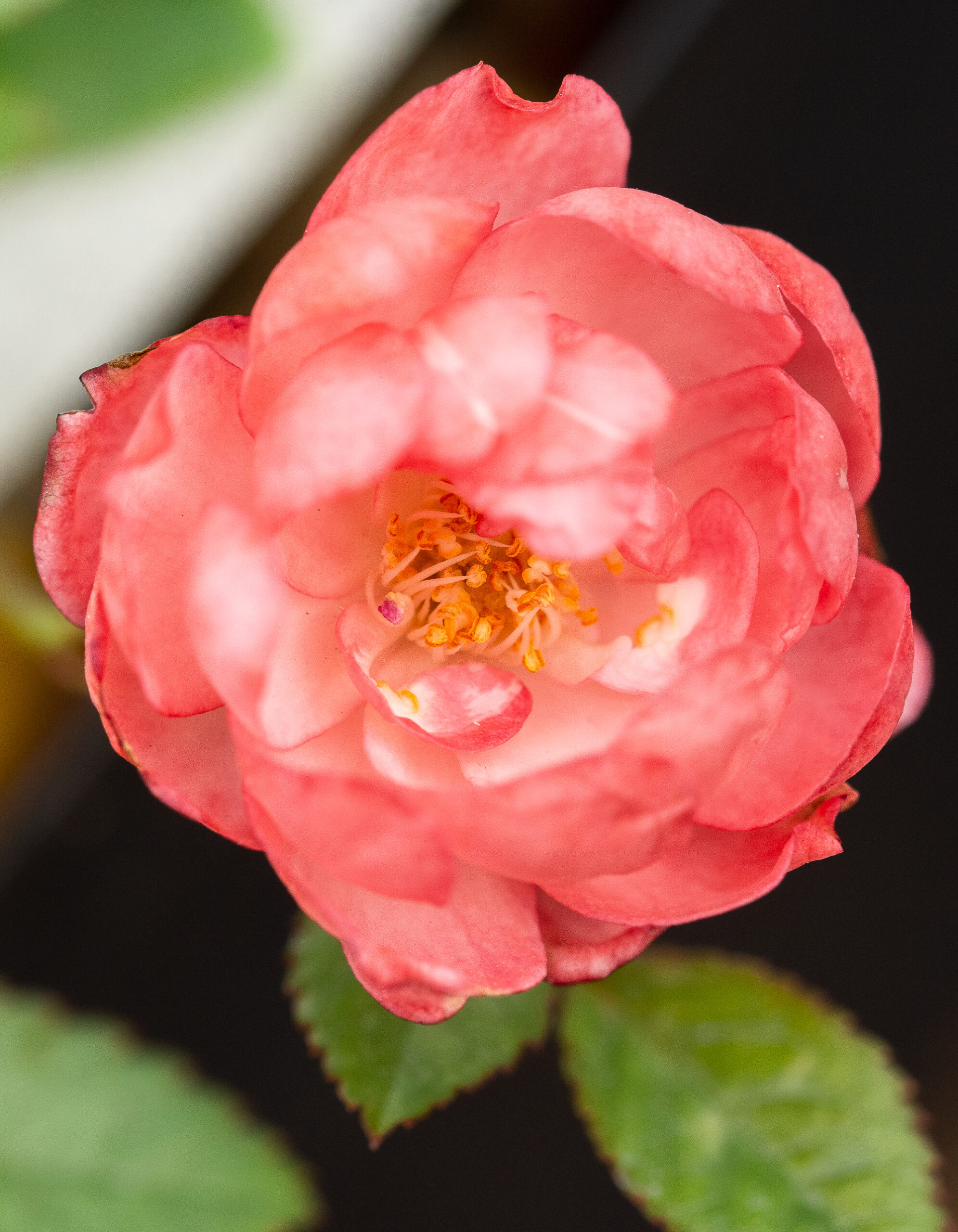 Would you like to support my site?  As an Amazon affiliate, I earn from qualifying purchases made through my links. This means that I earn a small percentage from ANY items you place in your cart and purchase within 24 hours after going to Amazon from one of my links (i.e., it doesn't have to be an item I have linked here).  If you're going to be making a purchase from Amazon this week, I thank you for using my links to support my site!