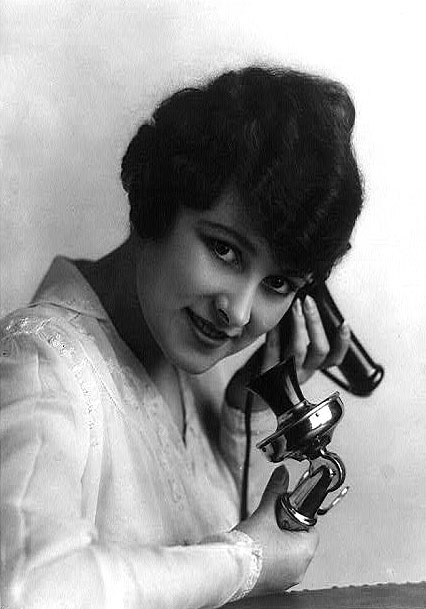 The phone bill came yesterday.
It was significantly larger than normal.
I have no long distance, no caller id, and no call waiting, and I've saved a significant amount not paying for each of those over the years.
The increase was enough to make the change to getting a cell phone.
I haven't had a cell phone in 17 years. The last time I had a cell phone, it was a work phone. It was the kind that had a walkie-talkie option, which made for a rather amusing situation one day at work when one of my male co-workers decided to ask me via walkie-talkie where I was. I was in the ladies' room at the time. The woman in the stall next to me heard the question and started laughing.
I've been just fine without a cell phone for all this time.
I know I'll be getting an android phone like the one my husband uses for work.
My question for my readers is this:
What are your favorite money-saving aps?
And because I know you'll ask, I actually already have an Instagram account. I just haven't been able to take pictures with it before and I only have used it to follow people. You can find me under theprudenthomemaker.