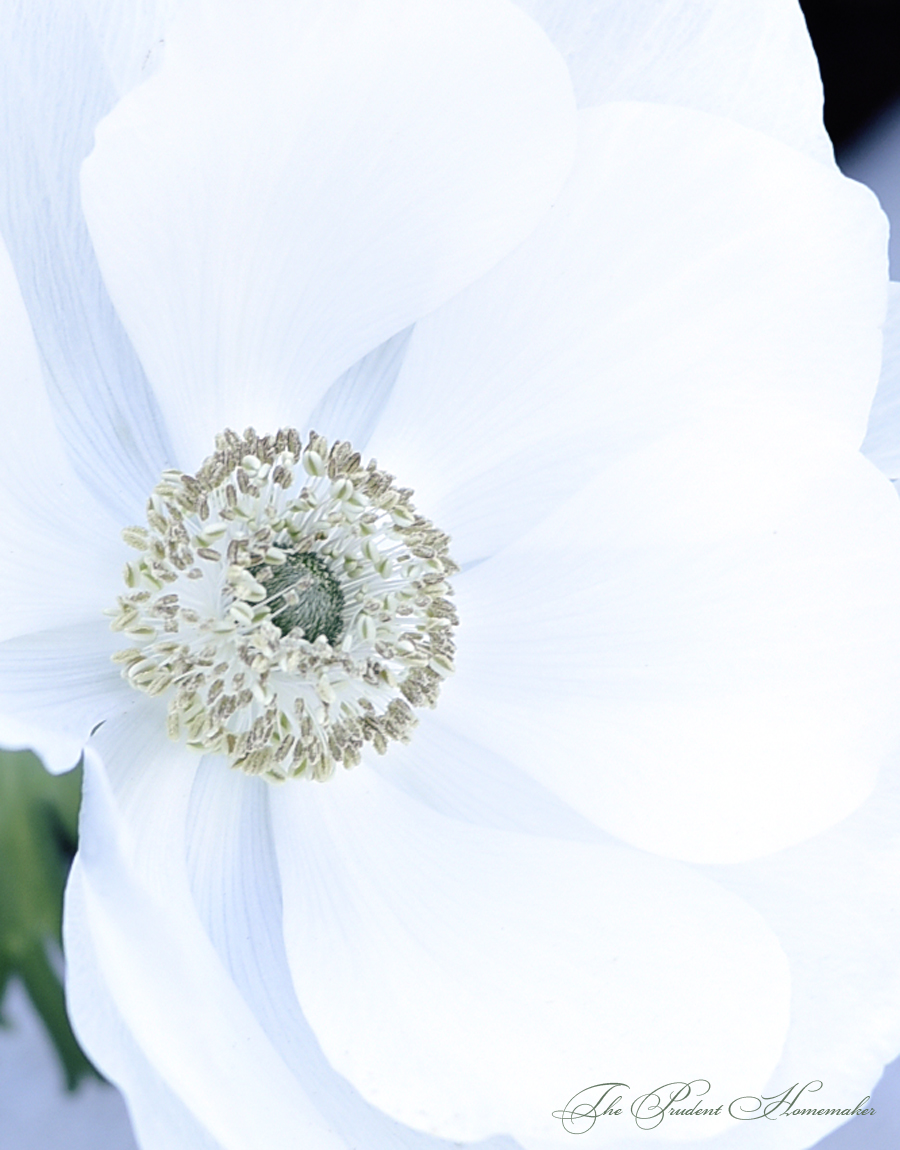 I cut daffodils from the garden for our table.
I dug dandelions from the lawn. Usually, we only have a few dandelions and I dig them out, but this year we have quite a large number. I still dug them out with a trowel.
My dad bought a Dragon Toes agave plant that had 8 baby plants in the pot. He offered me the two largest, which I accepted and potted in pots I already had and using some of the potting soil I got for free using a free soil with purchase coupon last week at the nursery.
I harvested lettuce, arugula, spinach, Swiss chard, snow peas, green onions, thyme, parsley, and radishes from the garden.
In need of some clothing that will fit me, I went to the thrift store and found a few things that will work for me.
This time of year is the prime time for garage sales where I live. I went to a few sales and found a couple of items of clothing for the family and a few other small things that my family can use. Some items were simple things that I know we'll use and that will save me money on basic supplies: I bought some staples for $0.25 a box, pads of paper that we'll use for spelling tests for $0.25 each, and paper clips for $0.25.
I turned two pairs of a daughter's worn through at the knees jeans into jean shorts.
I mended a dress for a daughter.
The thing that brought me the most joy this week was working on a service project for Days for Girls. I was so excited that this was one of the many service project options at a women's service project activity through church that I was able to go to. I have wanted to be involved in Days for Girls for many years. I feel like this is such a life-changing service project and I cannot help but get choked up and teary-eyed every time I talk about Days for Girls and what they are doing.
What did you do to save money this past week? What simple things did you do to find joy this week?