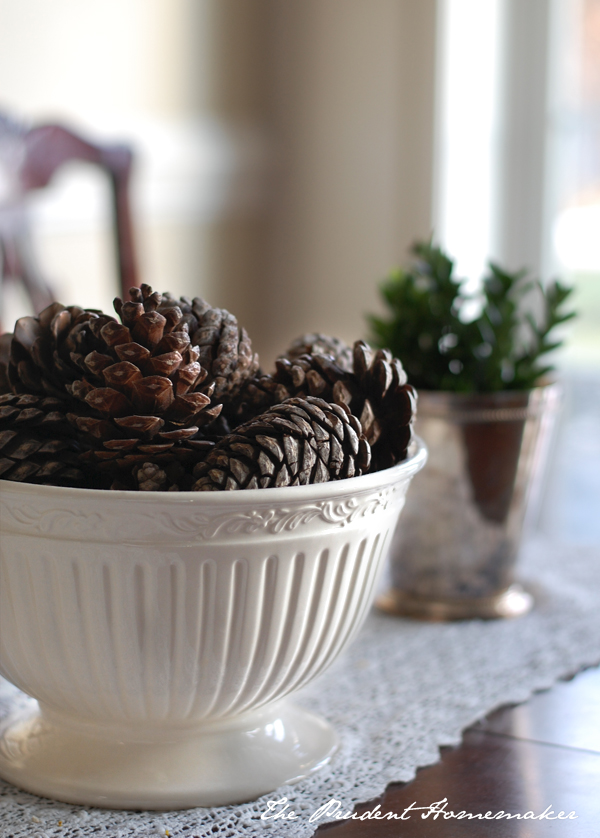 This post contains affiliate links.
Last year, I made an advent calendar to help us have more fun together as a family in December. I included crafts, special treats, and activities we would be attending. I found that writing out a list made it easier to make sure we did the special things I wanted to do as a family.
Here is this year's list: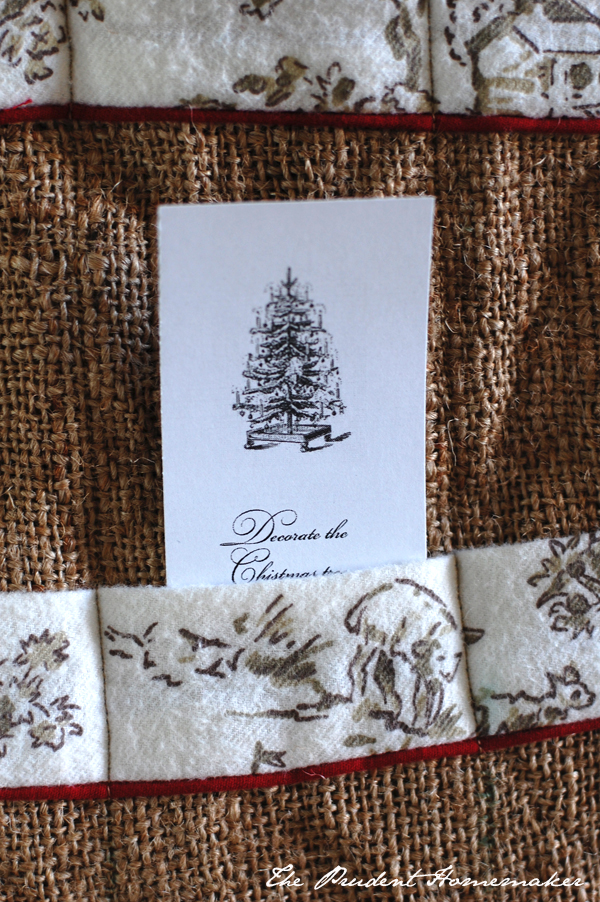 Here are our activities:
1. Collect pinecones. These will be used for decorations.
2. Decorate the Christmas tree, while listening to a live Chamber Orchestra performance
3. Cut paper snowflakes and put up Christmas lights
5. Draw a pastel snowman and watch a free live choir and Philharmonic performanance online
6. Drink hot chocolate while mom reads a Christmas story
7. Watch the First Presidency Christmas devotional on December 7th (a live feed will be available in 16 languages, including Portuguese, German, French, Russian, Spanish, Italian, and Mandarin).
8. Listen to a Christmas story
9. Read Snowflake Bentley
, check out Russian photographer Alexy Kljatov's snowflake photographs.
10. Make more paper trees and watch a free live Wind Symphony performance online
11. Make Christmas tree paintings while mom reads a Christmas story
12. Attend a Christmas recital in which three of my daughters will play Christmas music
13. Make snowman pancakes for breakfast, snowman hot chocolate for snacks, make some snowman art
14. Watch a video about Christ's birth
15. Listen to a Christmas story
16. Listen to a Christmas story
18. Make Christmas crafts and listen to a Christmas story
19. Watch a Christmas movie
20. Make cookies
21. Play board games and eat popcorn
22. Enjoy some Christmas cheese balls, crackers cut with Christmas cookie cutters, and olive penguins
23. Make rosemary olive oil bread. Wrap it up with rosemary and tags and deliver it to friends.
24. Read Luke 2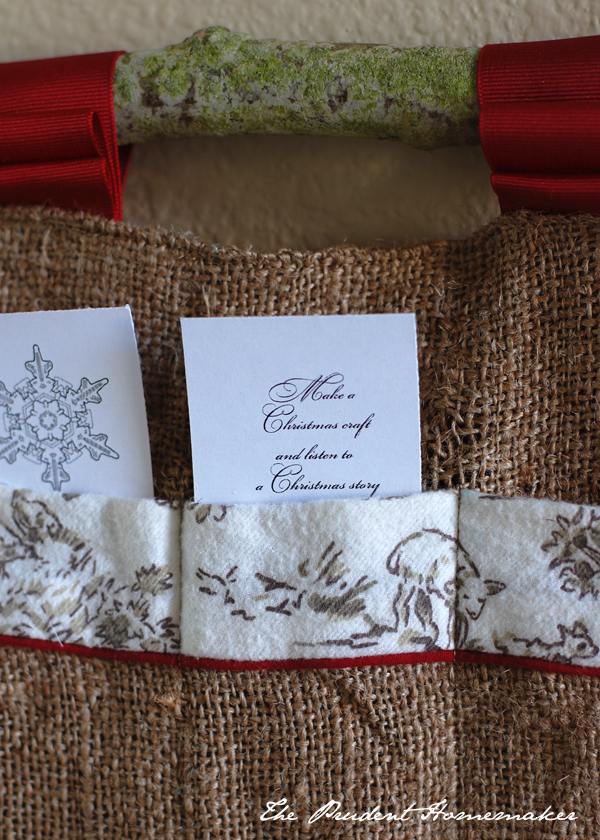 You can see the crafts we want to make on my Pinterest board.
We'll listen to Pandora's Classical Christmas stations when we're doing crafts.
For these free printable advent cards, you can click here.
Our list of Christmas books includes the following:
The Candle in the Forest: And Other Christmas Stories Children Love
I Saw Three Ships
The Lion in the Box
A Celebration of Christmas
The Ideals Treasury of Best-Loved Christmas Stories